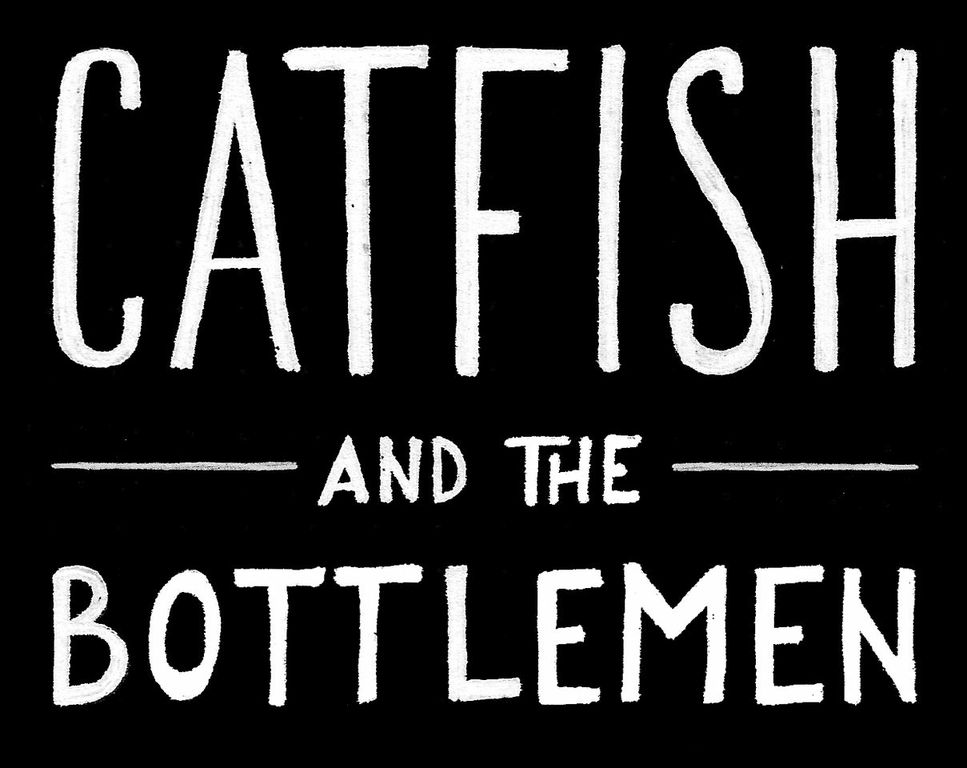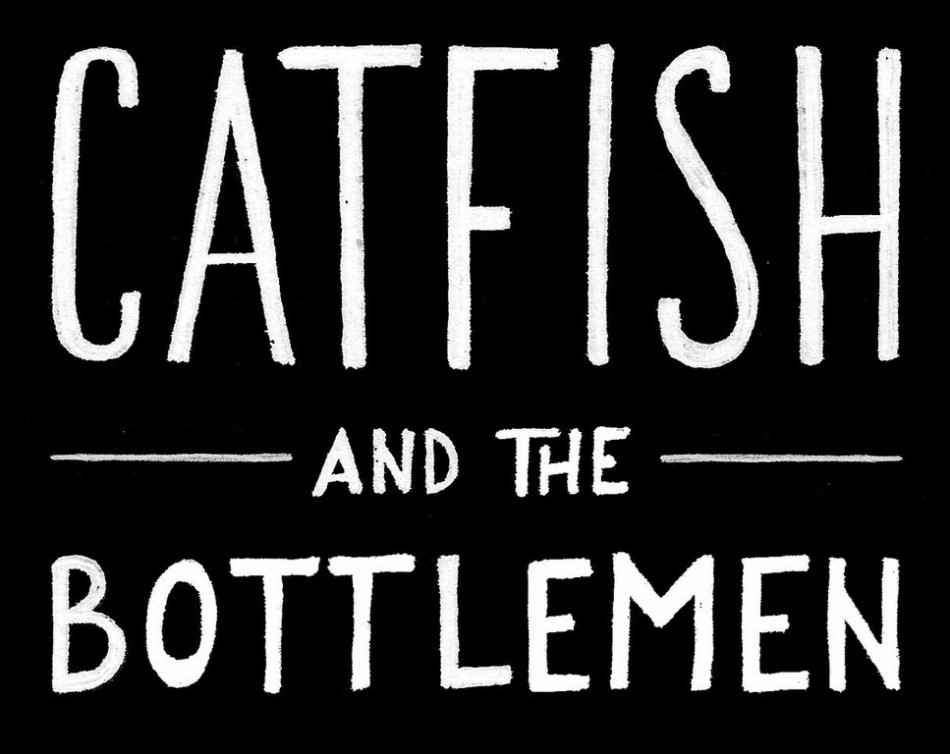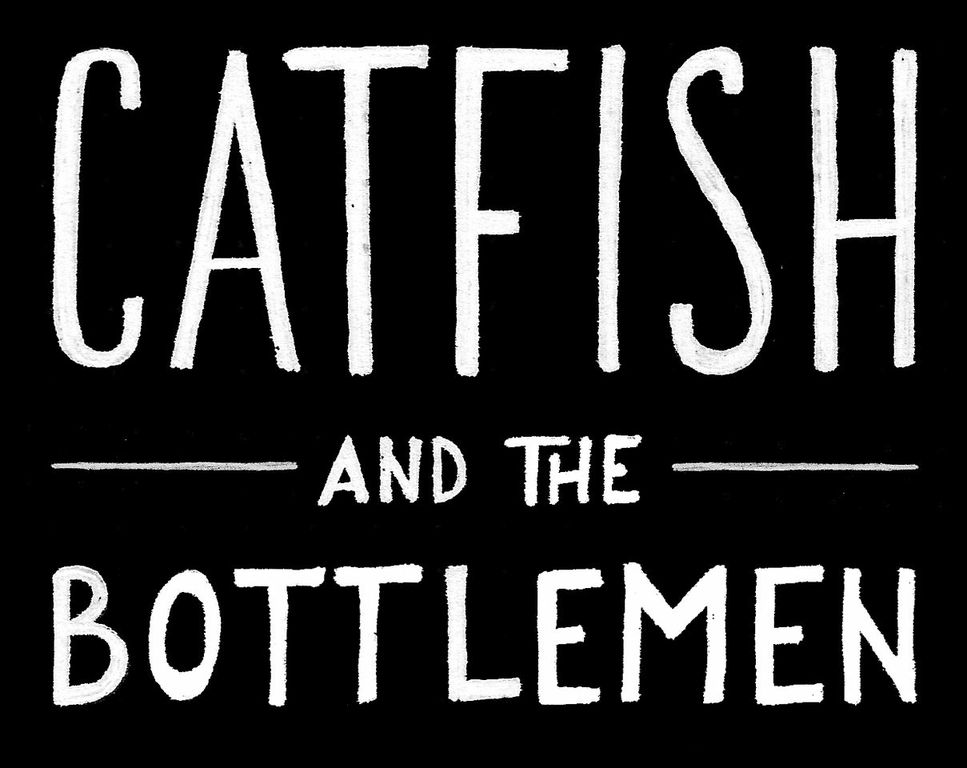 Catfish And The Bottlemen have signalled their arrival in some style. Recently signed to Communion, this, their first single (officially released yesterday) has already caught the ear of Zane Lowe, while 6Music & XFM have been quick to show support and it's easy to see why. It's an explosive debut, that possesses a vocal snarl reminiscent of The Strokes at their best. If they carry on like this, it's going to be hard to ignore these youngsters from North Wales.
[soundcloud url="http://api.soundcloud.com/tracks/90202589″ params="color=1a1511&auto_play=false&show_artwork=true" width=" 100%" height="166″ iframe="true" /]
Our First Signs Of Love Feature was founded for moments like this, this track makes you stop everything, after one play you feel the hairs on the back of your neck rising, your heart beats just a little bit quicker, and the only thing you want to do is hit the play button again and again. 'Homesick' by Catfish And The Bottlemen is this week's First Signs Of Love.
Catfish have previously supported The 1975 live, and will shortly be embarking on a headline UK tour, with a second single in the pipeline for Autumn 2013, we can't wait to hear more.
[youtube]http://www.youtube.com/watch?v=uhfXl1OefI8[/youtube]
Listen out for this track on Episode 36 of the RCM 'Lost On Radio' podcast out tomorrow.
Update: Download 'Pacifier' the flipside to Homesick for FREE here courtesy of XFM. Catch the band play summer festival sets at Latitude, X&Y, Tramlines & Wakestock.
[soundcloud url="http://api.soundcloud.com/tracks/99099646″ params="color=1a0d05&auto_play=false&show_artwork=true" width=" 100%" height="166″ iframe="true" /]