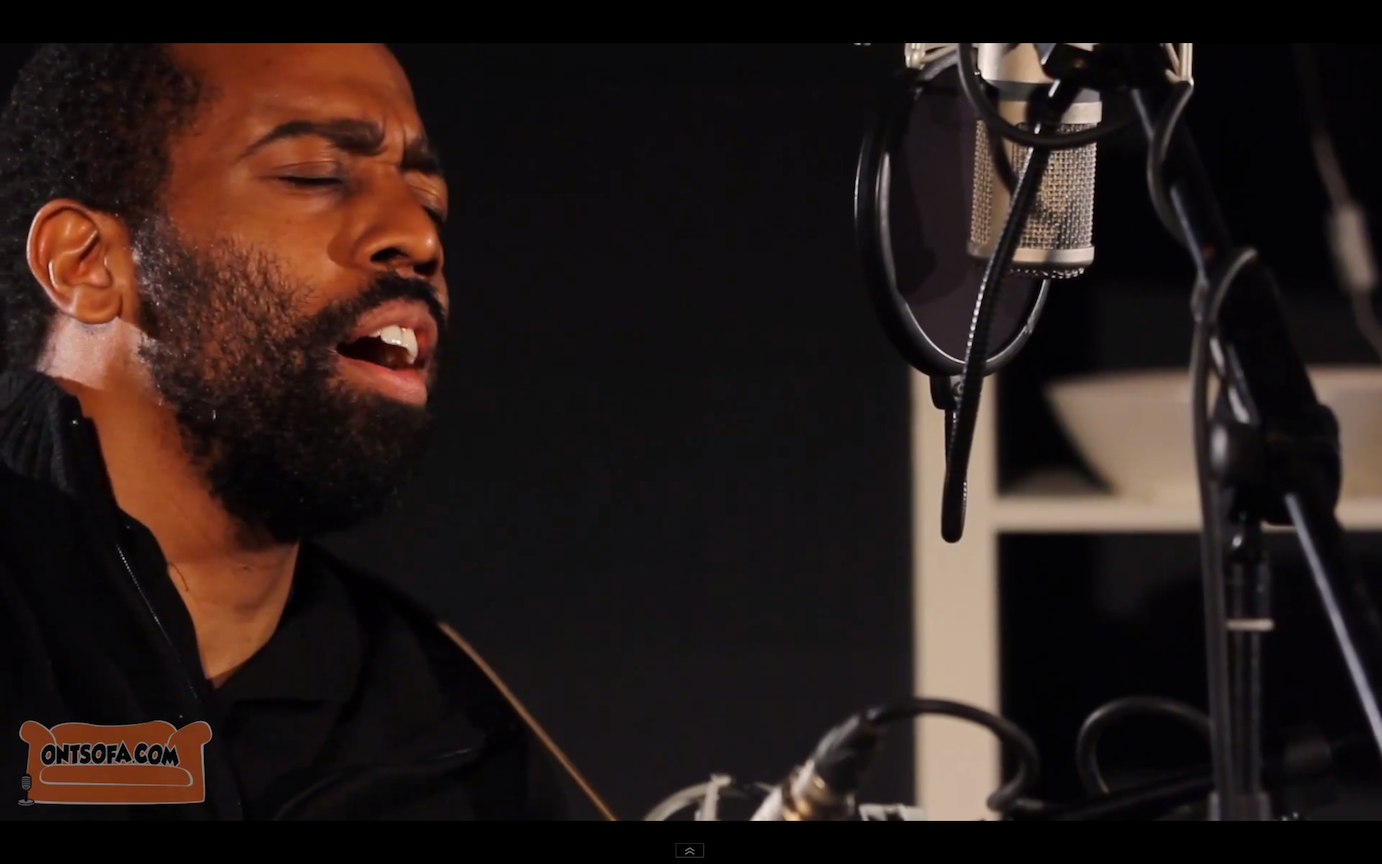 Canadian singer-songwriter AHI is not solely a talented musician, but the originator of his own musical genre, 'BLUEBLACKmusic.' Rich, soulful vocals and melodious harmonies are his trademark.
Introducing AHI
The mix of deep blues notes and smooth beats makes his music dynamic, edgy and heartfelt. AHI is pronounced 'I' and you'll need to know that because you'll be saying it a lot in future.
Last October AHI released his self-titled E.P, a 5 track tour de force incorporating blues, soul, R&B and everything else in-between. The E.P offers beautifully emotive songs that play on themes of love, respect and friendship. As a collaborative effort with producer Orin Isaacs of Canadian Idol fame and Alanis Morisette's drummer Davide DiRenzo, the E.P is sophisticated, mature and earthy.
The E.P opens with 'One Stop,' a track full of vibrant guitars that add texture and bounce. You can hear the slapping of skin against the guitar, which gives a gorgeous depth to the composition. Similarities to Bill Withers are obvious, as AHI's powerful vocal harmonies seduce and entice.
'Second to None' opens with viola strings that carry you into an emotive and powerful track about love and admiration. The vocals are bold, rich and as soulful as they come. With sharp unexpected breaks in the music, you are left hanging on every word and every note. As the final word is sung, the true power of AHI is heard. His ability to bring his lyrics to life is as impressive as the vocals themselves. 'This is Why' draws the E.P to a close. The song focuses on notions of loss and relying on someone wholeheartedly. The honest and moving nature of AHI's vocals is what makes the track so inspiring.
AHI is the master of soul and the controller of harmonies, all the while putting his own spin on things. This is music that may sound familiar to the late greats of Motown, but if you listen again you will hear so much more. Currently, on his UK tour, AHI is leaving his powerful impression all over the country. With new material coming our way later this year, keep your eyes, ears and hearts open for AHI's intoxicating sound.
Listen out for a fascinating interview with AHI on this week's Lost On Radio Podcast (available from Wednesday).
Jen Grimble