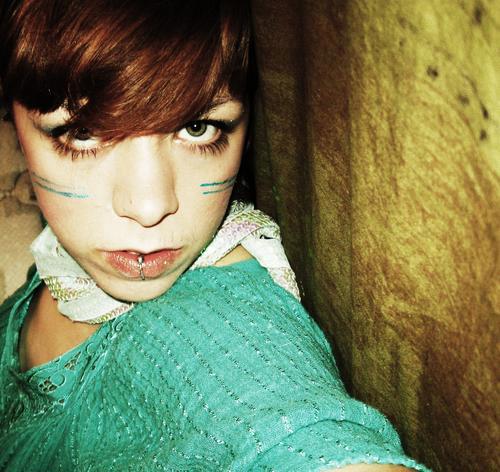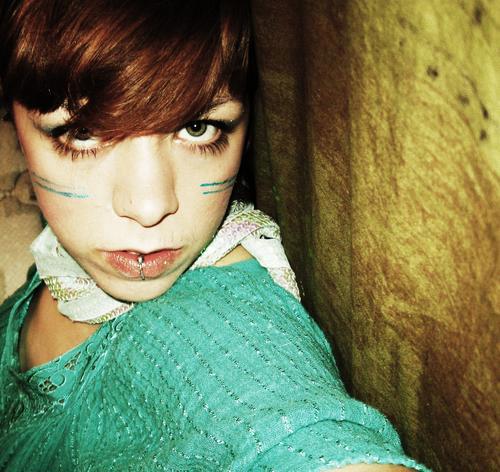 Terror Bird, aka Vancouver's Nikki Never is no newcomer, in fact she is set to release her third full-length album 'All This Time' on 27th May. But this feature is not always reserved for new artists releasing debut singles, it's simply about hearing something for the first time and feeling the heart rate quicken.
That was certainly the case for lead single and album opener 'The Wrong Way.' It's a brilliantly gloomy piece of DIY synth pop, schooled in the best of the 80s 'The Smiths, Kate Bush & The Cure' and  fuelled by Nevver's voice that flits between defiant and fragile.
[bandcamp track=789402404  bgcol=FFFFFF linkcol=4285BB size=venti]
'All This Time' will be available digitally, on CD and vinyl. LP sleeves will be screen printed, with 300 Black, 100 Forest Green and 100 Dark Navy Blue editions.