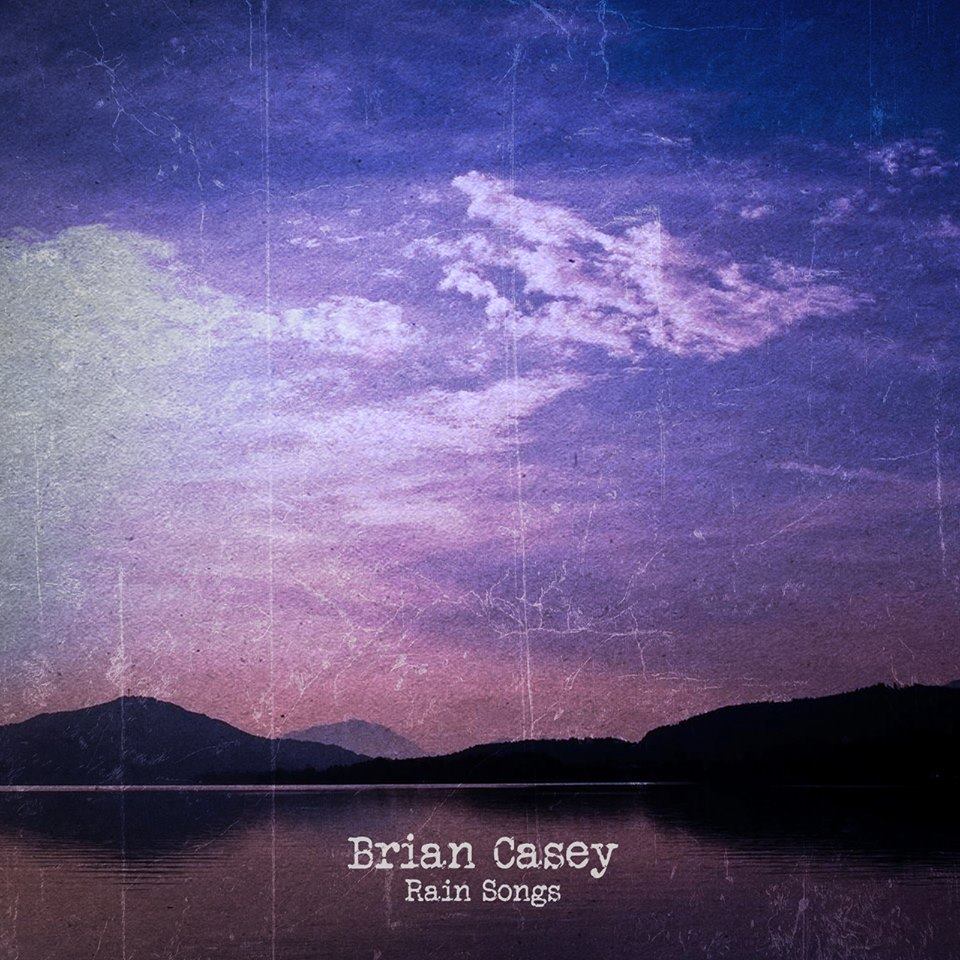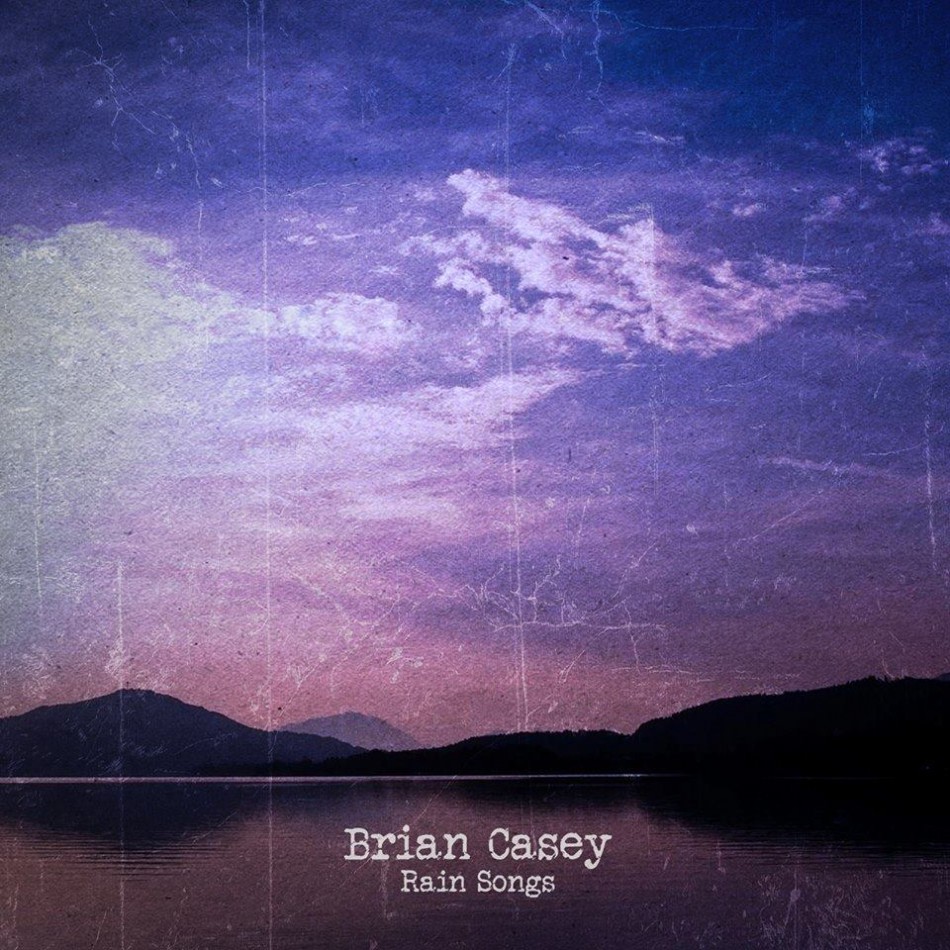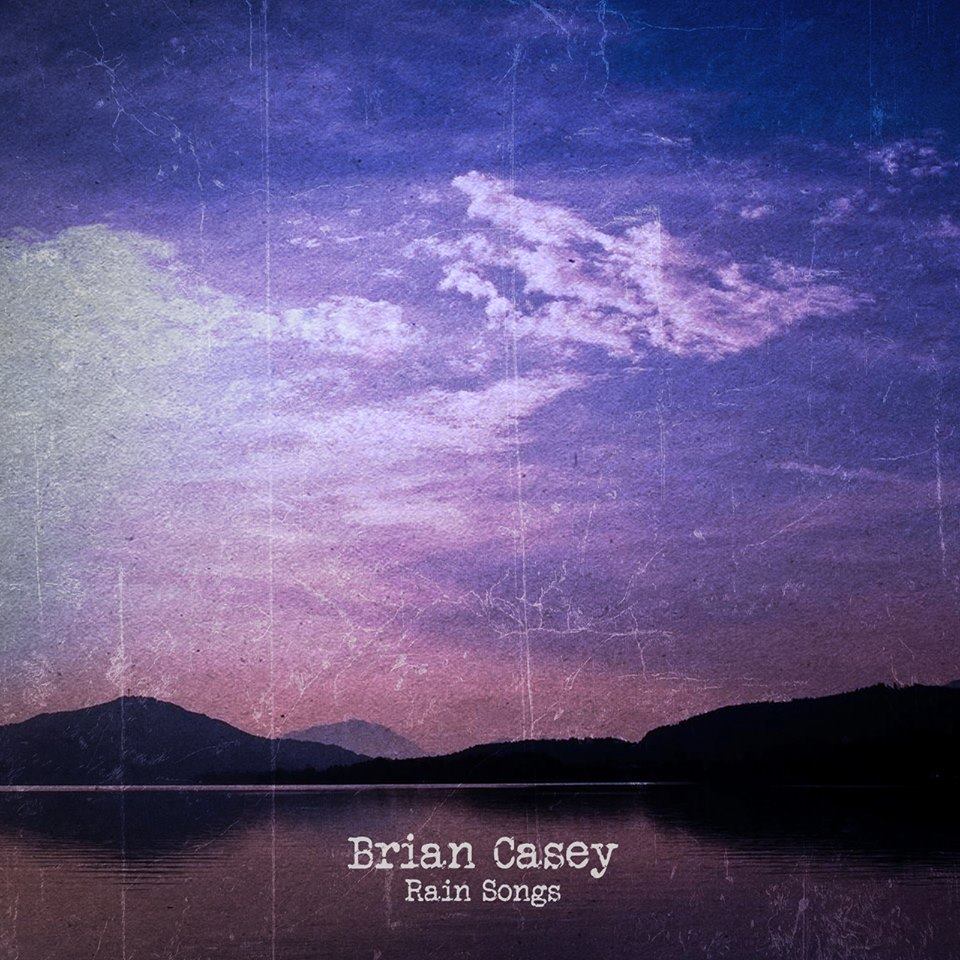 Brian Casey is an Irish Alt. / Folk artist. Fresh from playing Ireland's biggest showcase festival HWCH, he is now releasing his second EP 'Rain Songs.' Set for release on November 20th, the 5 track collection soundtracks a journey through hope and despair, although at times the subject matter appears bleak, this never detracts from what is a stunning piece of work. This EP comes from the heart, it drips with honesty and integrity and it's hard not to fall in love with it. For that reason, Brian Casey is this week's First Signs Of Love featured artist.
Pre Release Preview:
The EP displays Casey's eclectic palette of influences  ranging from the intensity and aggression of rock/blues heroes of old to the nuance and open melodies of his favourite modern day singer-songwriters, Ed Harcourt is one name that comes to mind as we listen to Rain Songs. Moving from simple acoustic arrangements to larger than life soundscapes with ease, the EP is a self-recorded exhibition of Casey's songwriting, multi-instrumentalism and production skills in equal measure.
Listen out for Funerals, by Brian Casey on this week's episode of Lost On Radio (Episode 106) and pre-order Rain Songs here In the meantime, check out his stunning EP Plain Sailing.
Raised on the south-west coast of Ireland, on the edge of Europe, a mish mash of influences pulled Casey's attention from classical piano to traditional Irish music, from his parents record collection to the alternative sounds of the 1990's, drip fed through the static of long wave radio and his brothers cassette-tapes. With very few musicians of a similar age around to jam with, makeshift attempts to record and overdub with home stereos and dictaphones came as a natural solution, setting him on a course of parallel paths on which he continues today, juggling engineering, musicianship and song-writing in his studio, Wavefield Recordings.
Never content with standing still 2015 will see the completion of a début album between touring and other production projects, expanding on the sounds and themes of Rain Songs and Casey's 2013 debut EP, Plain Sailing.