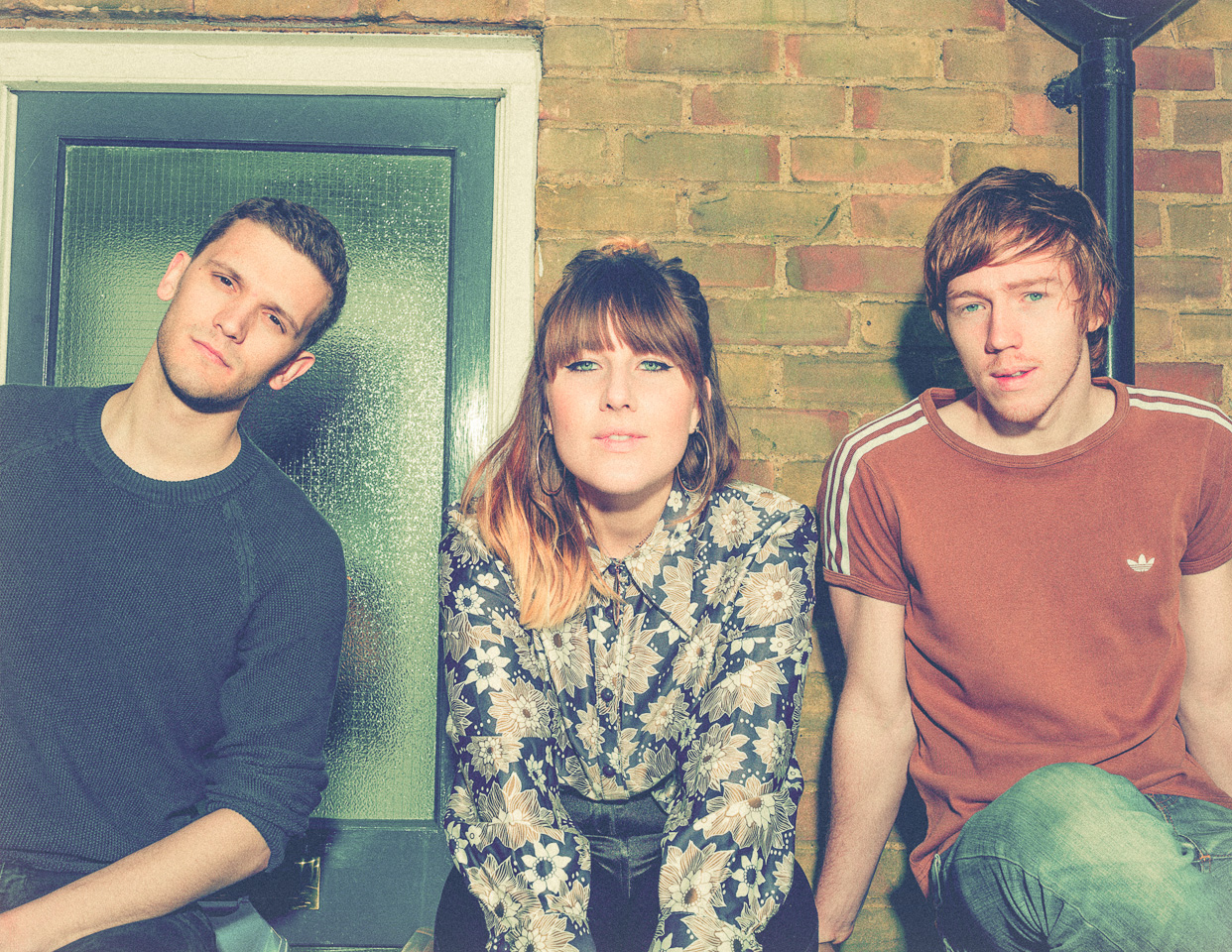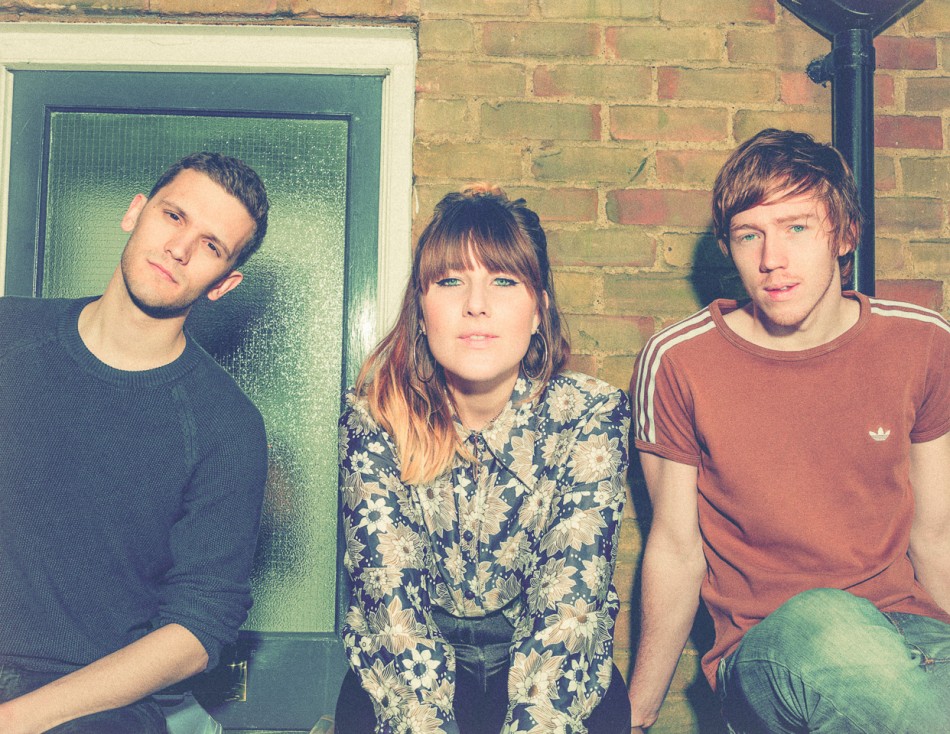 Great tracks stand out, and within seconds of hearing Blue Moon by Laura Shaw we knew we had experienced The First Signs Of Love.
Influenced by Kate Bush, Stevie Nicks, Joni Mitchell and possibly a touch of Regina Spektor's invention, Laura Shaw has honed her skills and developed her own intriguing and highly engaging style. Blue Moon grows from a straight, simple piano song to become an angular, cacophony of near jazz-infused, head filling, vocal wow! It's this sense of fluid freedom, which makes this track such a joyous discovery. Download Blue Moon for free below.
[soundcloud url="http://api.soundcloud.com/tracks/79627565″ params="color=0f0804&auto_play=false&show_artwork=true" width=" 100%" height="166″ iframe="true" /]
From a garden shed in Newcastle, grew the genesis of band, with Laura joined by brother Joshua on drums and friend Jeremy Linton on guitar. The trio relocated to London to record their first five song EP 'Under The Blue Moon' in March. We'll be watching their Facebook page for details of gigs and future releases.
Catch Blue Moon by Laura Shaw along with five other incredible new and undiscovered tracks on Episode 42 of the RCM Lost On Radio podcast.
Help support Laura Shaw's music video fan funding project here.