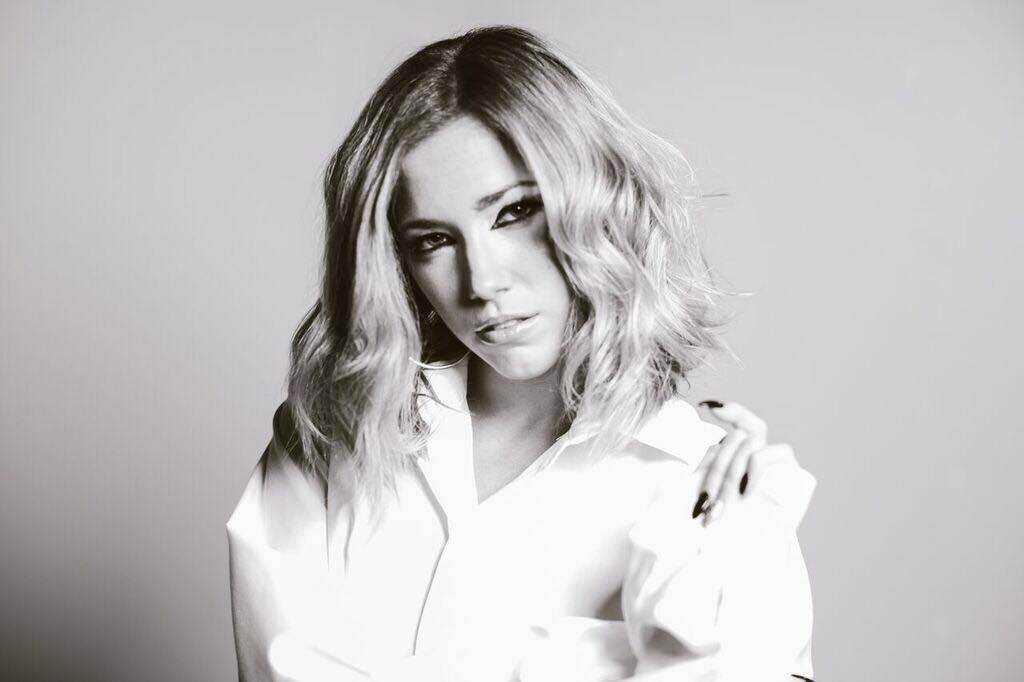 Today we are delighted to bring you an exclusive first play of the new single 'I Like You' by Dela Kay. This is smart sassy pop, guaranteed to brighten your day. Hit repeat!
From the first time she heard her mother playing piano in her Nashville home, Katie De La Torre instantly fell in love with music. Seeing the emotional connection a personal song could make fuelled her desire to write & become a storyteller. Though raised in Nashville, she was born in Chicago and later returned to the city to study musical theater at The Chicago College of Performing Arts at the Theatre Conservatory of Roosevelt University. De La Torre made her Pop music debut as Dela Kay with her first single, "9 Out Of 10," which premiered with PopStar! Magazine.
Dela Kay's time in Nashville & Chicago reflects her soul's duality. Drawing from musical styles such as Lady Gaga and Ellie Goulding, as well as her role models Judy Garland, Audrey Hepburn & Meryl Streep, Dela Kay's music reflects a driven woman in-tune with her introspective depths.
"Ambition is a wonderful word. I think without ambition in my life, I would be lost. It keeps me moving and dreaming, always reaching for something more. One of my biggest successes in my life thus far, is keeping my ambition alive and well while staying rooted in my identity." Said De La Torre.
Sometimes in this business, many artists become disheartened and call it quits, losing their vision in the process, but Dela Kay presses on.
"My Chicago roots keep me bold & independent while the southern side of keeps me grounded and connected to nature & people."
Dela Kay met her current producer, Femke after moving back to Nashville from Chicago. After an introduction from a mutual friend, it quickly became clear that it was a relationship meant to be. Femke has challenged Dela Key to propel herself to new musical heights, and fearlessly introduce herself to the pop community and the world.
Dela Kay will be releasing her debut EP this spring and will be performing select shows in Nashville and Los Angeles.