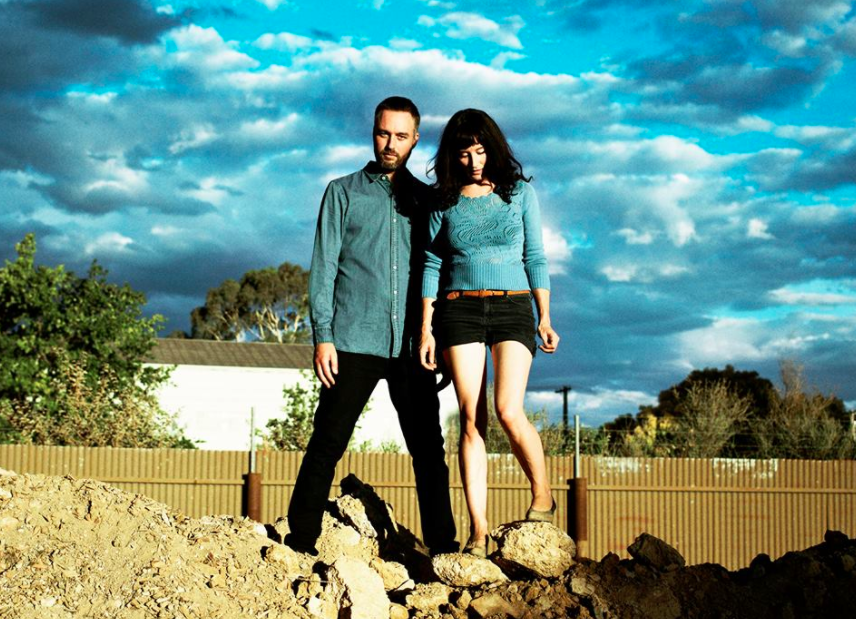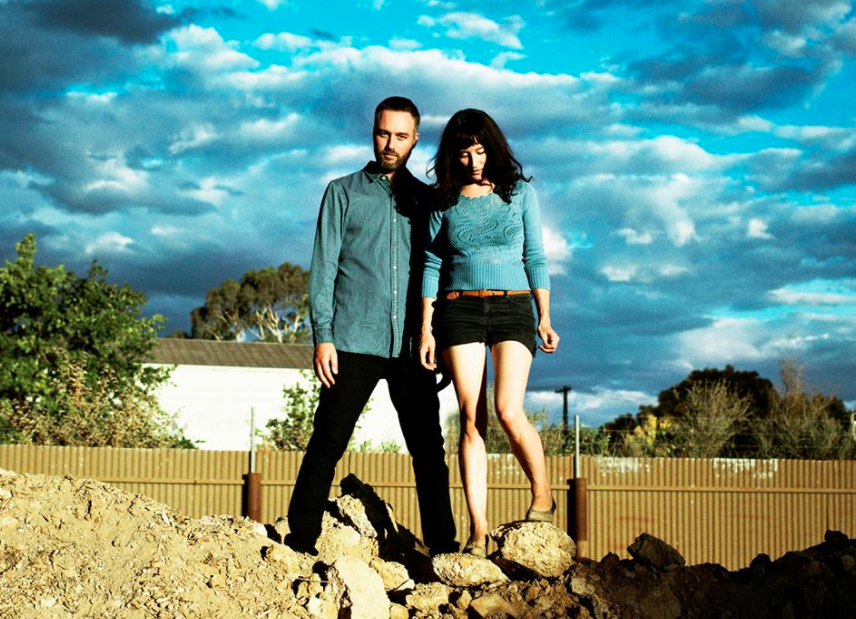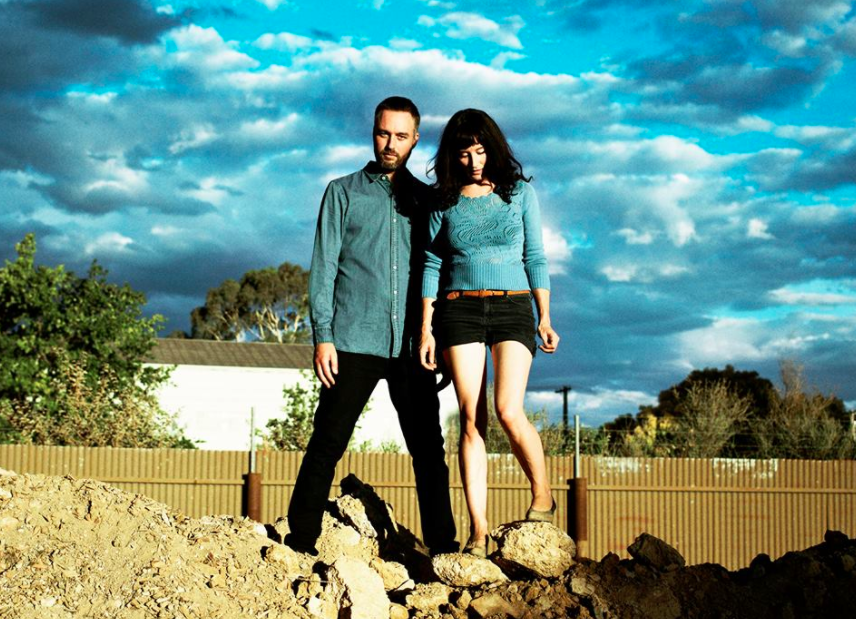 We often joke that our favourite singers could sing the alphabet and make it sound good, and there is a moment in Coda Chroma's debut album where this almost comes true. During "Fishing Line" Kate Lucas begins singing the childhood nursery rhyme and it just gets us!
"Fishing Line" sees Kate engage in a self-reflective pep talk in the aftermath of a string of tough encounters with love. Of the track she says "Sometimes you have to be your own mother and set yourself straight. Remember your worth and what it is you actually want and deserve." Accompanied by a music video created by Blank Tape "Fishing Line" is the feature track off the album, officially out Friday 7th of April on vinyl through Buttercup Records (pre-order via Bandcamp) and on iTunes, Spotify and Amazon. We hope to feature the video soon!
Her vocals range from sultry to smokey and soulful and would melt even the coldest of hearts. On listening to this impressive debut release, we are reminded of just so many artists that previously filled our hearts.. From Sade, to Sia (before she went pop) to first album jazz lounge Winehouse, losing yourself in music has seldom been such a joy.
Coda Chroma is he conjoined brainchild of songwriter Kate Lucas and producer Damien Charles. The musical terrain laid out here is wonderfully vast, from the darkly empathic opening track "Camera" to the muscular chromatic pop of "Fishing Line," the smouldering soul confession that is "No One But You" all the way to the woozy, hypnotic finale "Indian Summer," we are led through a kaleidoscopic world that shimmers with flecks of gold and grit.
It's evident this album has been a labour of love, four years in the making the topics and themes covered range from the candid to the abstract, (Ants) the songs are are pictures of real and alternate realities, vexed love, resilience, and nostalgia for the unknown.
Prior to the album's release first single 'Car Tapes' was added to the Double J playlist, and the band secured a slot in the Music Victoria Crawl #1 tour, supports with Husky, Ainslie Wills, and Jordie Lane. Coda Chroma are set to celebrate the release of their debut album with a live show at The Northcote Social Club on 23rd of April 2017 with special guest Hannah Cameron (pre-sale tickets available now). Launch shows in regional Victoria still to be announced, details will be made available at www.codachroma.com.
Australian readers can catch them live before they head off to the UK and Europe in May.