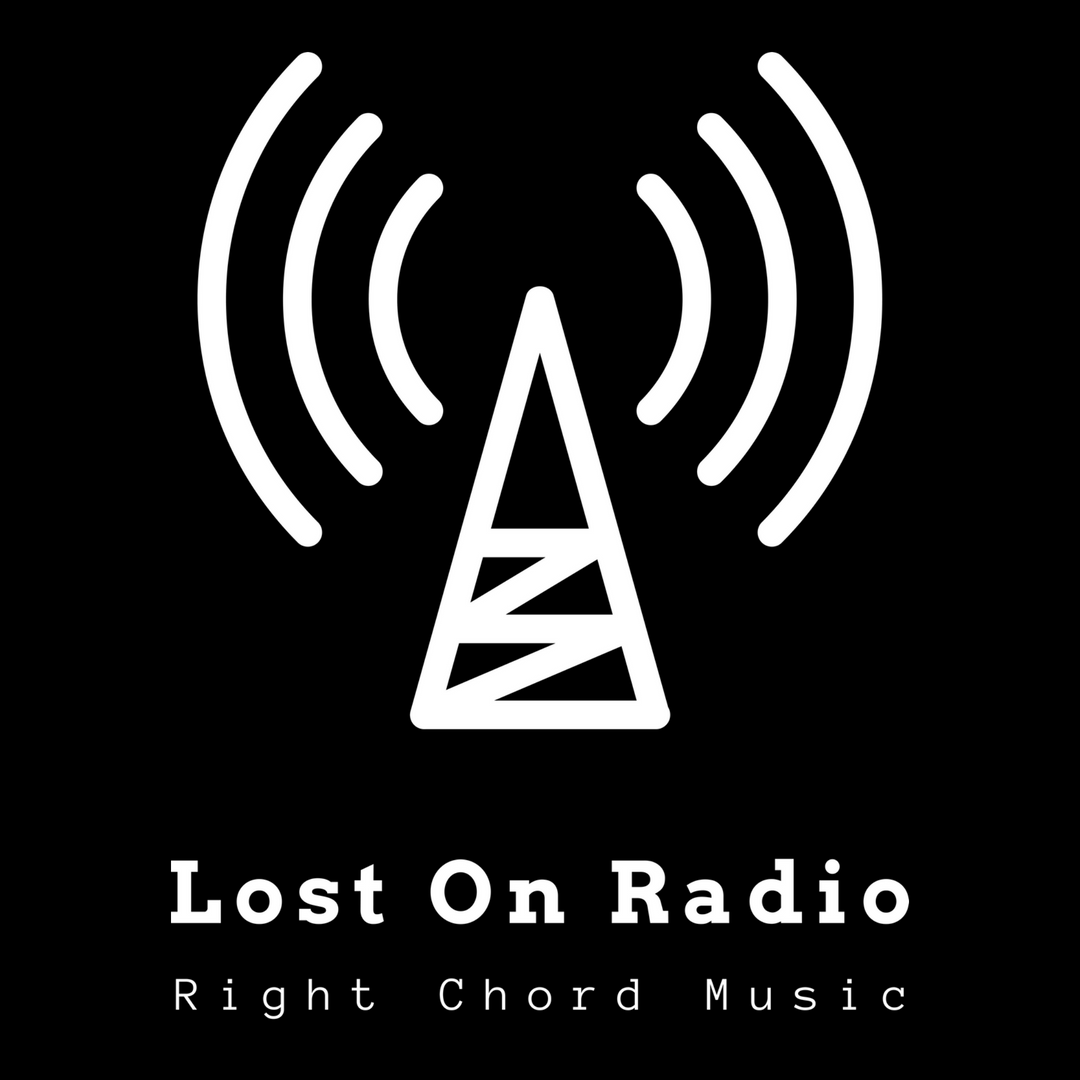 The Lost On Radio Podcast & Spotify Playlist champions incredible unsigned bands & independent artists overlooked by radio, or pushed to the late-night fringes. Since we started in 2011 we have attracted listeners from over 150 different countries. 
Episode 242 Lost On Radio Podcast
Episode 242 Lost On Radio Spotify Playlist
If you prefer Spotify playlists to Podcasts all our playlists are here. It's like a Podcast just without the talking.
Discover the artists on this week's Lost On Radio Podcast & Spotify Playlist.
Listen back to previous Lost On Radio Podcasts & Playlists
You can listen back to all previous episodes of the Podcast and Playlist at Right Chord Music Alternatively you can find and subscribe to the Right Chord Music, Lost On Radio Podcast via your favourite Podcast App. You'll find us on apps including aCast, Overcast & Entale.
Buy Lost On Radio merchandise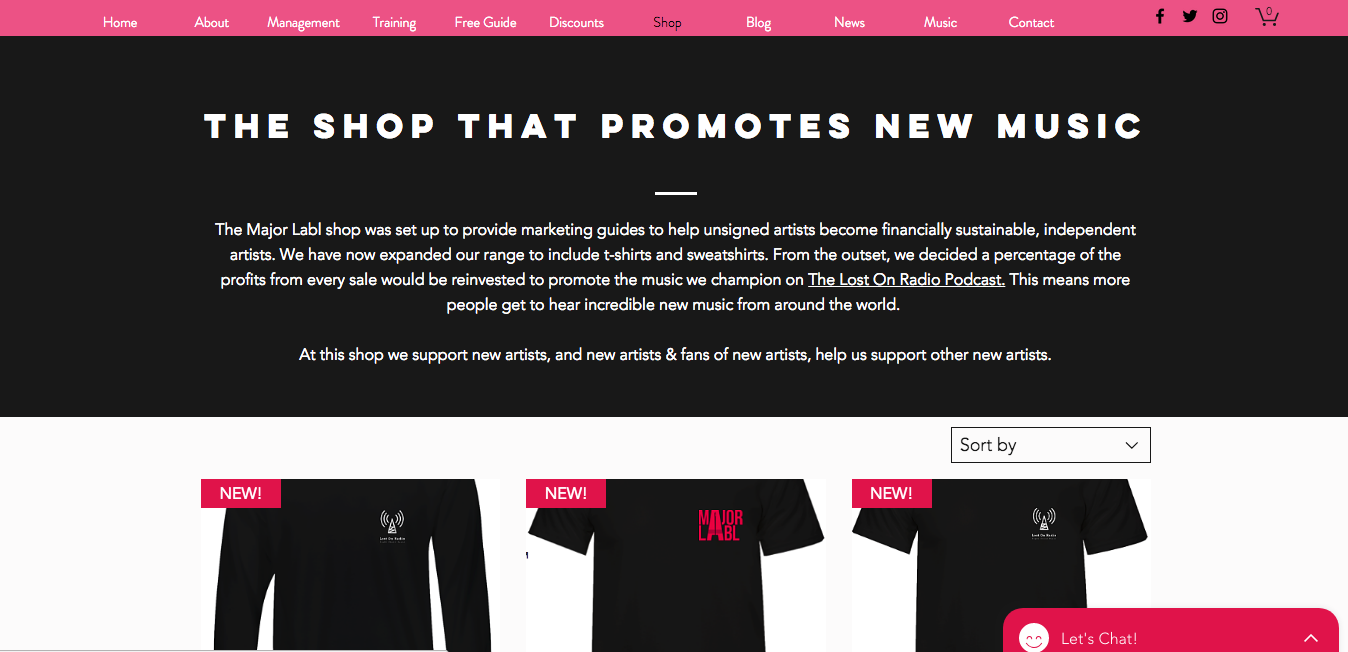 You can now also buy a Lost On Radio t-shirt or sweatshirt. Listeners to Lost On Radio can now also claim a 10% discount on every purchase at Major Labl by entering the promo code LostOnRadio. Profits from the sale of everything at Major Labl are reinvested to promote Lost On Radio.
Click our Spotify follow button below to ensure you never miss a new playlist. 
Spotify playlists are important for unsigned bands
Daytime radio is dominated by major label artists. Consequently as an unsigned band it is incredibly difficult to secure day time radio play-listing. Hiring a radio plugger is expensive and for unsigned artists the cost frequently outweighs the returns. Faced with these challenges Spotify provides a powerful and credible alternative way for unsigned artists to build buzz and earn an income.
Relevant reading and resources
Although landing a place on an official Spotify playlist can have a dramatic impact on your income, competition is fierce. Therefore, getting your music on independent playlists like Lost On Radio can provide a vital stepping stone to build online buzz to get on Spotify's radar.
Getting your music on Lost On Radio
The Lost On Radio Spotify Playlist is curated by the Right Chord Music editorial team it's a democracy, if we love it, we playlist it. No radio pluggers or PR agencies required. To get your music on our playlist, visit our contact page. Submit your music, or recommend your favourite new artists.