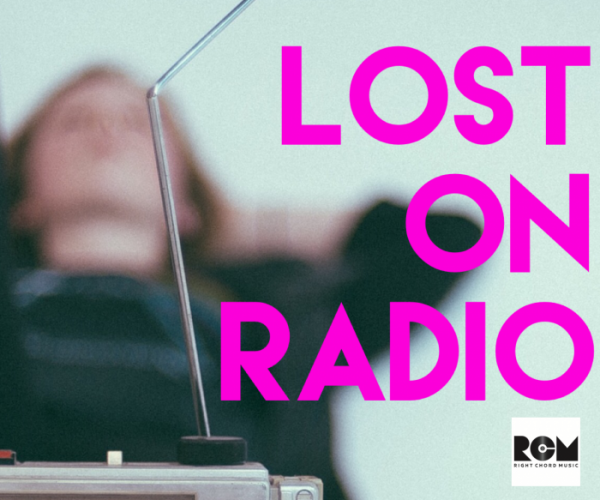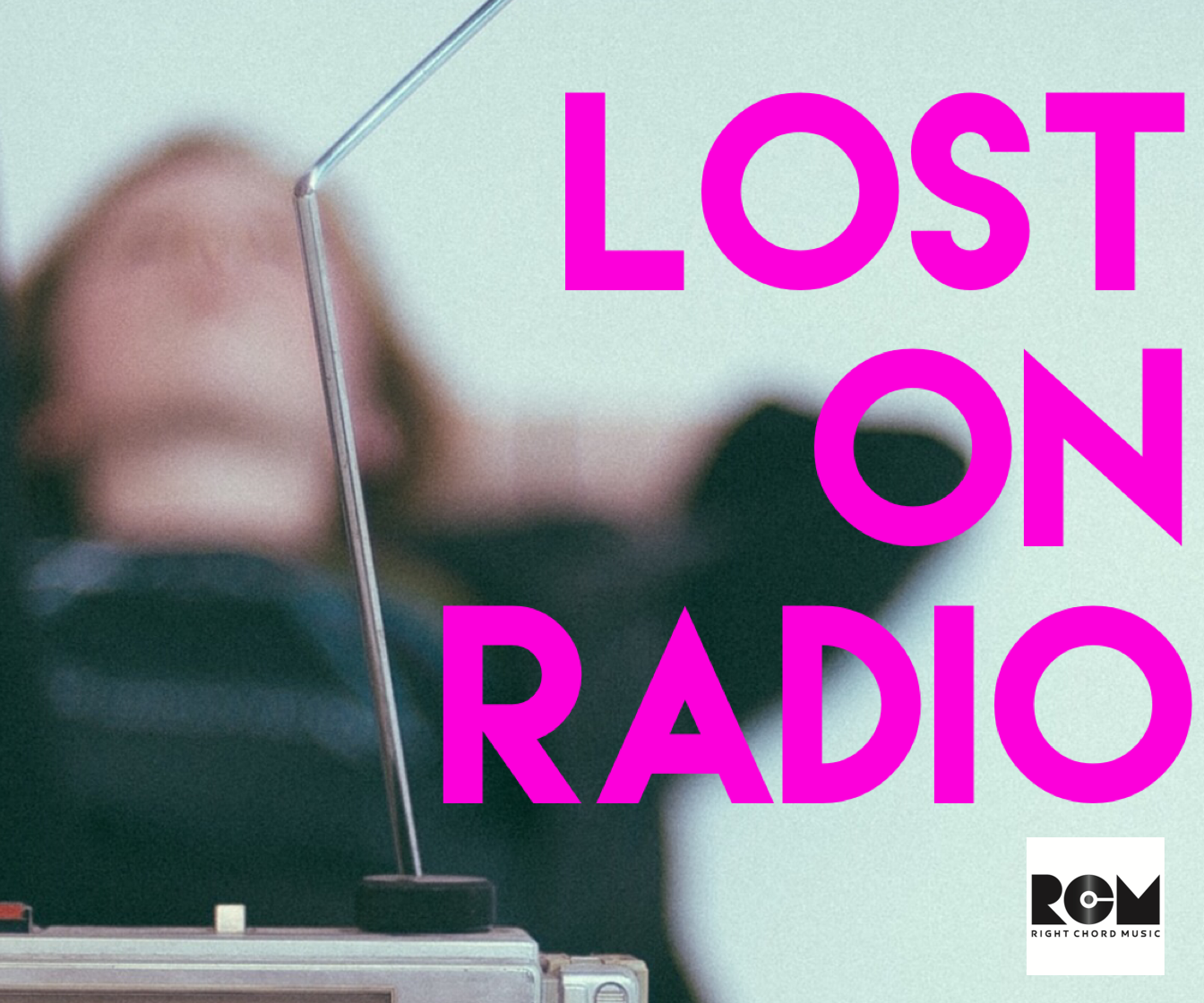 Lost On Radio began as a Podcast back in 2011.  Our aim was to showcase incredible new artists that were being overlooked by radio, or pushed to the late night fringes. Since its foundation the Lost On Radio Podcast attracted listeners from over 80 different countries. It was also broadcast on 7 radio stations in five different countries (US, Canada, Australia, New Zealand and the UK). After 201 episodes we have taken the decision to move to Spotify to continue as a weekly playlist.
The Lost On Playlist will continue to champion the best music in our inbox. Curated by the RCM editorial team it's a democracy, if we love it, we playlist it. No radio pluggers or PRs required. You get your music in our ears, visit our contact page to submit your music or recommend your favourite new artists.  We ask our listeners to support the artists by clicking the links below to follow them on Facebook. Remember every stream earns the artist direct income, so we would also urge you to following the Lost On Radio Playlist and share it across social media. When radio is dominated by major label artist, Spotify provides a credible and powerful way for unsigned artists to build buzz and earn an income. To read how important Spotify can be for unsigned bands here.
On this week's Lost On Radio Playlist.