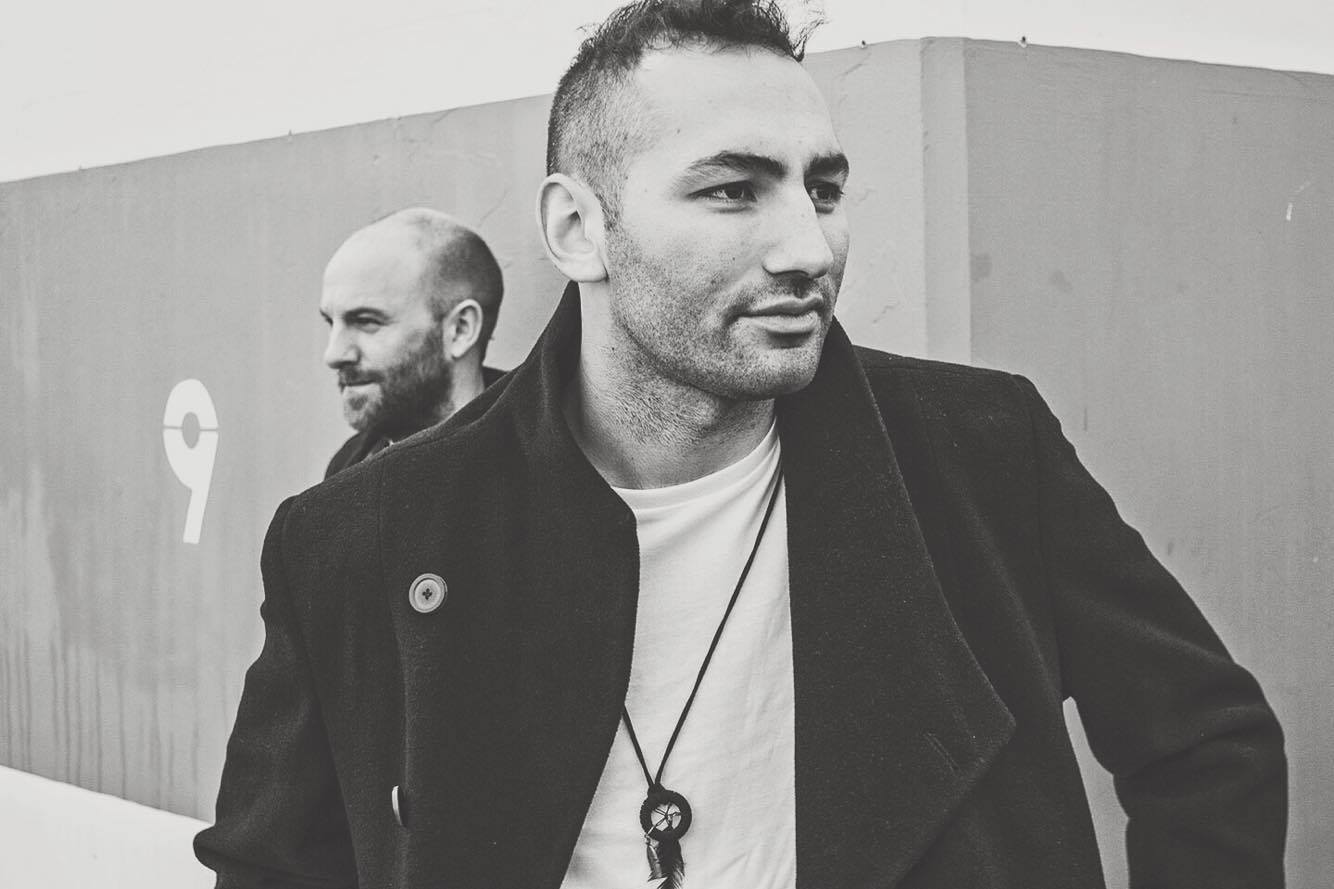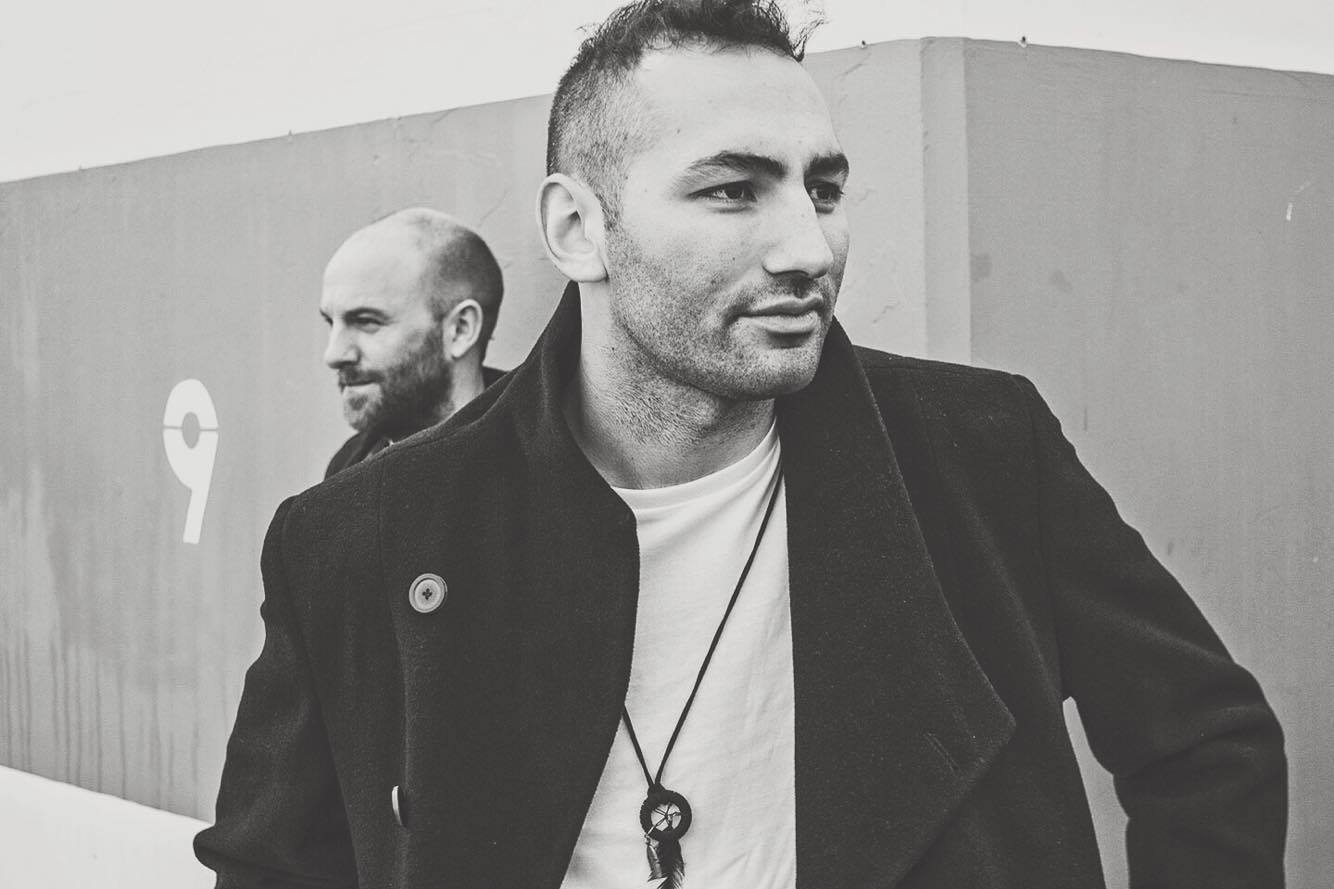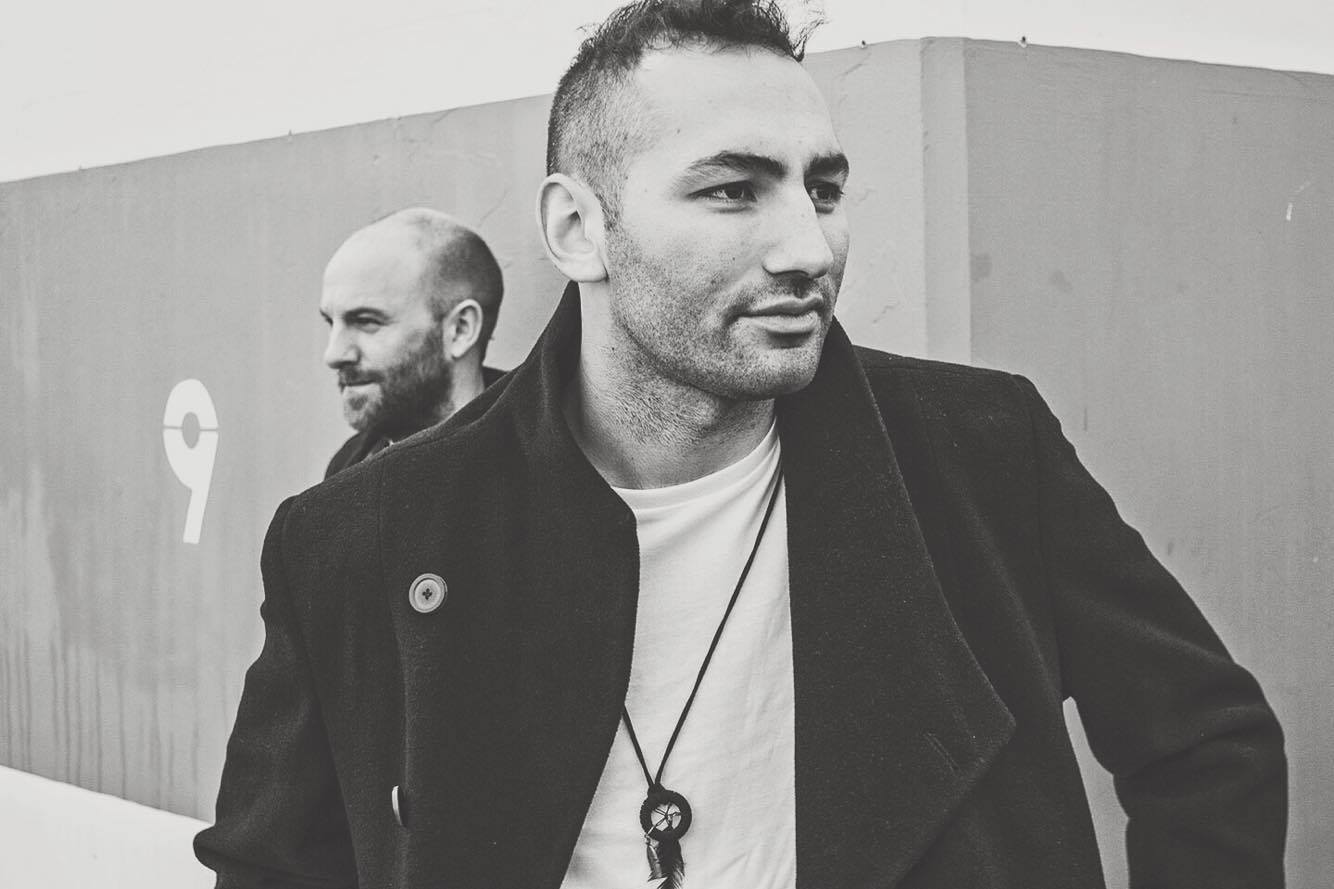 When we hear the lyrics 'The power of love' we are immediately transported to the moment when Frankie Goes To Hollywood ruled the charts. But Brighton based four-piece Fond Of Rudy have their own plan for these lyrics. Their new single 'L O V E',  is a sweetened cut of down-tempo alternative pop that combines 80s motifs and reflective lyrics into their own distinctive and lavish sound. Classy from start to finish.
'L O V E' stands in its own lane from past material, the fluorescent glare of their past singles has been dimmed and replaced with the sultry flicker of candlelight. Lead singer Matt's vocals float smoothly over the band's luminous textures creating a bold and delicate track that could fall in line with work of Blood Orange or The 1975. Fond Of Rudy explain "The track represents our take on a modern slow jam. It's packed full of lust and emotion…tuning in to that persona of missing opportunities out of fear."
The band pride themselves on their music coming from the heart and this is coherent during the atmospheric guitar solo towards the later half of the track, acting as both a tribute and testimony to the power of all modern slow-jams. While supporting this exciting release the band are set to play a numerous venues and festivals scattered around the UK in July.
Fond Of Rudy – Live Shows
July 8th – Lowdefest, Hook
July 15th – Beach Dreams Festival 2017, Shoreham TBA
July 20th – The Rocking Chair, Sheffield TBA
July 21st – The Jacaranda, Liverpool TBA
July 22nd – Verve Bar, Leeds TBA
July 30th – Carfest North 2017, Chester
August 25th – Carfest South 2017, Basingstoke