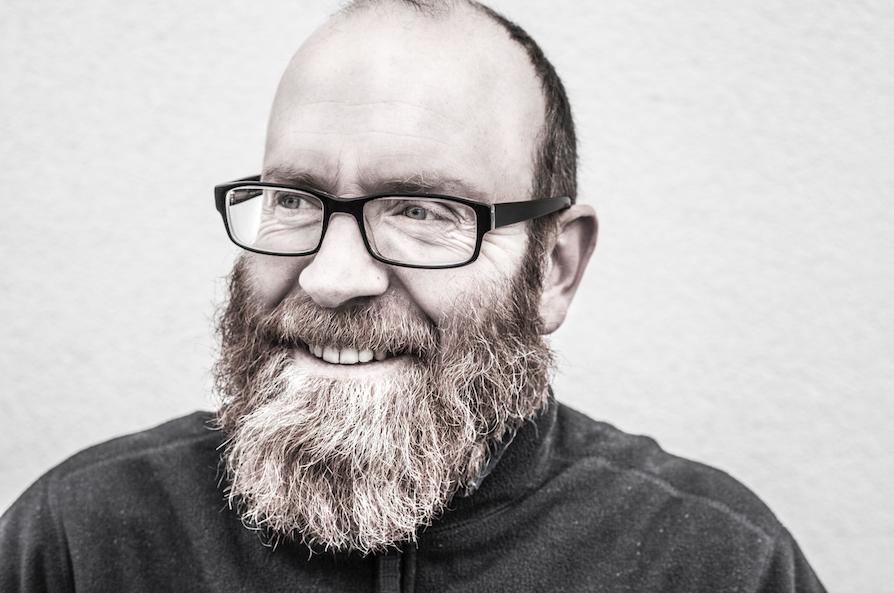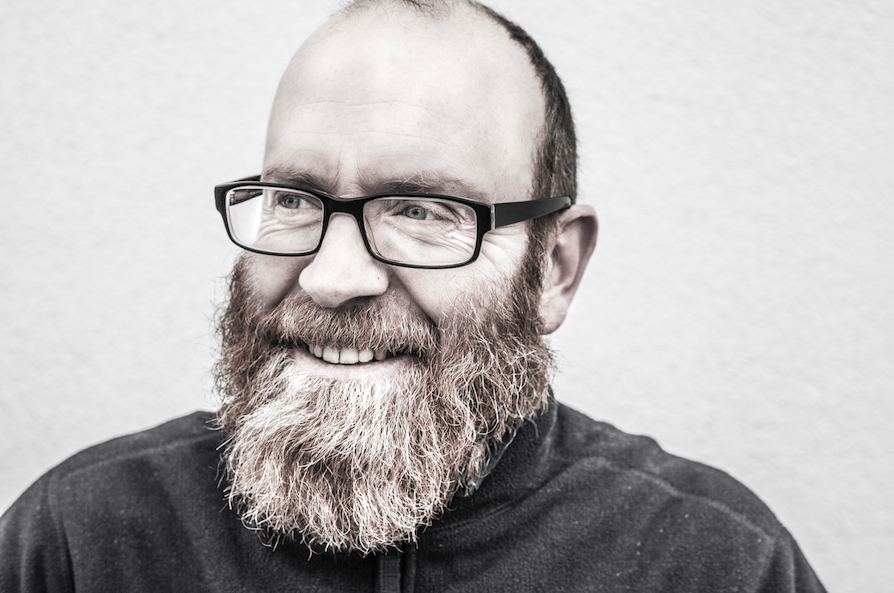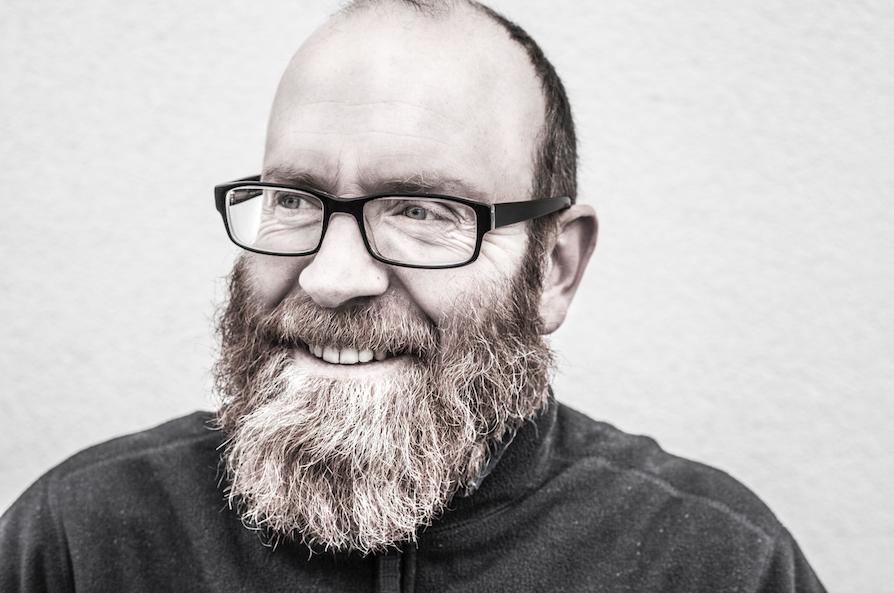 Edd Donovan is a highly distinctive singer and songwriter with a rare, original talent. His sound is heartfelt – comforting, yet challenging – wise. Originally from Merseyside, he has made his home in Cheltenham.
His critically acclaimed début album, Something To Take The Edge Off, was released in April 2014. The album garnered high praise in the press. Edd's professional experience as a Social Worker has inspired a number of his songs and The Guardian's article on Edd "The Singing Social Worker" gained his songwriting international attention. On the back of the album, Edd embarked on a hugely successful, extensive UK tour; both solo and with his band.
Edd is releasing his second album, Making Mountains (Vol. 1), on 3rd June 2016. (Pre-order here) Alongside his collective of virtuoso musicians, The Wandering Moles, Edd has produced an album essentially rooted in Indie Folk and Americana whilst still drawing on a broad spectrum of influences. It features intricate arrangements, rhythmic shifts and close harmonies that recall classic artists such as The Band, Crosby, Stills and Nash and Nick Drake.
Making Mountains (Vol. 1) has been recorded with love and care over nine months in Cheltenham. Whilst the songs on his debut album were based around his voice and guitar, this album is a meticulous production of expansive arrangements and instrumentation. Lush vocal harmonies, keyboards, accordion, strings and brass, underpinned by a driving rhythm section, create a musical depth and sophistication that draws the listener into The Wandering Moles' world.
From the uplifting 'Bowerbird' and the folk pop of 'Are You Going The Same Way?' to the dark and brooding epic, 'Ballad Of The Dying Day'; this is an album of contrasts. Intertwined with this musical tapestry, Edd's lyrics explore a wide range of themes. These include the issue of over population, 'Pink Belly'; the crises of war and refugees, as viewed through social media, 'TV Squares'; a homage to the sun, 'Alien Light'; and the simplicity and poetic beauty of the list song 'I Am'.
Making Mountains (Vol. 1) is a remarkable piece of originality; a collection of thought-provoking, (sometimes) challenging, yet beautiful songs that shine a light on modern life. With Vol. 2 in the works for 2017, he is set to make his mark.