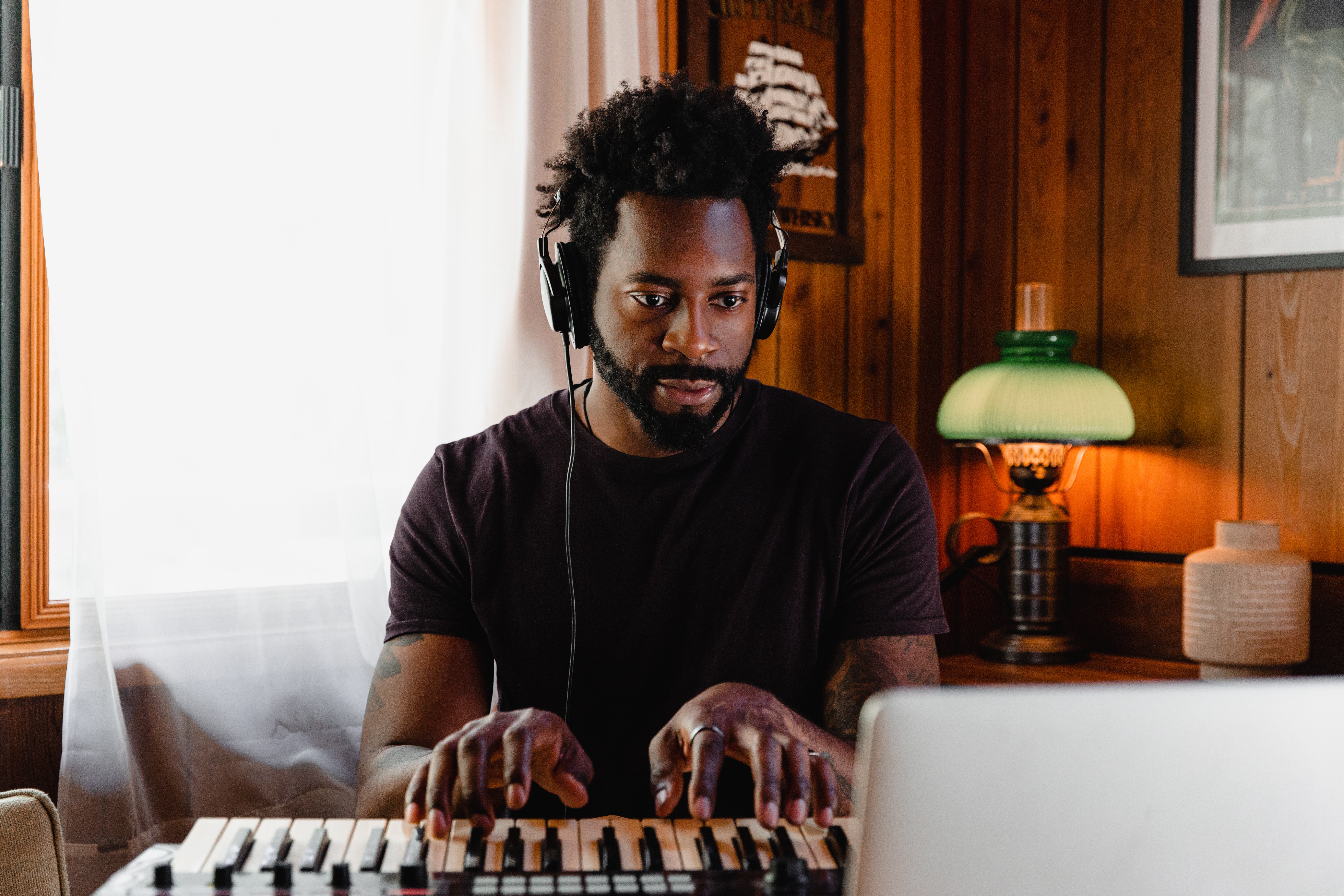 We've teamed with Drop Rocket to offer Right Chord Music readers a 6-week FREE trial.
Introducing Drop Rocket
Drop Rocket is an online project management tool for musicians. Their mission is simple: To help you to release music better.
Founder Elina Felice is a musician and understands how complicated releasing music can be. Elina also knows you only get one chance to get it right. Drop Rocket aims to solve this problem. What began as a simple release checklist, has quickly evolved into an intuitive, online, project management tool and task manager. Now you can add tasks, assign tasks to band-mates and track your progress.
Users can choose between Drop Rocket's existing templates and battle-tested strategies, or create their customised project management flows. Using this simple online tool musicians have everything they need to release tracks with ease and optimise for success.
Drop Rocket & Right Chord Music
Right Chord Music has been championing incredible unsigned and independent musicians since 2010. We're delighted to join forces with Drop Rocket to provide our readers with an exclusive offer. Sign up for Drop Rocket today using the promo code RIGHTCHORD and get a 6-week FREE trial of Drop Rocket. We recommend you test it out on your next single, EP or album release.
Discover more on RCM
Words Mark Knight