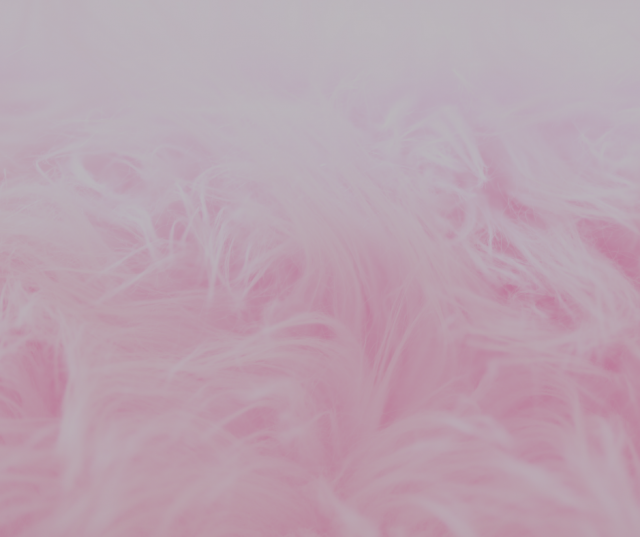 Sia famously wore a wig to hide her face, partly to try and avoid the pitfalls of fame, but also to try and inject some mystery into pop music.
 

Can artists be successful relying just on the music, instead of their 'personality' and social media following? Drive Deep are trying to answer this question.

 
Drive Deep – Delusion
A self-described 'shadowy band', there is no extensive biography that explains the bands' passions and influences, achievements so far, or plans for the future.  A passing mention that previous musical projects exist, and maybe one member is a frontline health worker in Portland Oregon, but that is about it.
Instead, Drive Deep want to concentrate on the music and escape the constraints of the usual band atmosphere.  They seek to create, without the distractions of personalities and press shots, the perfect song that pleases everyone.   
This people-pleasing goal does not mean Drive Deep are foregoing artistic integrity to try and create a world-conquering pop hit.  It's like the Cure's 'Friday I'm in Love', Robert Smith setting himself the challenge of writing, in a musical sense, the perfect pop song.  It is the same for Drive Deep.  Without distractions, they just want to write music for the sake of writing great music.
The first single 'Delusion' suggest that this approach is working.  The ever-present bass line, driving drums, and repeated melodic keyboard line anchor and propel the whole track.  The layered and reverbed falsetto vocals are relatively low in the mix, seeking to add emphasis rather than being the sole focus.   
The electric guitar provides most of the dynamic differences for the song.  It is barely present in the verse, coming in with a simple repeated chord to build tension in the pre-chorus, opening out into a wonderful melodic line in the chorus.
At only two and a half minutes long, 'Delusion' is a short song.  It is this shorter length that allows the song's subtle changes to work so well.  Any longer and the song would need a bridge, a breakdown, or a significant change, which would ruin the mesmerising way the track flows.  Instead 'Delusion' relies on simple changes; a small drum fill whilst the rest of the instruments drop out, a 2 beat break leading into the 2nd pre-chorus that in context seems like a seismic shift.
Discover more from Drive Deep
If you like Drive Deep you might also enjoy Porcelain
Words Nicholas Cheek