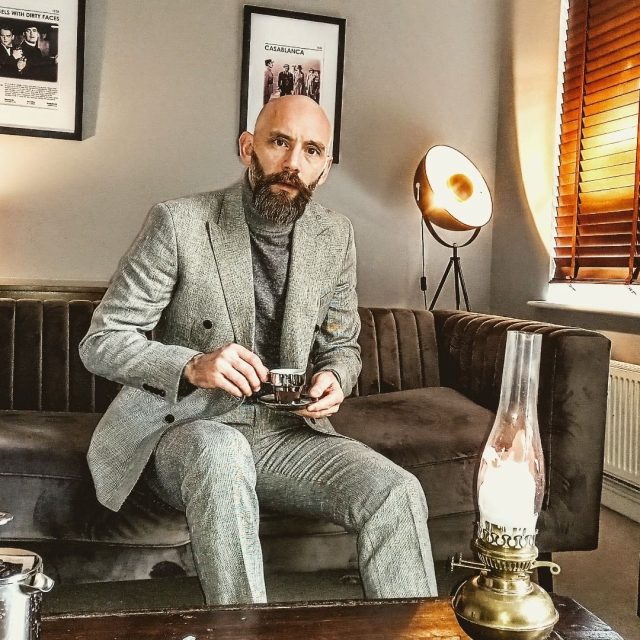 London based rapper and songwriter Dave Naples joins forces with producer DJ QuestionMark for the enigmatic track 'What I Got Now', a song that features empowering bars and cinematic orchestral melodies. The rise and fall of the track keeps listeners on their toes, as Dave Naples preaches the importance of self-belief and resilience. 
Dave Naples –  'What I Got Now'
Taking a range of both sharp and soft elements and blending them together, 'What I Got Now' holds an unconventional yet stunning edge in its arrangement, as DJ QuestionMark showcases his expert production abilities, and Dave Naples exhibits his trailblazing and inspiring songwriting skills. 
Alongside his knack for penning relatable and candid lyrics, Dave's delivery of his narratives are utterly entrancing, as listeners feel the sheer power behind every word. Pounding drums and trap-infused beats are pitted against a fresh, rhythmic flow in 'What I Got Now', creating a high energy vibe that will leave you feeling pumped up from the very first listen.
'What I Got Now' marks the first release of a trilogy of musical stories, in a series entitled 'Small World'. In this track, Dave displays his penchant for creating complex rhyme schemes, as fans are given a taste of what to expect from the artist in the future. 
Having written and performed music for over 15 years, Dave has since created his own unique brand that is authentic, meaningful and striking. DJ QuestionMark has previously seen support from the likes of NME Magazine, Fact Mag, Red Bulletin, GQ and more. With a world of industry knowledge and expertise, together these creators have made an unstoppable pairing on 'What I Got Now'. 
Discover more from Dave Naples:
Words Chloe Hadded