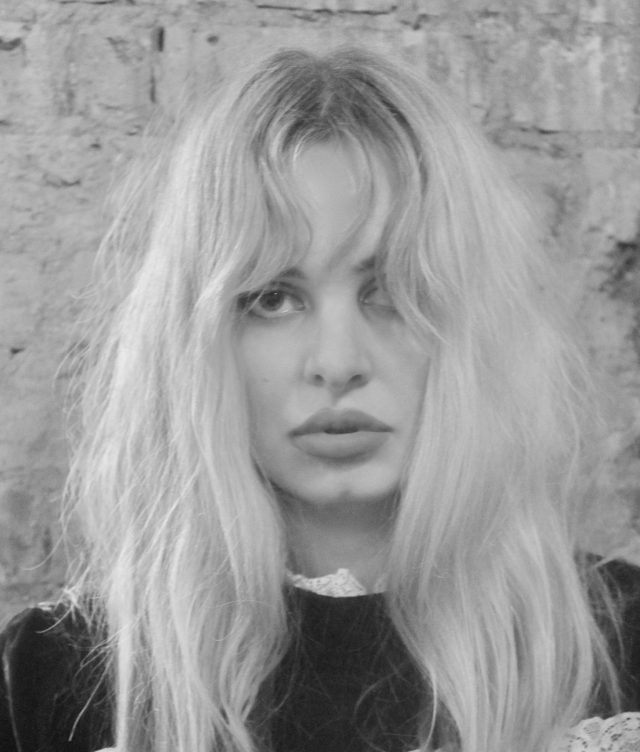 Cosima Bellamacina's latest song, Way Too Deep, packs a powerful punch, telling the story of a woman possessed by her demons.
Cosima Bellamacina Way Too Deep
The track is full of heavy imagery and hauntingly vulnerable lyricism. Cosima's vocals guide the listener through the terrifying experience of being trapped inside one's own head.
Speaking more on her track, Cosima has said: 'I wanted to show the rawness of what it's like to be depressed and live in a life of sadness. It's so real, and this song is devoted to the point that if we stay negative, nothing will ever happen to us. Being way too deep in thought constantly is a living nightmare, and that the woman in the song drags everyone around her down. A woman functioning without any kind of magic in her life, she's all alone, but ultimately she does it to herself."
About Cosima Bellamacina
Cosima Bellamacina is a singer-songwriter, born and raised in North London. She trained in singing, acting, and dance at the Sylvia Young Theatre School and Italia Conti. She then attended The London School of Speech and Drama, and The Royal Academy of Dramatic Arts, later appearing in two Harry Potter films and working within the modelling industry. Despite her acting and modelling success, Cosima has continued to nurture her love for music, and performed her song Your Love Saved Me for the UK feature film Hurt by Paradise.
Discover more from Cosima Bellamacina
Words Rachel Makinson