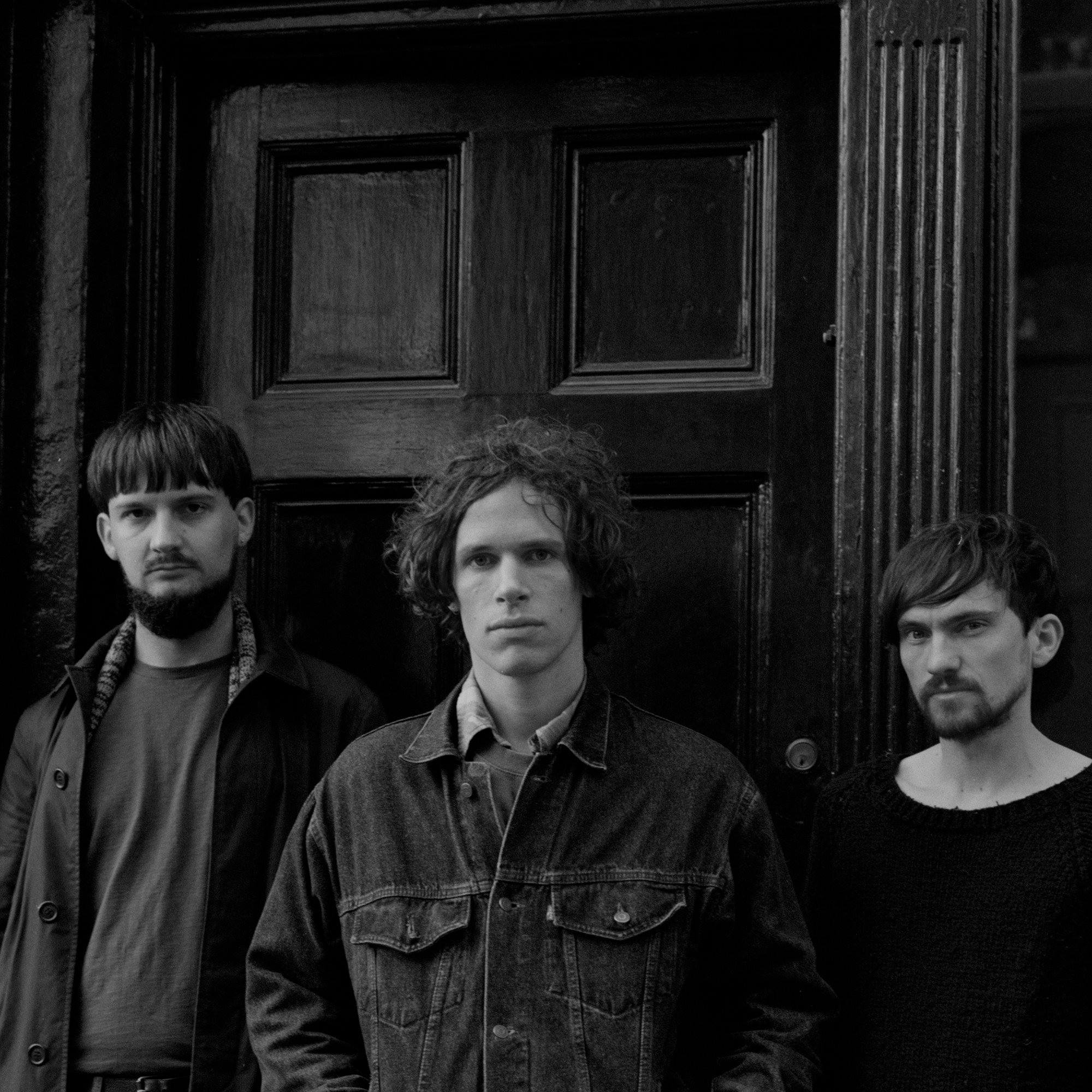 Back in 2013 we got super excited by Deadly Sin, the thrilling debut single from Shy Nature which rightly caught the attention of Radio 1. Ever since then, we've tracked their progress closely and today, we are delighted to share their hotly anticipated debut album Ten Times Around The Sun. The 12 track album contains previous releases Deadly Sin, Eyes So Cold and Life Boats alongside 9 brand new tracks.
Shy Nature Ten Times Around The Sun
Shy Nature writes joyous, wide-eyed, floor-filling indie gems, it's hard not to love this band. Head over to their Bandcamp page to download your copy, while you are there we also suggest you invest in their entire back catalogue. 
Discover more about Shy Nature on Right Chord Music