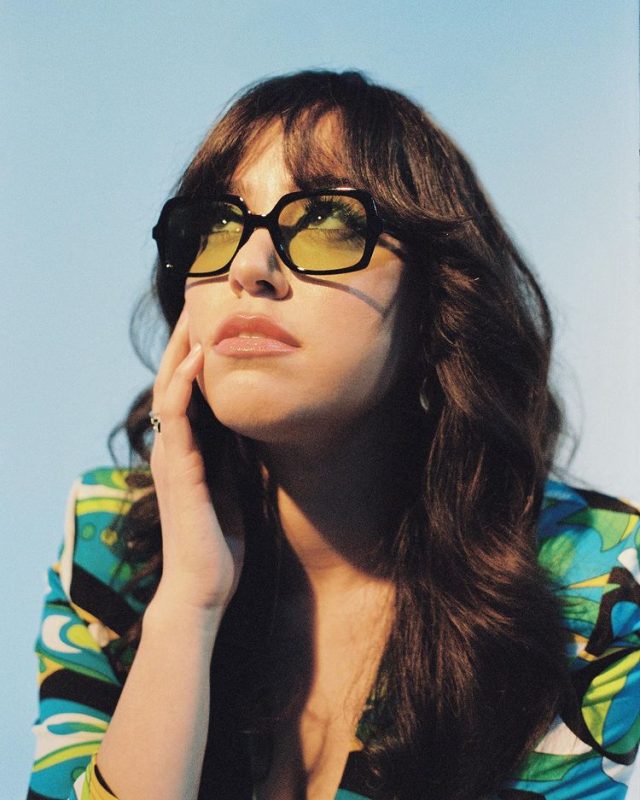 Singer-songwriter Catterina has the type of voice which is joyful to listen to. A voice of an angel, singing songs of melancholy. There is no rasp, no strong grit, but a heavenly release, breaking boundaries for the soul.
Catterina – Waiting
Her new single Waiting transports the listener into a scene, which brings sadness. Waiting dodges all cliches too, managing to keep its structure. The lyrical qualities are sensational, and Catterina has written this track with a certain panache, yet formidable touch. She isn't a singer resting on her laurels either, as she has pieced together a solemn track worthy of immense praise.
The vocal work sends shivers. She has the voice to raise hairs and the talent to move barriers. Waiting triggers moments when getting lost isn't so bad, and getting lost in this voice, this rhythm, this sonic input, only delivers momentous feelings. The backbeat is infectious also, and the lick of instrumental meaning and balance perfects the listening experience. Catterina has marked her place, and has the intelligence and drive to create even more magic.
Waiting nullifies any fear of mediocrity. Catterina sings in range, never losing her touch. The song doesn't overflow or trap the rhythmic qualities; it augments them to a high standard. For entertainment, the song does have a certain groove but ultimately has been written to tell a story. This story is told through lyrics that don't stick to a one-dimensional formula. They're vivid and mean so much to the artist who has created them.
Catterina is a talented singer-songwriter with a spark. She has written a song that pulls at the heartstrings and one that doesn't just entertain but inspires.
Discover more from Catterina
If you like Catterina, you might also enjoy Barbara Teresa
Words Mark McConville