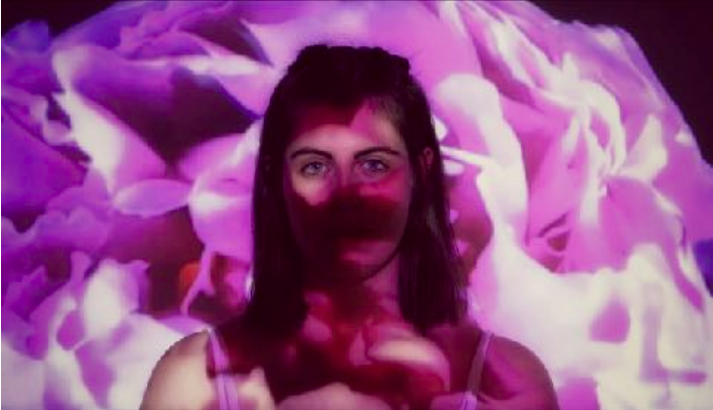 Twenty-one year old, singer-songwriter and multi-instrumentalist Bryony Dunn has been announced as the next artist to play the RCM Takeover Sessions on Tuesday 24th April at 8pm.
Bryony won the chance to perform after submitting her music to our friends at SYNCR.  Watch her perform live by visiting the Right Chord Music Facebook page. 'Like' the page to receive a notification when the show starts. The aim of The Takeover Sessions is to create a live format that gives power back to unsigned artists, with no dodgy promoters, or half empty rooms. Unsigned artists to play from their homes to a global audience via the power of Facebook Live.
Listen to new single Full Bloom
Ahead of the session on Tuesday, we're delighted to bring you Bryony Dunn's brand new single 'Full Bloom.' After a prolonged winter of Beast From The East misery, the sun has finally arrived, and Full Bloom could well be the perfect pool party soundtrack. Polished vocals shine over contemporary electro pop beats.
Debut single
In 2017, Bryony debuted her first official single 'Golden Girl' courtesy of Online Records. The song, about the cult of 'celebrity' was played on over 50 British radio stations, while the music video has garnered over 17,000 views. She also released a cover of Little Mix's, 'Touch'. 'There's a reason it's so popular, it's a great pop song. It's current and fun; and I love singing it.'
This summer Bryony and her band are embarking on their own UK wide 'Classic Red Phone Box Tour' visit her website or befriend her on Facebook for more information.