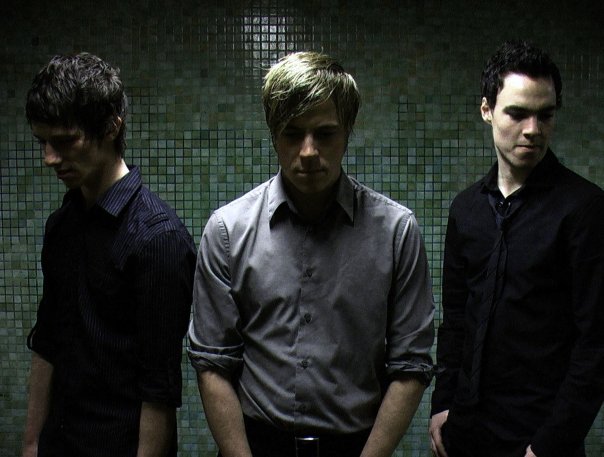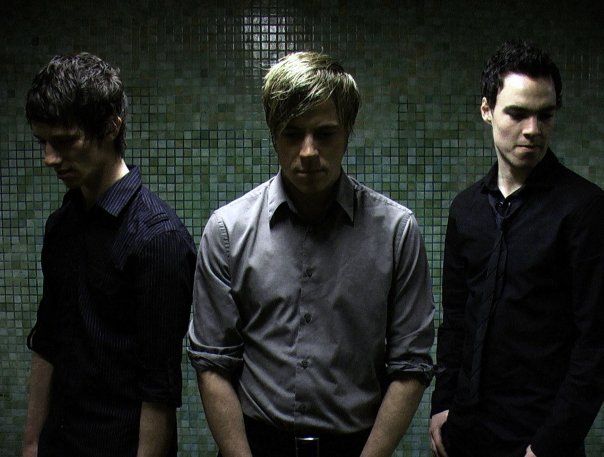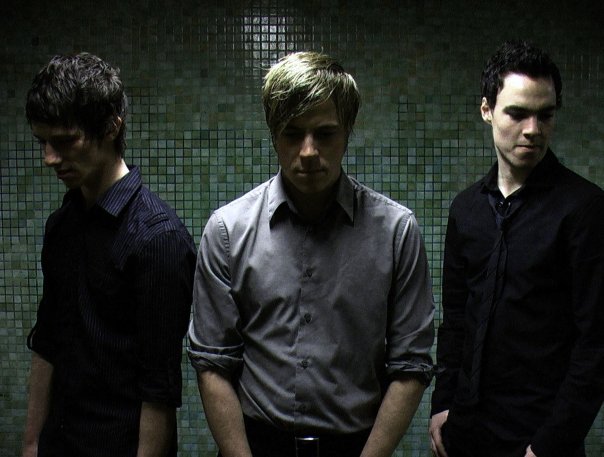 Jake from The Red Red takes us behind the scenes of the video for The Bounty Hunter by Broken Links.
This was the second video we'd produced for Broken Links. Mark approached me saying they were after a 70s Columbo style video with a Spanish twang. And why the heck not.
[youtube width="640″ height="360″]https://youtu.be/5DZuqbEytKU[/youtube]
We started looking at The Rockford Files clips on YouTube as well as classic Columbo. I also re watched A Gun For George because it's incredible and looks stunning.
The budget was exceptionally tight so we had to pull in a number of favours including featuring the delicious Ford Capri. The band did a great job of compiling a horrendous amount of 70s style clothing and accessories and I sourced the actress, locations, weaponry and miscellaneous props. It was a real team effort to bring everything to the table and we got a lot of assistance from friends, and family to bring everything together.
As with tight budgets it really is a case of begging, borrowing and stealing if necessary. I do not recommend this as a business model for making music videos! It is however sometimes necessary when you really want to make something work but the budget cannot erm… budge.
We were gifted a huge barn space at a farm for very little money and had free reign for the whole day. Between being attacked by geese and running around like a mad man to get all the coverage we needed, a lot of fun was had. The video was shot in Winchester, Nether Wallop and Chandlers Ford in Hampshire.
The band were after a very authentic 'pirated' look, the idea being this thing had been recorded off the TV with the ceefax subtitles then re recorded, handed down, stolen, lost then unearthed 40 years later.
The video was shot on the Panasonic GH4. 70s style crash zooms were achieved in post by shooting at 4K resolution then scaling up and repositioning the frame at speed. I've probably bigged this little camera up enough in previous posts but it really is a magic bit of kit for shooting music videos with an incredible level of detail being captured on the 4K sensor.
The Bounty Hunter is a great song and was a lot of fun to shoot. Visually it is a very different beast to the dark and sombre Within Isolation music video we shot a few years back which saw the band featured on KerrangTV under the channels up and coming section. Notably the band don't feature playing their instruments at all in The Bounty Hunter video which is a trend I'm seeing more with acts recently. Band to camera style videos seem to be going through a lull and artists want to have more fun in their videos. Narrative music videos are also a real eye catcher for channels such as KerrangTV and Scuzz which look for something more engaging, especially for upcoming or unsigned acts.
Looking to shoot your next music video? Check out The Red Red Video: