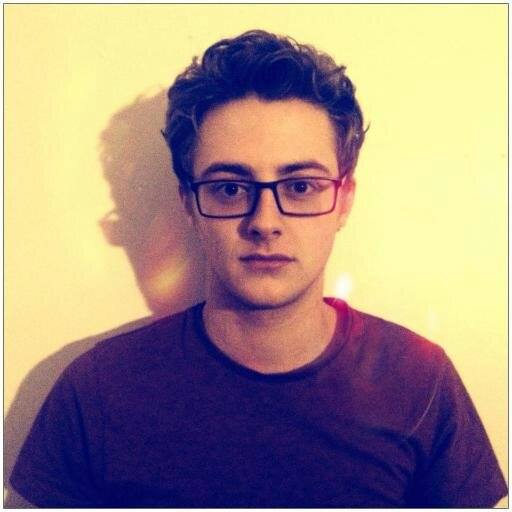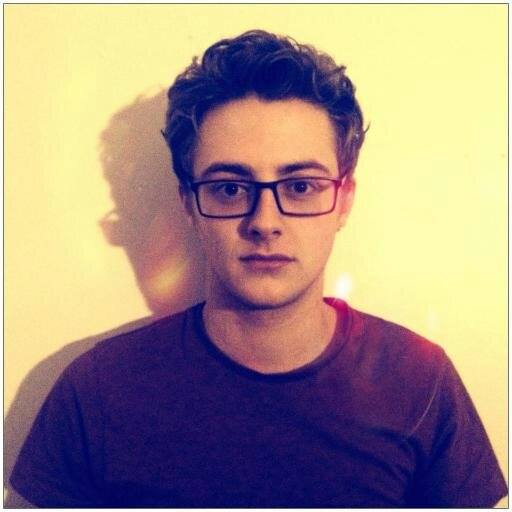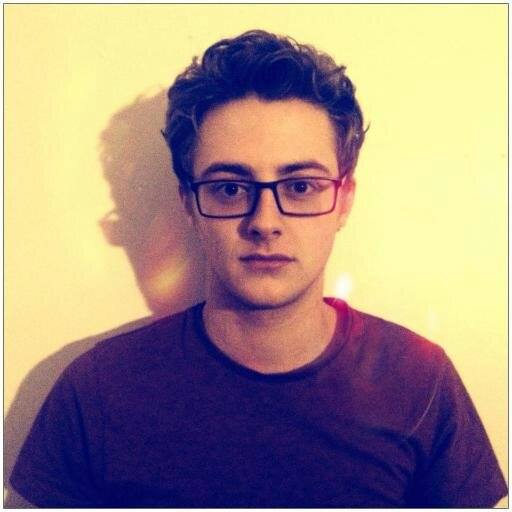 August Child is an emerging singer-songwriter from St Albans, based in East London. Inspired by the song-writing craftsmanship of Simon & Garfunkel, Cat Stevens, Damien Rice and Elliott Smith.
On hearing this track 'Blind' we were struck by it's intimacy. A simple guitar and layered voice arrangement draws you in close and every note and every word becomes a focus. It's unclear whether more will be added to this record when it is released as part of his début EP 'Feral Bliss' but this is certainly a case where the old idiom of less is more holds true.
Blind is one of just two tracks he has currently shared with the world via his Soundcloud page, the other 'We Belong In The Zoo' is an exciting, if somewhat rough demo recording.  Both tracks hint at what we might expect when the anticipated EP finally drops, we await further announcements.