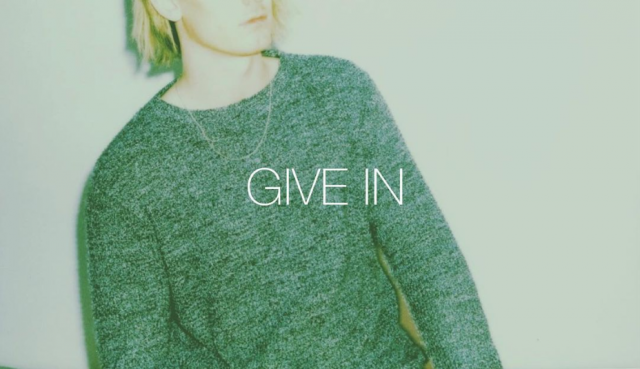 London-based Electro-pop musician Bonze has premiered 'Give In' the bold second single of his upcoming first LP.
Bonze – Give In
Despite being a new face as a performer, Jack Reardon aka Bonze is no stranger to this industry, over the last ten years, he has gained plenty of experience working as a songwriter, A&R, and also, a top-line artist. After cutting his teeth in different facets of this business, it was just a matter of time before he started to work on his own art.
Early this year, Bonze delivered 'Self', a brilliant electronic track about self-reliance, not only from others but also from ephemeral luxury to achieve happiness. After the success of this track, this young artist has shared a new tease of his upcoming record in the form of Give In.
Due to its rich and complicated structure, it certainly would be unfair to compare this track with just a single band or artist. Jack's work showcases influences that can go from classics like New Order to more recent Electro-pop outfits such as Disclosure, with the highly personal and daring lyrics serving as the most notorious trait.
And talking about the lyrics, Give In takes a 360 degrees spin in contrast with Self, this new single is all about surrendering to whatever you want to do or be, even if it's not necessarily something that could be for your benefit, in other words, the basic selfishness and desire in human nature, this creates a very interesting dynamic between both tracks, like two different sides of a coin.
Bonze's work in this tune is very electronic-oriented, with a strong focus on its rich production. The layered vocal effects in addition to the downtempo beats are a clear example of the incredibly well-crafted skill set that Jack has developed over the last years.
Give In is a high-quality electronic track with an unparalleled intensity evidenced in its excellent production and honest lyrics.
Give In is the second single of Bonze's debut album to be released late in 2022.
Discover more from Bonze
Discover more on RCM
Words Javier Rodriguez