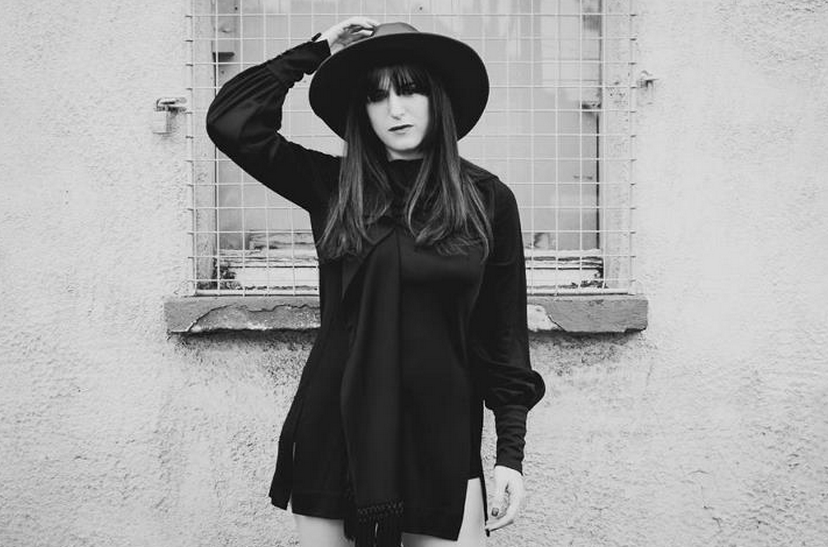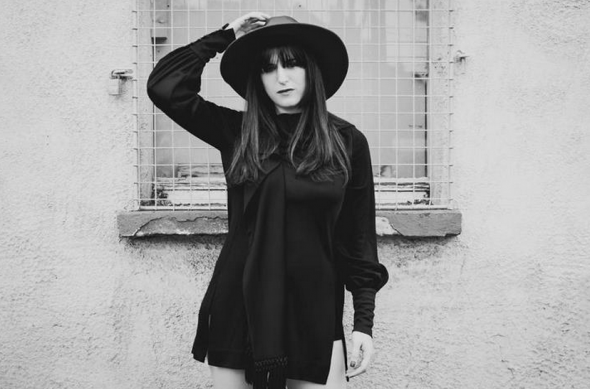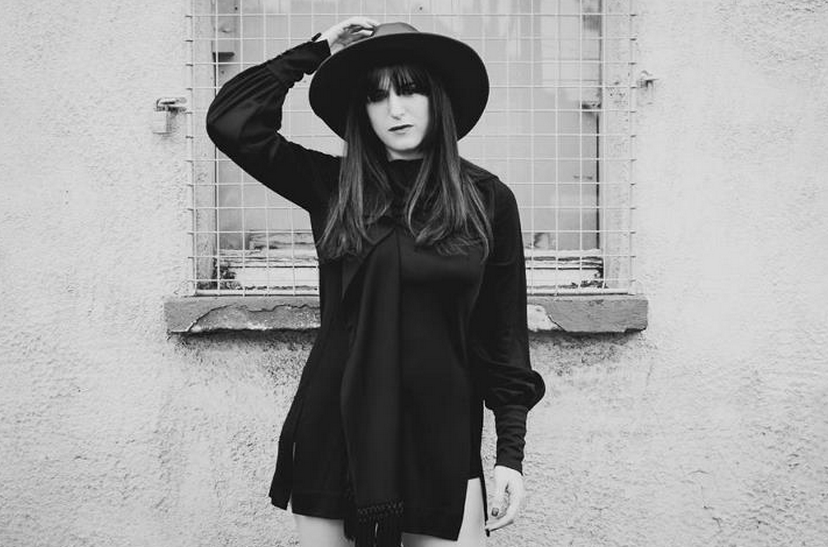 Hi my name is Tony Lazarus, and I am a keyboard player / singer with a passion for music – most music. I also recently guest-hosted the excellent @thelostrecord twitter blog which kind of does what it says on the tin.
I've been listening to music for a very long time indeed, and although I'm at the age when people tend to withdraw into watching Later with Jools and bellyaching about the music of their youth (and heck, I'm still partial to a bit of Pentangle and PiL, who isn't?), I still find the new stuff more interesting.
I mean, Wish You Were Here, Aftermath and Songs In The Key Of Life are all great albums. But I've heard them. A lot.
Luckily, every year there are ten or twelve new artists who really excite me. It usually tends to start with a live gig, and the best ones are the unexpected finds, the support band I never went along to see and were gobsmacked by.
Newer artists I like at the moment include:
1. Maz Totterdell – Heart In Your Pocket
Unfeasibly young folk-rock singer, featured already on BBC 6 Music, if she's this good at 15 God knows what she's going to be like in a few years' time. The first album shows a lot of originality and a voice capable of the dark as well as the light.
2. Tankus The Henge – Hat
They bill themselves as "the most fantastic band in the world" and when you witness them live, you knows this to be true. Gipsy carnival rock and roll with a Beatles influence comes close to covering it. Great stagecraft, superb songs.
3. Genna Marabese – We Are Animal
She is going to be massive if there's any justice. Channeling the great doomy girl singers of the late 70s like Lene Lovich, Siouxsie Sioux and David Bowie. I saw her at the Bull & Gate in London, just amazing even though there were more people on stage than in the audience. You can read my gig review here
4. Clement Marfo And The Frontline – Mayhem
The best live gig I've seen this year. Played a small half-empty club in Bristol like it was fecking Glastonbury. Huge one day soon, if there's any justice.
5. Trojan Horse – Fire
A new, young band who proudly wear their prog influences on their (possibly crushed velvet) sleeves. This is less than two minutes long but is still quintessentially prog. Their self-released debut album is a kaleidoscope of different ingredients – very often the case with a band's early work. It will be interesting to see which of the many possible directions they take.