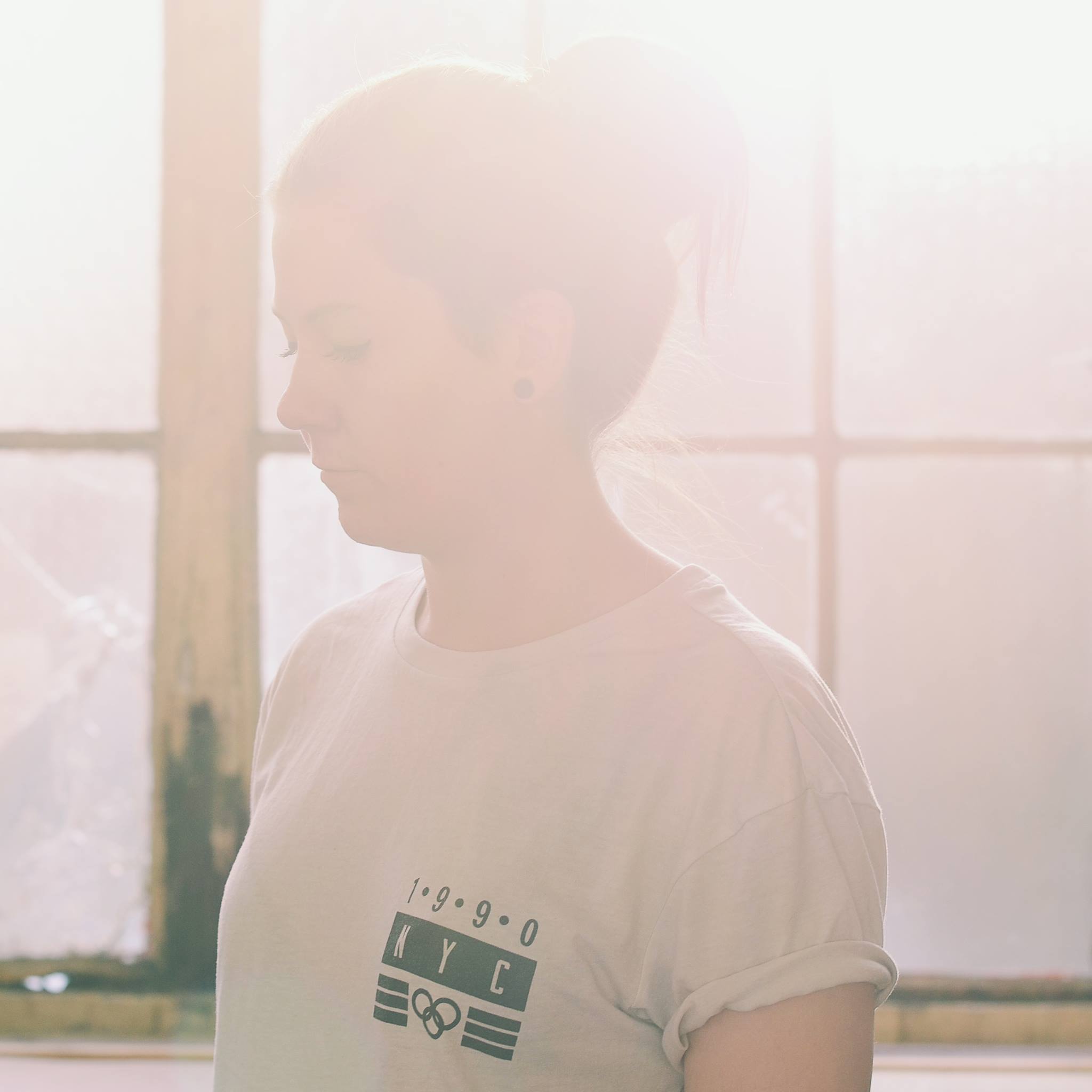 Each week our very own Nick Kavanagh delves into Amazing Radio's 'Amazing Tunes' vault to find and profile a new track or artist, this week the spotlight falls on Hannah Brown.
Hannah Brown is a singer/songwriter originally from Nottingham, currently living in Birmingham. 'I Don't Want To Be You' is her latest single, released at the end of October 2015. This follows the 5 track "Highbury Sessions" released in September
Beautifully crafted songs from a wonderful singer. Hannah was featured right back in Episode 45 of Lost On Radio but we reckoned it was time to give one of her songs another spin.