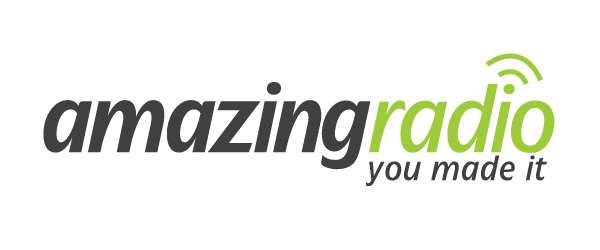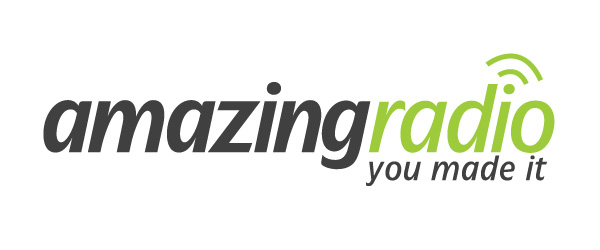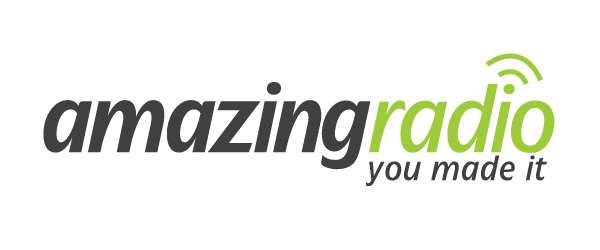 We are huge fans of new music station Amazing Radio, it provides a powerful platform for new artists to get their music heard, and the best thing about it? You don't need a radio plugger to get on air.  To get your music on Amazing Radio you just have to upload it to their sister site Amazing Tunes. If it's good enough, it gets played. It's that simple.
However, as the station has grown and it's popularity increased, the sheer volume of music uploaded to Amazing Tunes means that some incredible music remains undiscovered, there simply aren't enough broadcast hours to cover it all.
This new feature aims to scour the Amazing Tunes vault to showcase the very best music, some which has made the playlist but more importantly some that hasn't.
We encourage you to share the links to the music we profile, let's give these artists the exposure their music deserves.  If you like the artists we feature, please seek them out on Facebook, follow them on Twitter, go and see them play live and most importantly please buy their music.
Click here to see the featured artists.