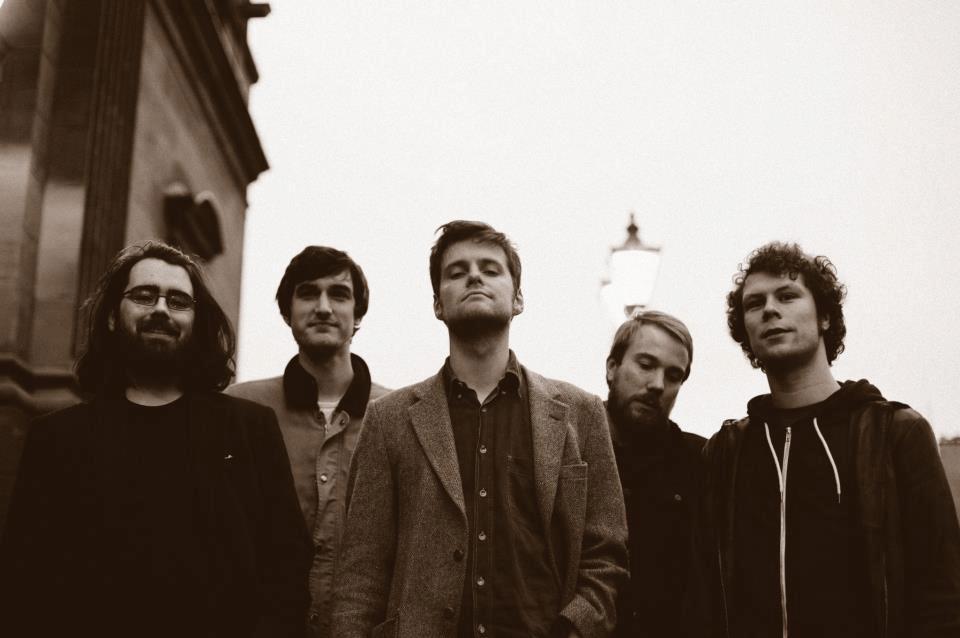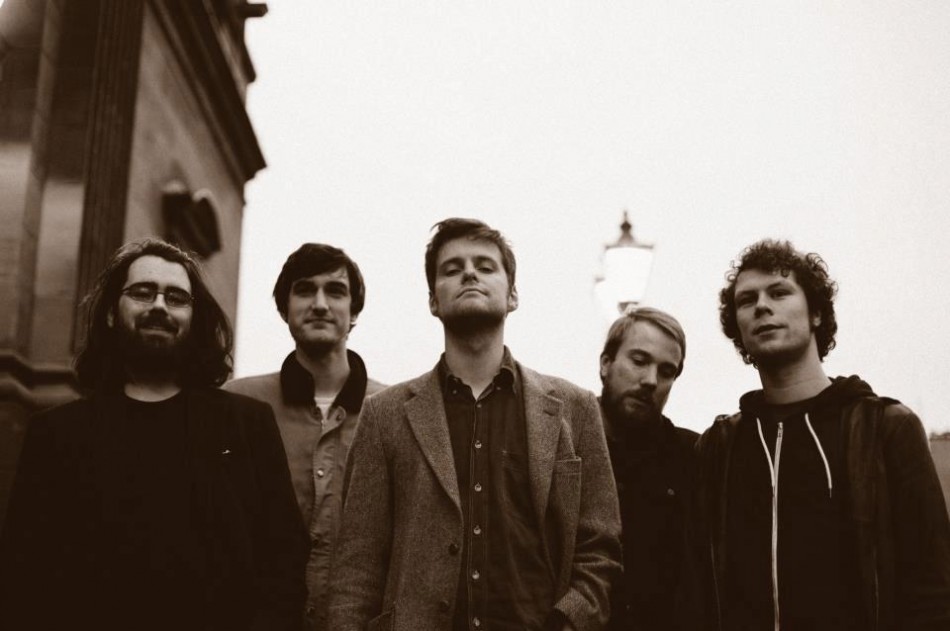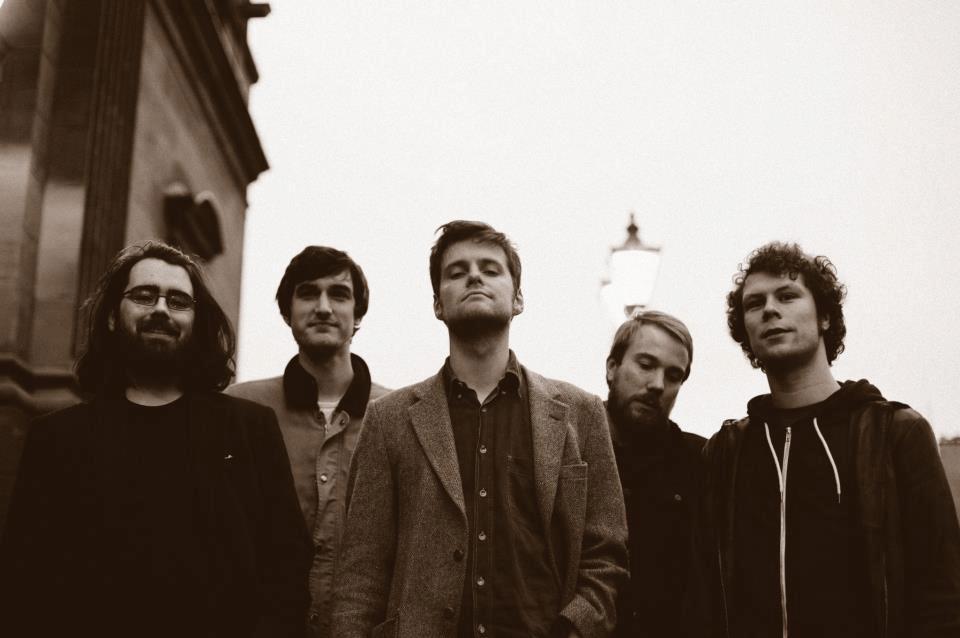 Glaswegian five-piece Washington Irving epitomise Scottish folk-rock. Their music is specific to their heritage and every vocal holds huge amounts of Scottish pride. With their debut album 'Palomides: Volume 1' being released on 22nd April, now is the perfect time to explore exactly what this band have to offer.
[soundcloud url="http://api.soundcloud.com/tracks/87098520″ params="" width=" 100%" height="166″ iframe="true" /]
What becomes clear straight away is the band's links with literature. Being named after the American author Washington Irving, the man who brought us 'Sleepy Hollow', the same mystery and darkness of that tale creeps into the bands music. Their debut album also offers links to early historical tales and their sound reflects this same notion, with stories being told in every chord and every line. They sing of heritage, culture and experience.
Lead single from the new album, 'Wandering Wits,' is an upbeat and fun-loving track, which, if you close your eyes, will transport you to Scotland. The alternative folk rock edge, along with the rich vocal harmonies and gorgeous lyrical imagery, makes the song stand out. 'Holy Company' is a loud and rhythmic track that has sounds of White Lies. The bouncy guitars make the song come alive. Female and male vocals mix wonderfully to create a softer edge. 'She Moved Through the Fair' is a delicate song that gives the album a whole new sound. With more acoustic vibes and a big folk-blues twist, the track is independent from the rest. Towards the end of the song the vocals quieten and it becomes breathtakingly subtle. The song tells the story of love and the passing of time; it is engaging with a fairer beauty, which makes it entirely joyful to listen to.
'Palomides: Volume II' will be released later in the year and is sure to hold as much passion as the first. Later this month Washington Irving will be hitting the road on their debut headline tour. With their venues quickly selling out, my advice would be to grab tickets before they all get snapped up.
11th April – Edinburgh Pleasance Theatre
24th April – Leeds Brudenell Social Club
25th April – London The Garage
26th April – Chester Telford Warehouse
28th April – Manchester The Castle
29th April – Sheffield The Greystones
30th April – Glasgow King Tut's Wah Wah Hut
5th May – Middlesbrough Westgarth Social Club
Jen Grimble