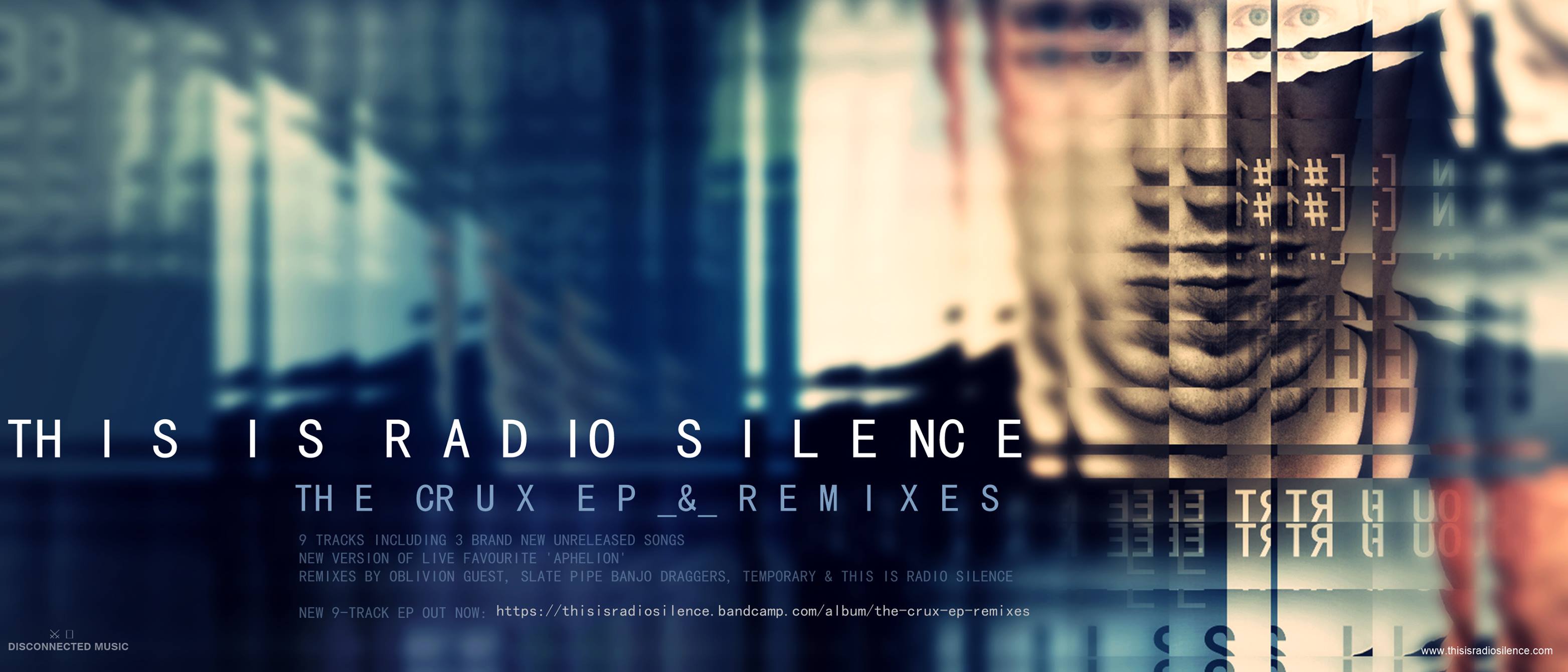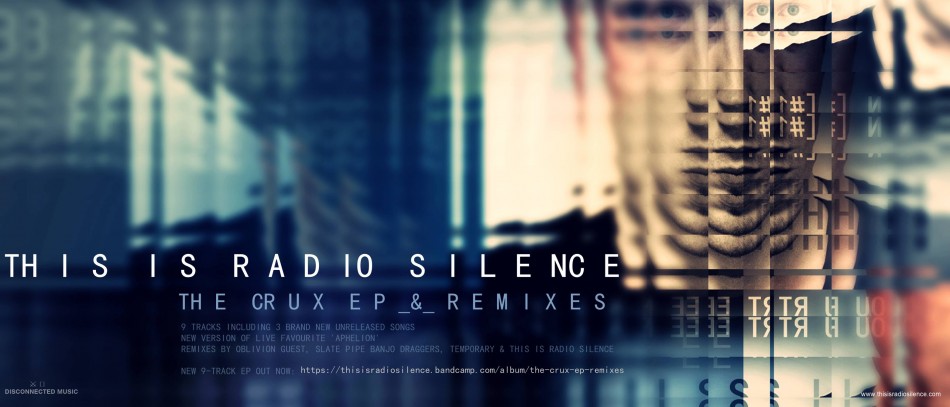 Industrial rock collective This is Radio Silence, certainly know the power of irony. Showcasing trance-infused keys and heavy guitar ensembles, volume never seemed so necessary. During their ten-year career, the London-based five-piece have released as many records, proving their sound is as progressive as it is unwavering.
The bands latest double EP 'The Crux & Remixes,' was released in August and features new versions of previous singles, as well as four brand new songs. The genre of the album may be hard to define. It lies somewhere between alternative rock, Scandinavian metal, and high-tempo electro. What these miss-matched styles create, however, is attitude and a strong sense of originality. Album opener 'The Crux' highlights the dominant ability of lead singer, Ben McLees. Powerful and full of passion, the vocals give this song its edge. With an experimental, industrial charm, the band has clearly taken influence from Nine Inch Nails. With innovative instrumentals and melancholic lyrical themes, 'Battlescars' leads the album into darker territory. Yet lightness soon emerges in the form of 'Aphelion.' It is during this track that the EP reaches its prime. The softer nature of the song showcases the band's talents for grace and subtlety. A bubbling energy is always beneath the surface, but never fully awakened. Electronics are only ever hinted at, and seem to drip lightly from the speakers, blending effortlessly with the vocals. 'The Crux & Remixes,' relies on a dark ambience. With each song, the atmosphere morphs the listener into a state of total hypnotism.
This is Radio Silence are many things: Gothic, melancholic and beautiful, to name but a few. They are also our Band of The Week, we highly recommend you take some time to check out their back catalogue.
Jen Grimble