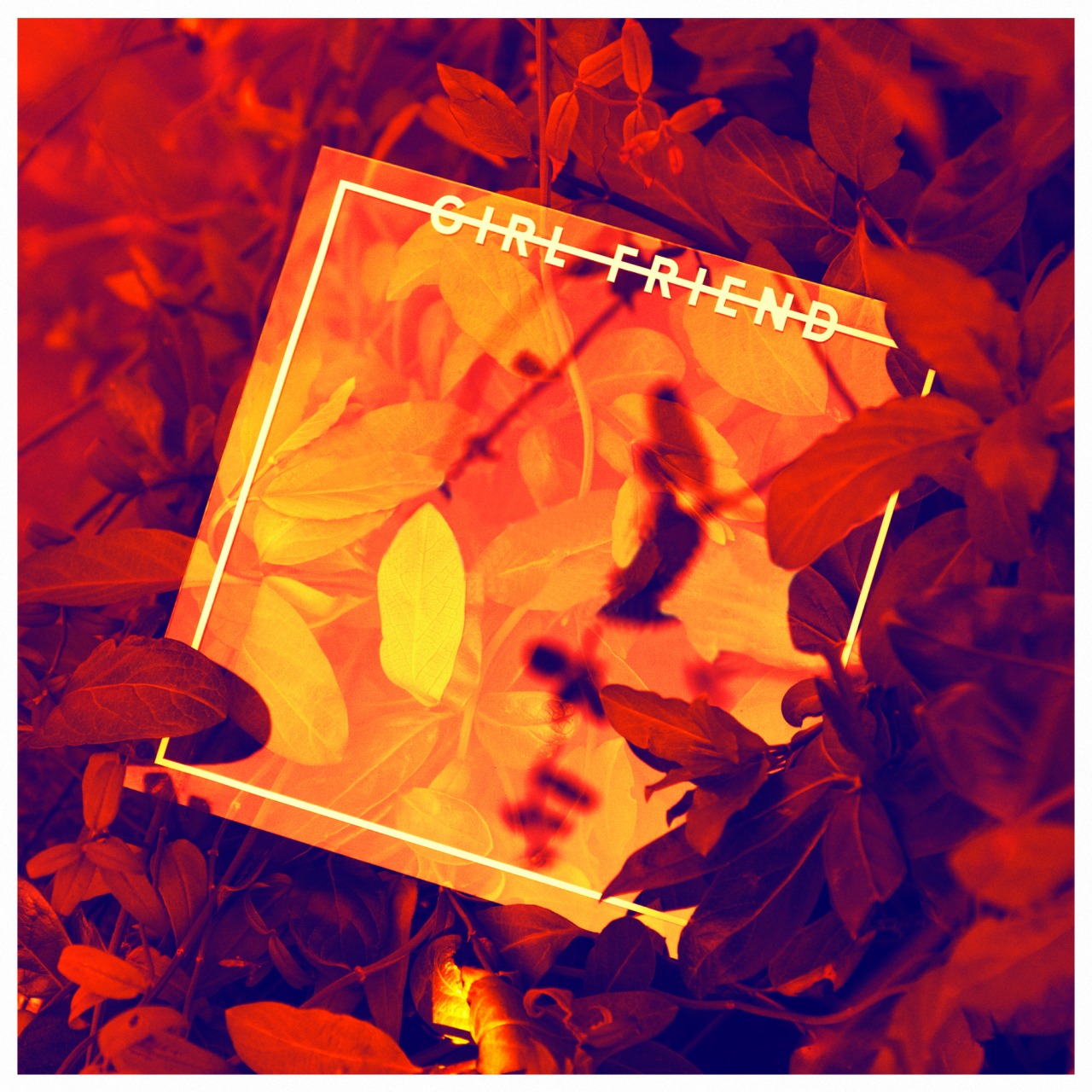 This is the seductively smooth 'Stop' by Manchester 5-piece GIRL FRIEND.
Forged out of a mutual hunger for alternative hedonism GIRL FRIEND fell together in late 2013. Taking inspiration from the likes of Japan, Bowie, Prince and Roxy Music found the band arriving on a sound all of their own, described recently as 'honing in on the particulars of passion and desire.'
GIRL FRIEND arouse a steamy atmosphere on recordings, channelling the muse of different characters, from an apologetic yet perpetual womaniser, to an aspirational dreamer in a crisis of confidence, to a tired lover worn down by failed relationships. Many of the lyrics are written in a wistful, contemplative manner as though pulled from a diary spanning across generations. The protagonists find themselves in internal conflict; consumed by their own vanity and either maladjusted or hopelessly hedonistic.
Seemingly weighted by the suffocation of the mundane, GIRL FRIEND's lyrics confront an increasingly tame modern-day culture, as lead singer Amory goads and provokes with lines such as 'Only the boring are bored, it's time to give up', and 'All the lies in the world couldn't keep your heart at bay'.
Check out their début EP 'Everyone Wants To Be Wanted'