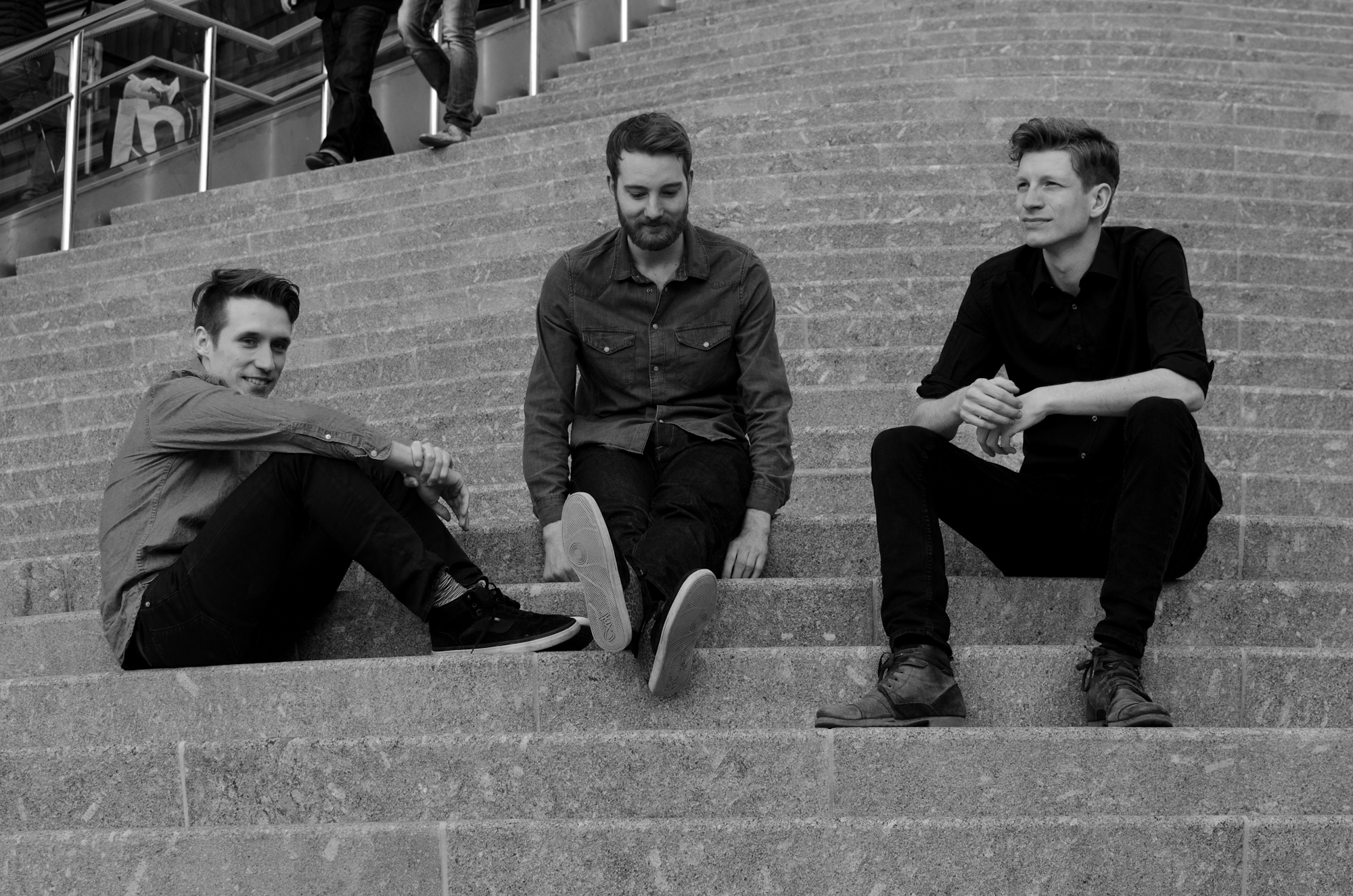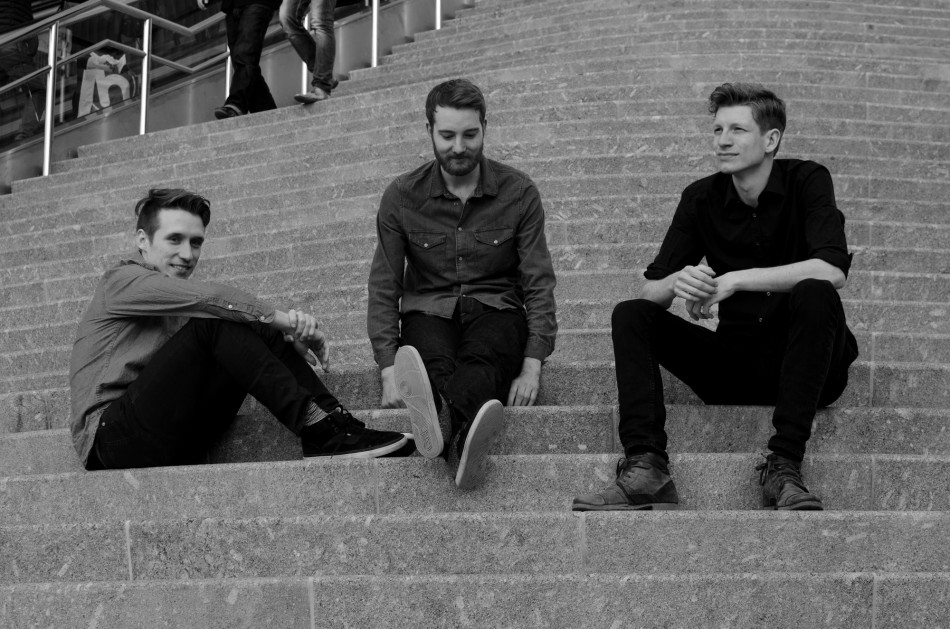 In January we picked Stillwave for our First Signs of Love feature, and now the Dutch trio have released their new self titled EP, and our love is once again ignited. The alternative-indie band dive between genres, from new wave to post-punk revival. Yet beneath their edgy, harsh exterior, a softer indie core resides.
Stillwave was formed by Michaël van Putten, Marcel Jongejan and Adriaan Hogervorst in Utrecht, the Netherlands. They have played over 50 shows at renowned venues. With their live shows they quickly found an audience that shares in their experience of letting go of so many things that matter so little in order to grab a hold of the few things that matter so much.This sense of release and escapism flows throughout the EP.
At the end of 2013, Stillwave started the recordings for their new eponymous EP in Studio Joneski, an enormous hangar. The spaciousness of the studio has added to the grand sound that characterizes the entire record.
Stillwave's self-titled EP was released last month and offers five tracks with a dark twist on classic indie rock. Bittersweet riffs jump from light playful tones to atmospheric lows in 'Modes of Transport.' As the track develops, so too does the ambience in both the vocals and the instrumentals. From light chord work to definite grunge slamming, the sound transforms into an alternative rock maelstrom. 'Callow,' is the track that first caught our attention earlier this year. With sounds of fellow post-punk revivalists, Editors this song is moody and sophisticated with just a hint of swagger.  Perhaps the EP's most interesting piece, 'Rich Ones' harbours a wistful aura, whilst maintaining a hypnotic guitar beat that brings it to life. This is not just indie music. It would be foolish to say it was. There is attitude bubbling behind each riff; seedy grit between its teeth and a dark yet playful undercurrent tying everything together. This is alt-rock at its most interesting. Listen out for 'Portman' on this week's Lost On Radio show.
Arty, experimental and just a little aggressive, Stillwave prove themselves to be dominant and comfortable in their genre. 'Stillwave' is perhaps the most modern alternative rock EP of the year so far. So if indie just isn't doing it for you anymore, Stillwave's dark hooks and slick vocals may just be the antidote you need.
Jen Grimble