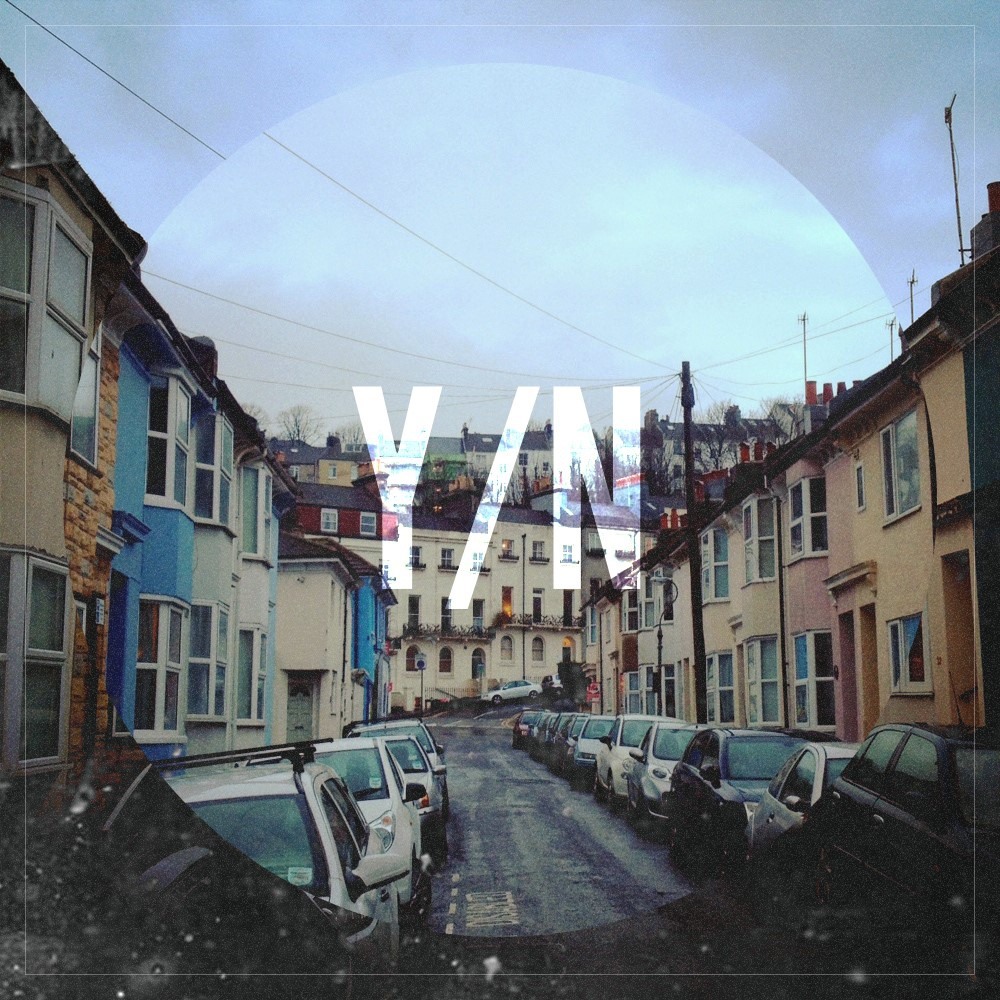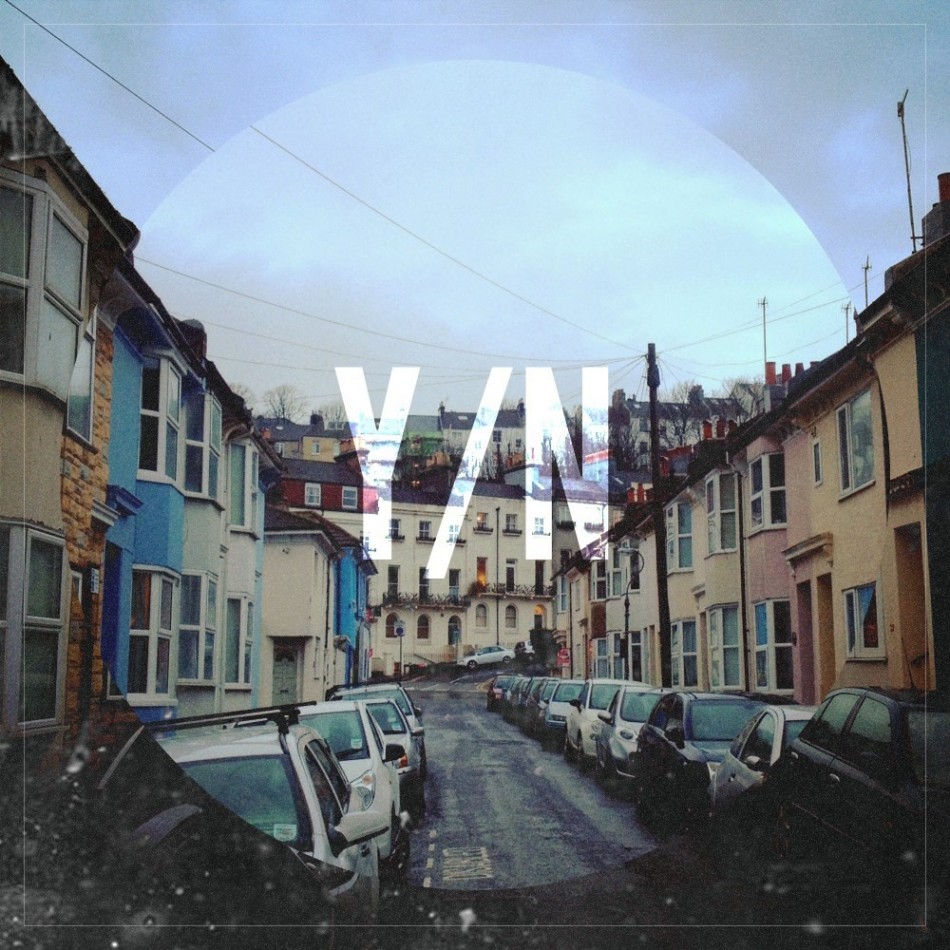 Sounding like the Australian love child of Vampire Weekend, Young Night burst on to scene with Picasso, a bouncy, harmonious and highly infectious pop tune, that once in your head won't be easily shifted. It's certainly a statement of intent, and although it's unclear what Pablo ever did to them, the message is clear. "Hey there Picasso I don't need you at all."
The track was produced and mixed by ARIA award winner Steven Schram (San Cisco, Loon Lake).  Young Night are Will McConchie (Lead Vox, Bass), Jack Nielsen (BVox, Guitar, Keys), Jean-Marc Wicht (Lead Guitar) and Nick Wellauer (Drums), formed in Brisbane, Australia they have now relocated to Brighton and are no-doubt hatching a plan for world domination.
Expect the charms of pop, the quirkiness of psychedelia and the raw power of indie rock Young Night are this week's First Signs Of Love featured artist and we await their next move with considerable interest.
Download Picasso by Young Night for free via their SoundCloud page and add it to your summer mixtape.
Listen out for Picasso on episode 85 of Lost On Radio (out tomorrow) via Right Chord Music and iTunes.