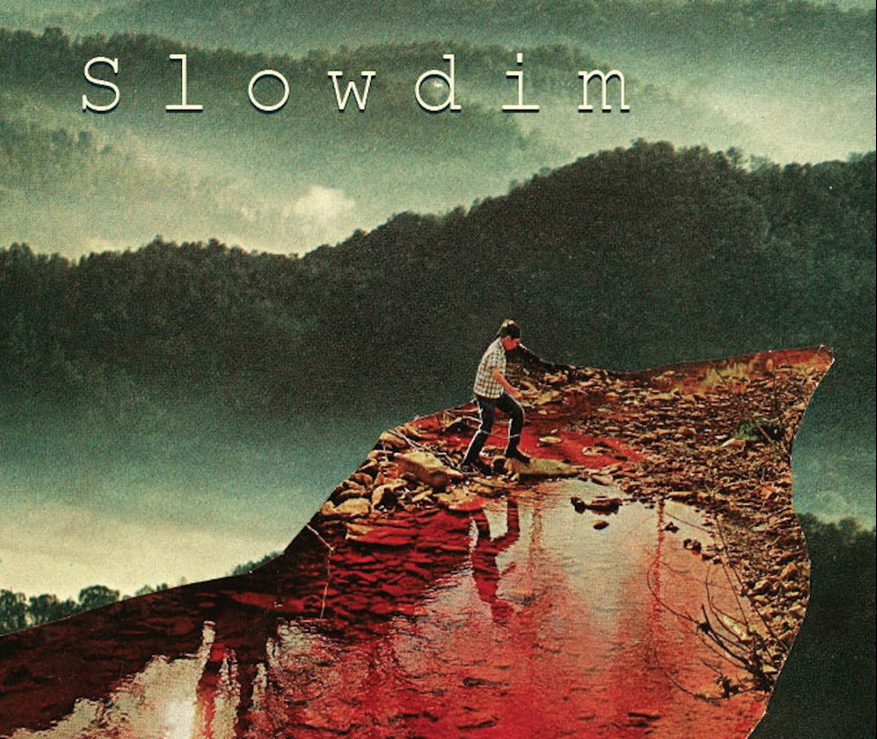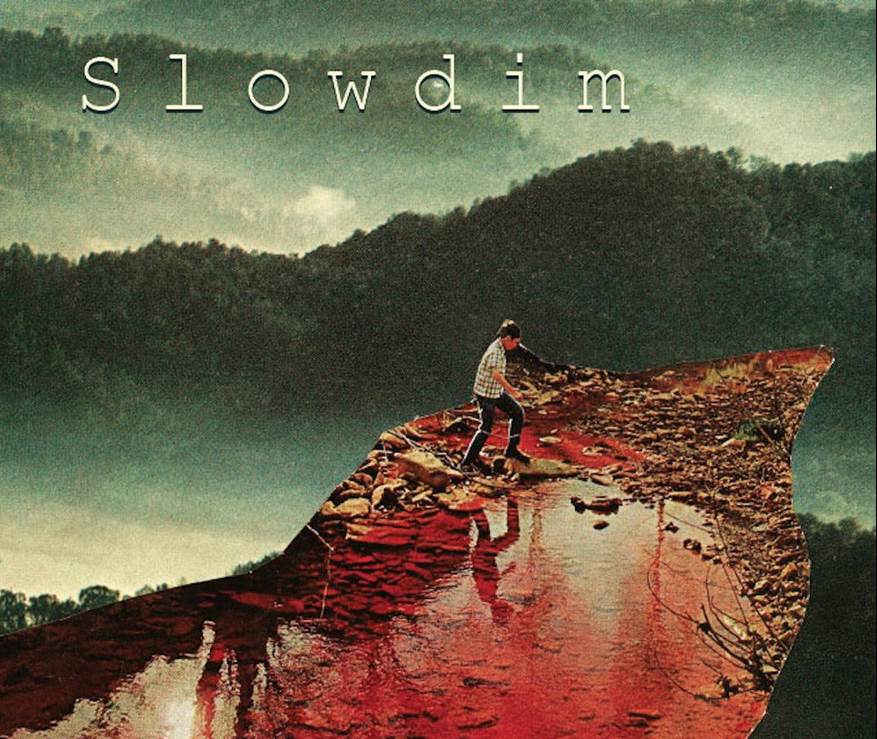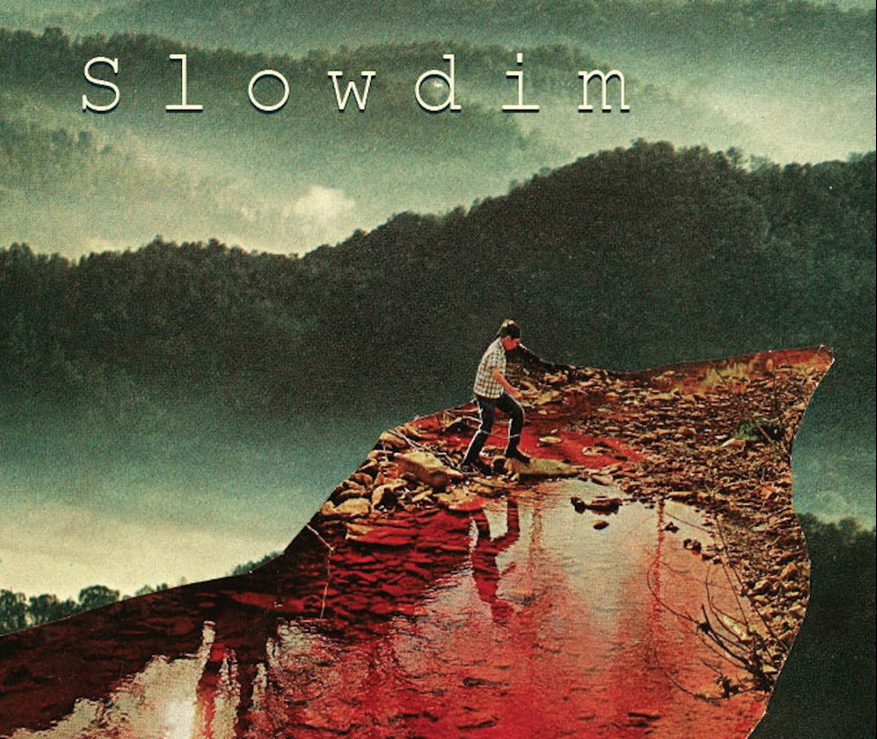 It's great when Right Chord Music alumni go on to prove that initial spark of excitement was warranted. That is certainly true of this week's Band Of The Week 'Slowdim,' a band we first featured back in November 2011. Then it was their debut EP 'Spirals' now they are back with their debut, self-titled album and it's a cracker.
What's more, Right Chord Music is the only place you can here the album in full. We are streaming the entire album for this week only.
[soundcloud url="http://api.soundcloud.com/playlists/4701649″ params="" width=" 100%" height="450″ iframe="true" /]
Slowdim is a four piece band that formed and is based in Boston, MA featuring members Paul Sentz, Ana Karina DaCosta, Eric Ryrie and James Zaner.  Their debut full length album was recorded in the backwoods of Carlisle, MA.
Album opener Up Stream sets the tone, it's a joyous upbeat number chocked full of melodic 'uh ohs' The album races along with the singalong 'Wishing Well' and the foot-stomping Tallest Trees, before the pace is initially slowed for 'Uh Oh' which builds to a layered crescendo of instrumental loveliness.
The driving sound returns with Laid Flat, which recalls Doves and could easily have been part of the Last Broadcast sessions. Don't Cough Me Out is an album standout with it's whirling guitars and deliberate vocals. Part Shins part REM it's the moment the album becomes great. 'Leave Our Names' provides a fitting album closer, an elongated guitar jam, which swells and shimmers to the end.
It's a hugely optimistic 12 track album and it's hard not to be swept up and carried along with it's energy and exuberance.  Like all great albums, it has an instantaneously quality that makes you think you've heard it before. We wish we had, we've been craving a new favourite guitar band and here they are. Remember the name Slowdim.
Listen out for our interview with Paul from Slowdim on this week's Lost On Radio podcast – available on Wednesday.