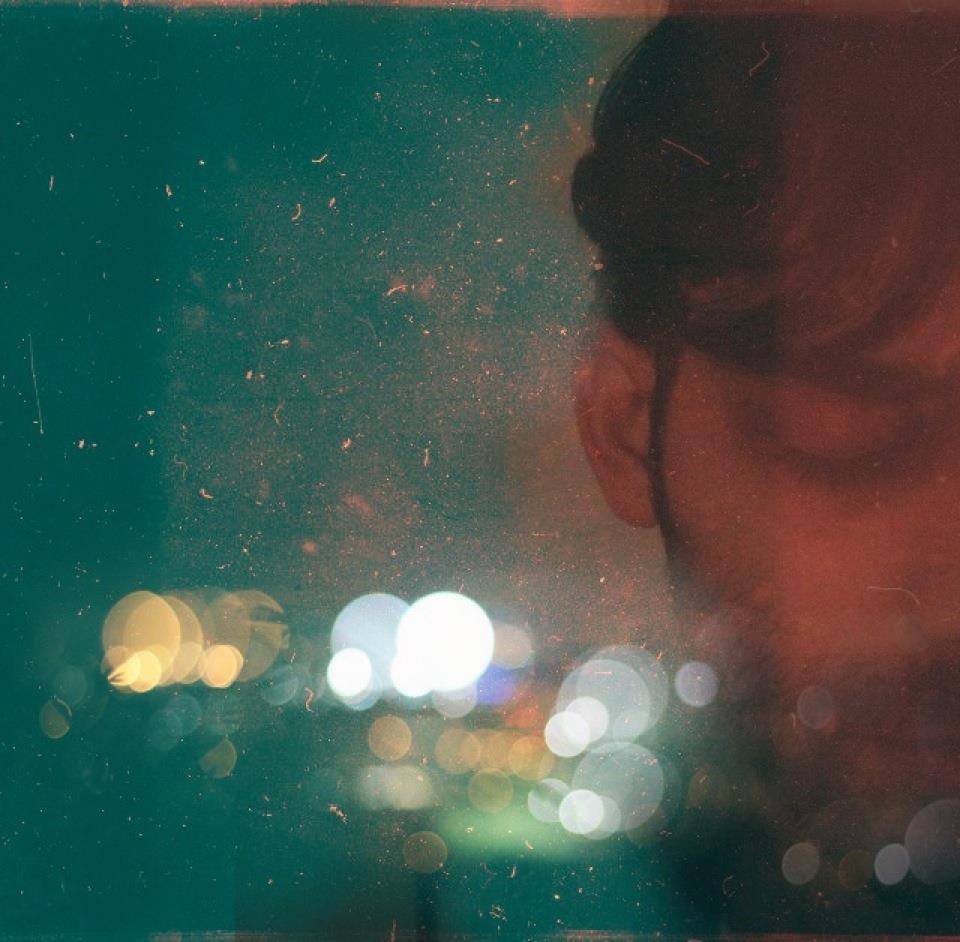 Our First Signs of Love feature is about the moment you find a new artist to love, and you simply can't get enough. This week we shine the spotlight on Allman Brown and his track Sons & Daughters.
Allman Brown Feat Liz Lawrence – Sons & Daughters
Allman Brown is a London based artist who has played shows all over London, New York and Paris. He has played with a number of talented musicians including Lowell  and Liz Lawrence who features on Sons & Daughters, which just so happens to be this week's First Signs Of Love.
Allman Brown describes how the song came about.
"The song was born out of a lyric of Liz's 'I will hold you tight, like the moon in the arms of the sky' and my idea to write a song about a house and the emotion it contained, it grew from there."
The song itself basks in the glory of two perfectly entwined vocals, there is no need for embellishments when the roots are this strong and the harmony this perfect.
Sons & Daughters is set to appear on a new EP from Allman Brown set for release via Akira Records. So consider this a sneak preview.
This is the First Signs Of Love No. 56. Thanks to Paul for the recommendation. Sons & Daughters will feature on this week's Lost On Radio podcast.
Discover more from Allman Brown
If you like Allman Brown you might also enjoy Band Of The Week. Mt Wolf.