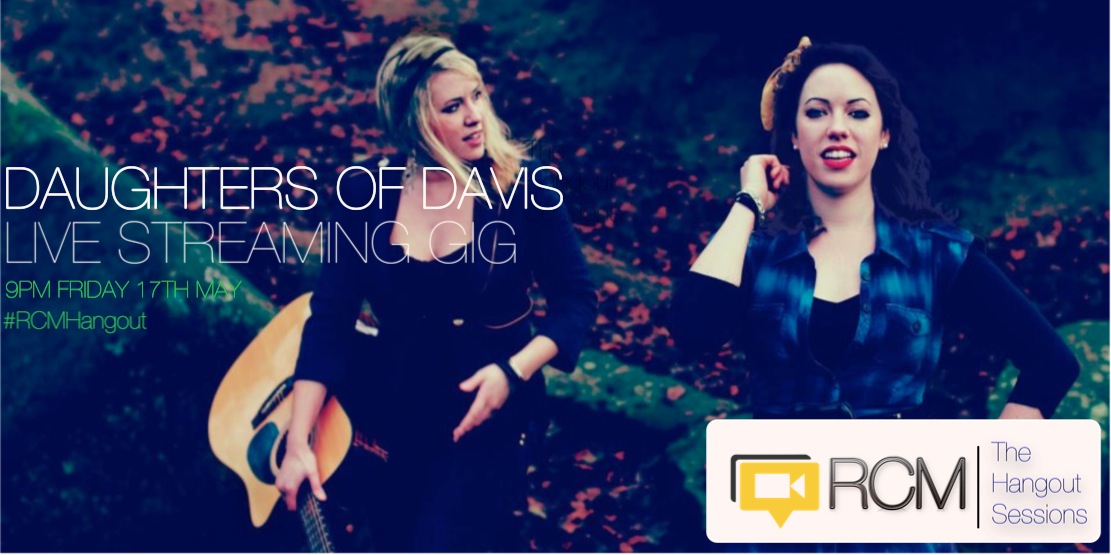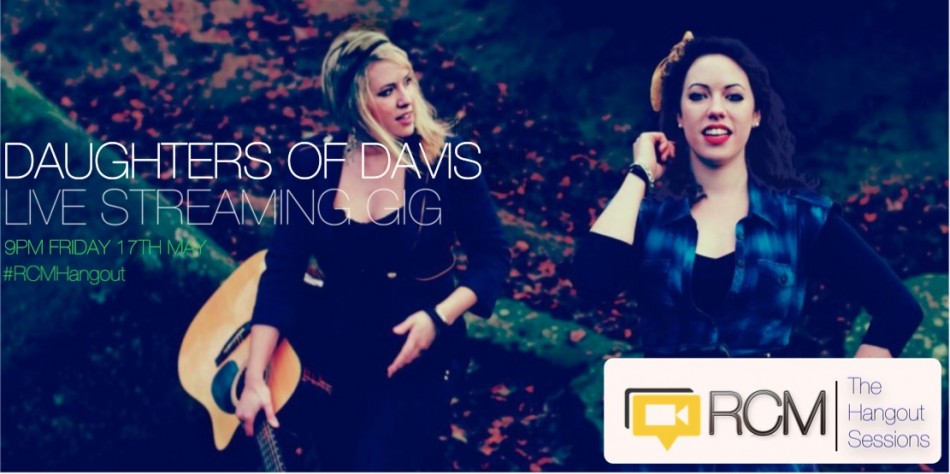 We're absolutely delighted to announce that the 5th Right Chord Music Hangout Session will feature Daughters Of Davis. It's about time we bought some soul to the RCM Hangout Sessions.
Watch the live streaming gig here at Right Chord Music from 9pm on Friday 17th May.
We've been mildy obsessed with Daughters Of Davis ever since we heard the folk, soul strut of 'Where Do We Go.' Expect a high energy acoustic show, with booming soul harmonies that might just blow your speakers!
As ever the show will be hosted by and feature the enchanting lo-fi folk of Stylusboy.
The show is free to attend, but we encourage a voluntary donation of £3. All money will be given to the artists.