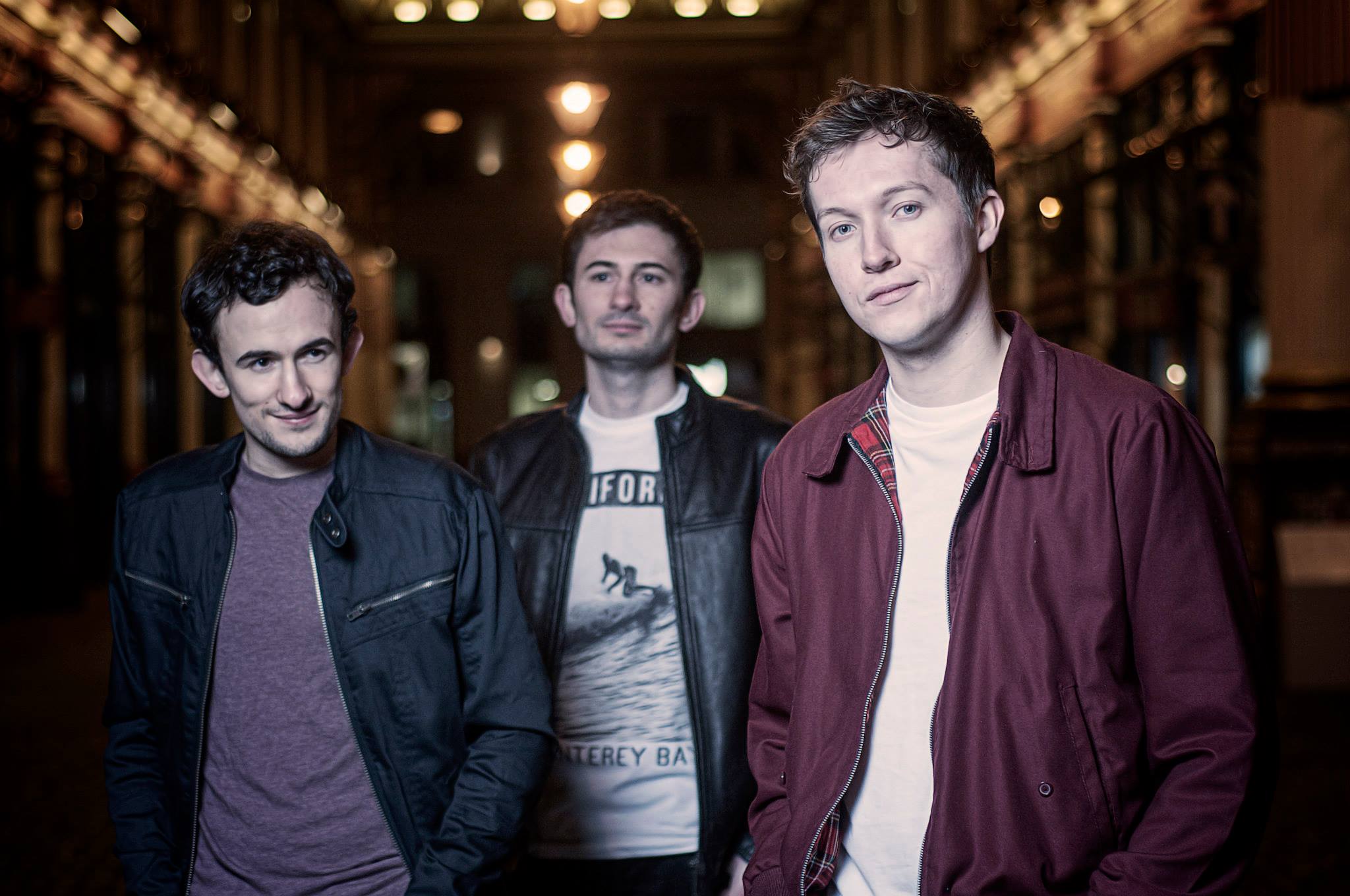 Narrow Plains are a London based acoustic-indie trio, consisting of Charlie Ferriday (Guitar / vocals), Roger Connick (Bass / back up vocals) and Stuart Connick (Drums / back up vocals).
The band formed in 2012 and released their debut EP 'Somewhere In Between,' a positive reception let to a string of gigs at high profile venues including the O2 Academy Islington, 100 Club and Cavern Club in Liverpool.
The band released another self-produced, original double A single, "So Rewind"/ "Keep You Anyway in 2014 which landed them a BBC Introducing 'Track of The Day' and a record deal with Smart Indie Records.
Last year the band won the Hard Rock Rising competition at The Hard Rock Café in London. Having spent over a year recording their debut album it was finally released on February 14th.
Sonically Narrow Plains sit somewhere between an upbeat Ben Howard and an indie Mumford & Sons, there is a breathtaking immediacy to their debut album, which makes it an effortless listen. Narrow Plains are a band as comfortable with unrelenting indie energy as they are with acoustic guitar poignancy. It's this counterpoint that keeps this album compelling from start to finish.
Key tracks: Ghost, There She Goes.