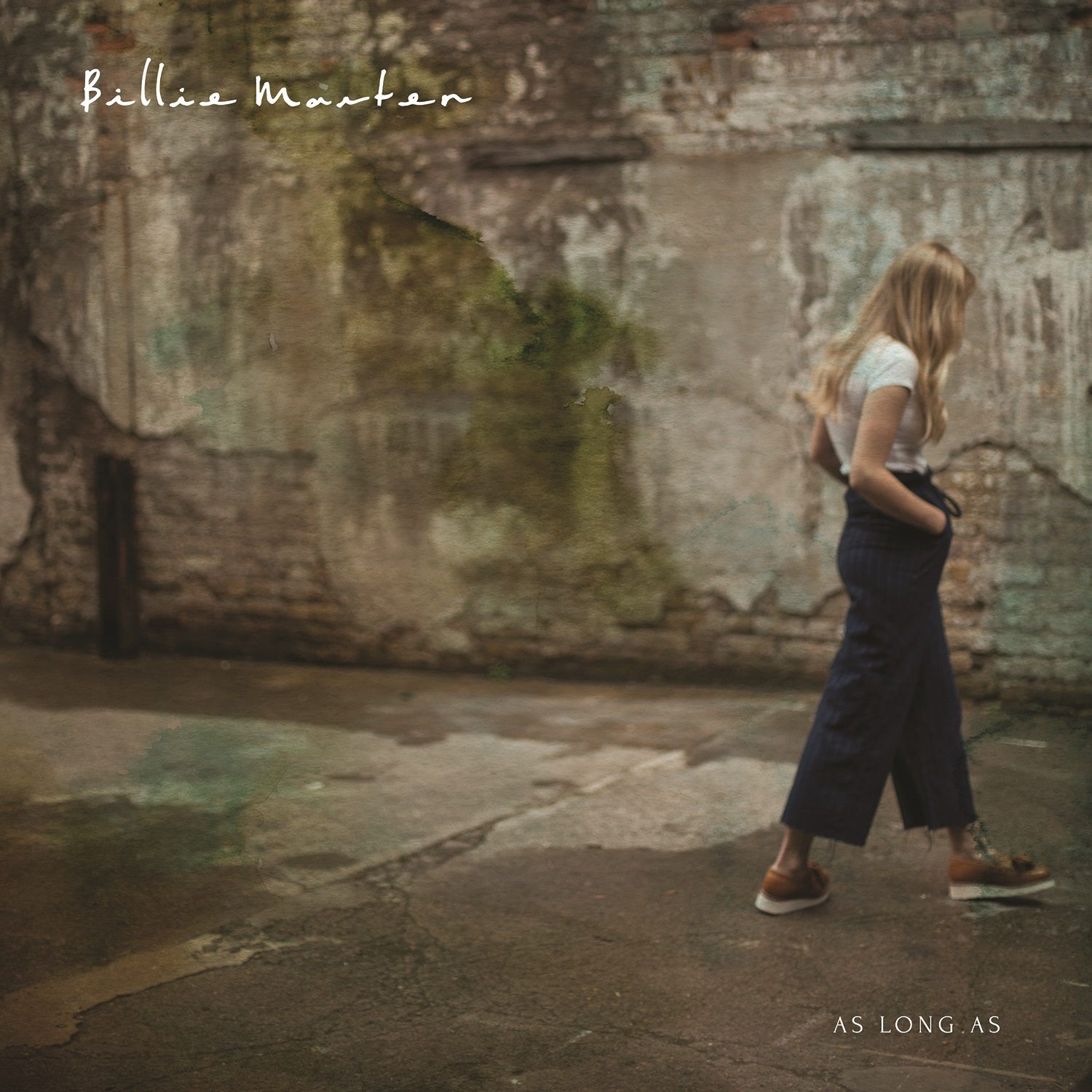 Each week our very own Nick Kavanagh delves into Amazing Radio's 'Amazing Tunes' vault to find and profile a new track or artist, this week the spotlight falls on Billie Marten.
Isabella Sophie Tweddle who performs under the name of Billie Marten comes from Ripon, North Yorkshire. She has been singing since she was 7 and released her first single when 15.
"As Long As" comes from her latest EP of the same name. She's already received strong backing from Amazing Radio and with her incredibly beautiful and distinctive voice its easy to see why.
Billie is confirmed for SXSW this year, and we are sure you'll be hearing lots more from Billie in the future.