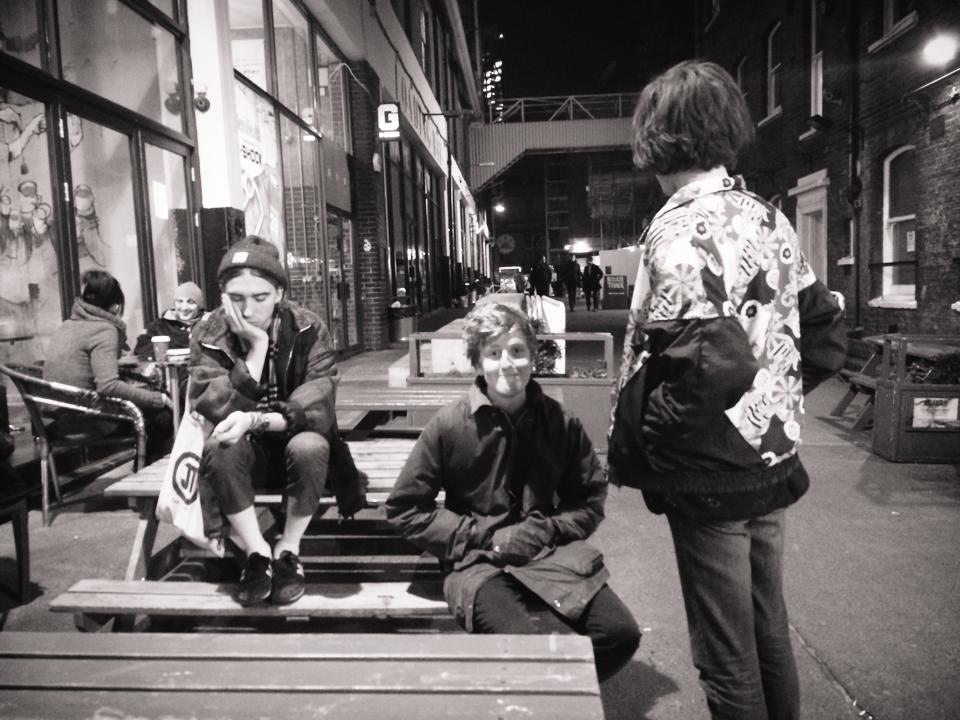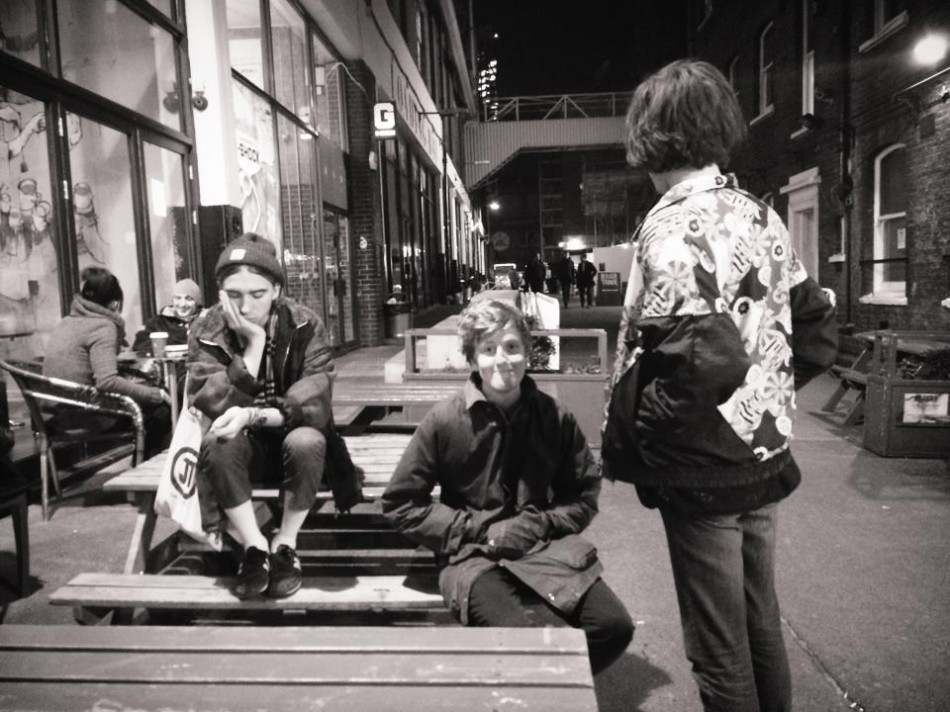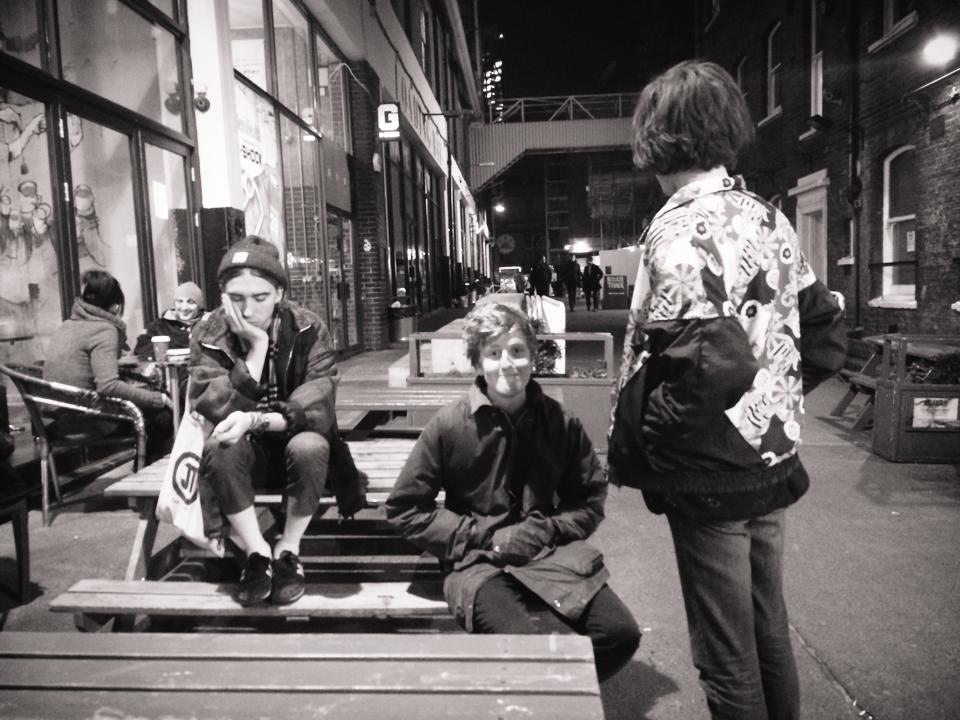 Beautifully bleak and energetically euphoric this is Morning Smoke.
Morning Smoke consists of four young men, who together, create music that is cultured beyond their years. Though budding in both age and experience, Morning Smoke have already been named the band to watch in 2014, by Art Rocker magazine. The Brighton based quartet have described their sound as 'noisy pop,' where angst-riddled indie lyrics and attitude-fuelled rock instrumentals collide.
Their debut mini album 'In Euphoria,' will be released on 4th May and showcases just six songs, yet amongst them are some gutsy performances. Opening track 'DYWD' was recently voted Song of the Week on BBC Radio 1's Review Show. This testosterone charged indie track features strong drums with ghostly vocals simmering underneath. The song highlights the bands talent for well-written sliding guitar numbers. Listen out for the track on this week's Lost On Radio podcast. 'Melancholy,' with its smooth guitar opening, leads into velvety vocals and light drum sections. The track is dark and sophisticated from teenagers on the verge of adulthood. This recurrent theme is ever-present in the bands energetic musical ensembles and their enigmatic lyrics. 'In Euphoria' is an atmospheric album that hints at Joy Division's pensive numbers, White Lies' haunting vocals and the dark rock undercurrent of Editors.
Underneath it all, Morning Smoke are a British rock band, neatly slotting into a genre we have mastered and dominated for the past 50 years. Morning Smoke take all the best parts of traditional rock, throw in some modern indie beats fuelled by classic teen angst, to create a sound that is as predictable as it is reckless. Keep your eyes on this band; this is only the beginning.
Jen Grimble