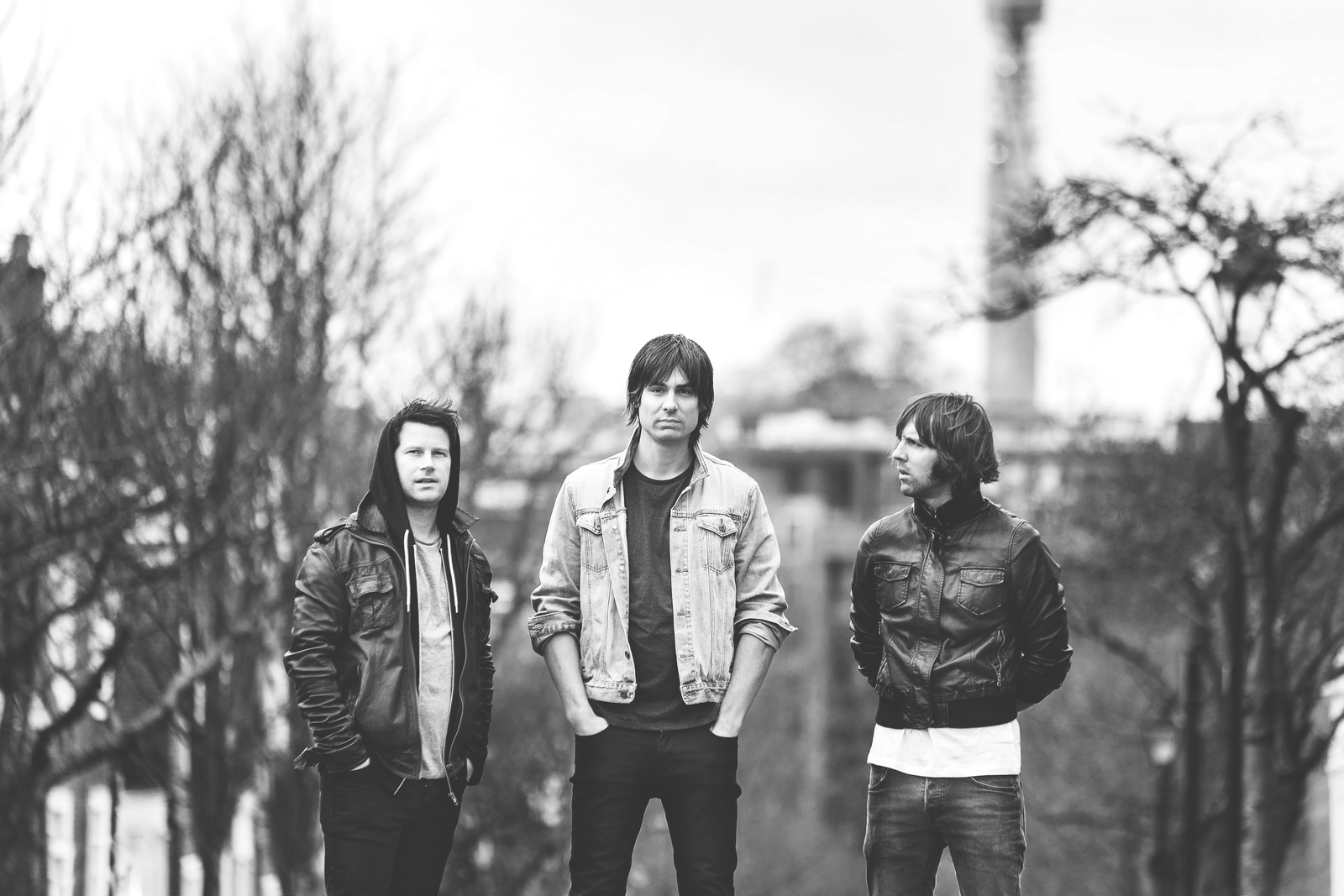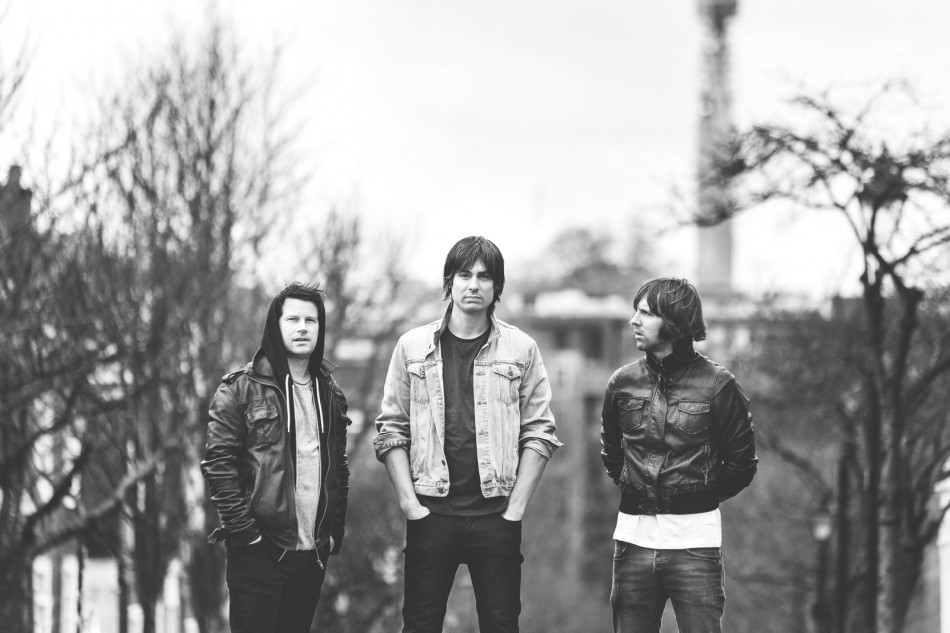 Back in 2011 we were excited / obsessed about a band called The Jude, their vicious skiffle was threatening to blow up in a major way when as an unsigned band their single  "Les Filles Francaises" found it's way onto the day-time Radio One airwaves. The Jude's first three singles all featured on Right Chord Music, they were without doubt one of the most exciting new bands in Britain. Then they imploded and disappeared.
A few weeks ago we received word that out of the ashes of The Jude a new band had emerged. That band is the impressively named 'Treacherous Dogs.' They formed in London in late 2012, consisting of Lewis Parker (lead vocals, lead/rhythm guitar), Dean Meekings (bass guitar, backing vocals) & Liam Sinnott (drums, backing vocals).
The trio immediately set about writing and producing new material in Parker's own studio in North London with the aim of following up the success their experienced as The Jude. While The Jude's  trademark  vicious skiffle sound may have gone, Treacherous Dogs have retained the raw energy and expanded their sound with an eclectic mix of 70s garage rock. The Treacherous Dogs Soundcloud page is currently displaying three demo tracks. 'Unless I'm Mistaken' kicks things off nicely. Imagine the Walker Brothers playing Northern Soul with a delicious twang of surf rock guitars.
But it's second track 'Maybelline' that got us truly excited. Still a demo, the track already packs a knock-out punch. The high octane opening is breathtaking, you'll be swept along on the crest of a gigantic indie blues wave.  Imagine if someone told the Kings Of Leon they were playing for their lives and you might just get Maybelline.
The band is currently playing the circuit in London and have plans to complete and release their debut EP in 2014, followed by a UK tour.
Check the website for live dates.