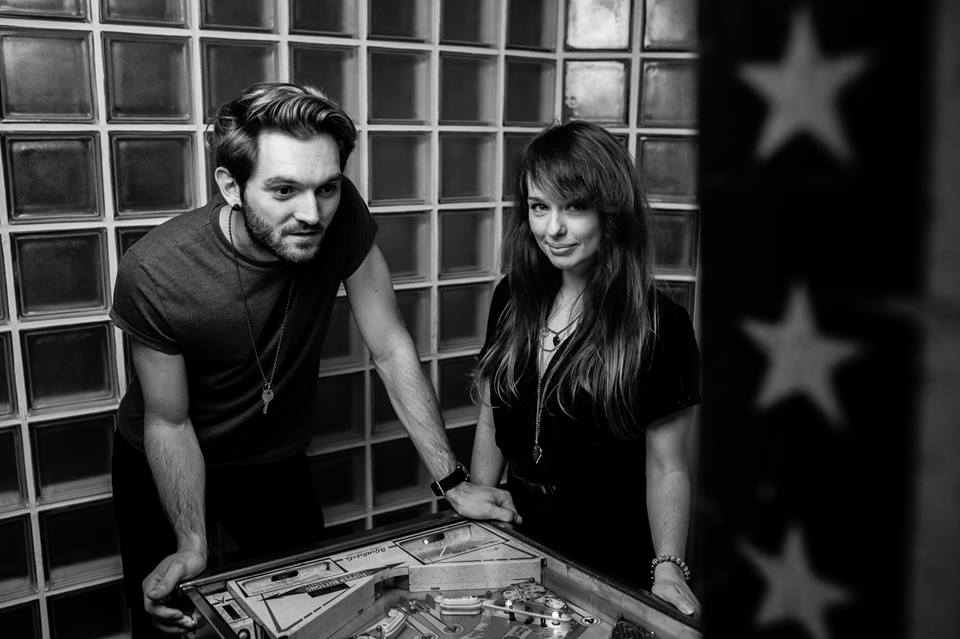 The Record Shop' was written by The Daydream Club as a tribute to the golden years of vinyl and independent record stores. It reflects on the current state of the industry, noting the demise in value of the physical product in favour of digital technologies.
This is a vinyl only release. The specially designed vinyl sleeve features photographs of independent UK record stores, and features previously unreleased track The Musician. Buy your copy here.
To celebrate Record Store Day here is the full Last Shop Standing documentary.