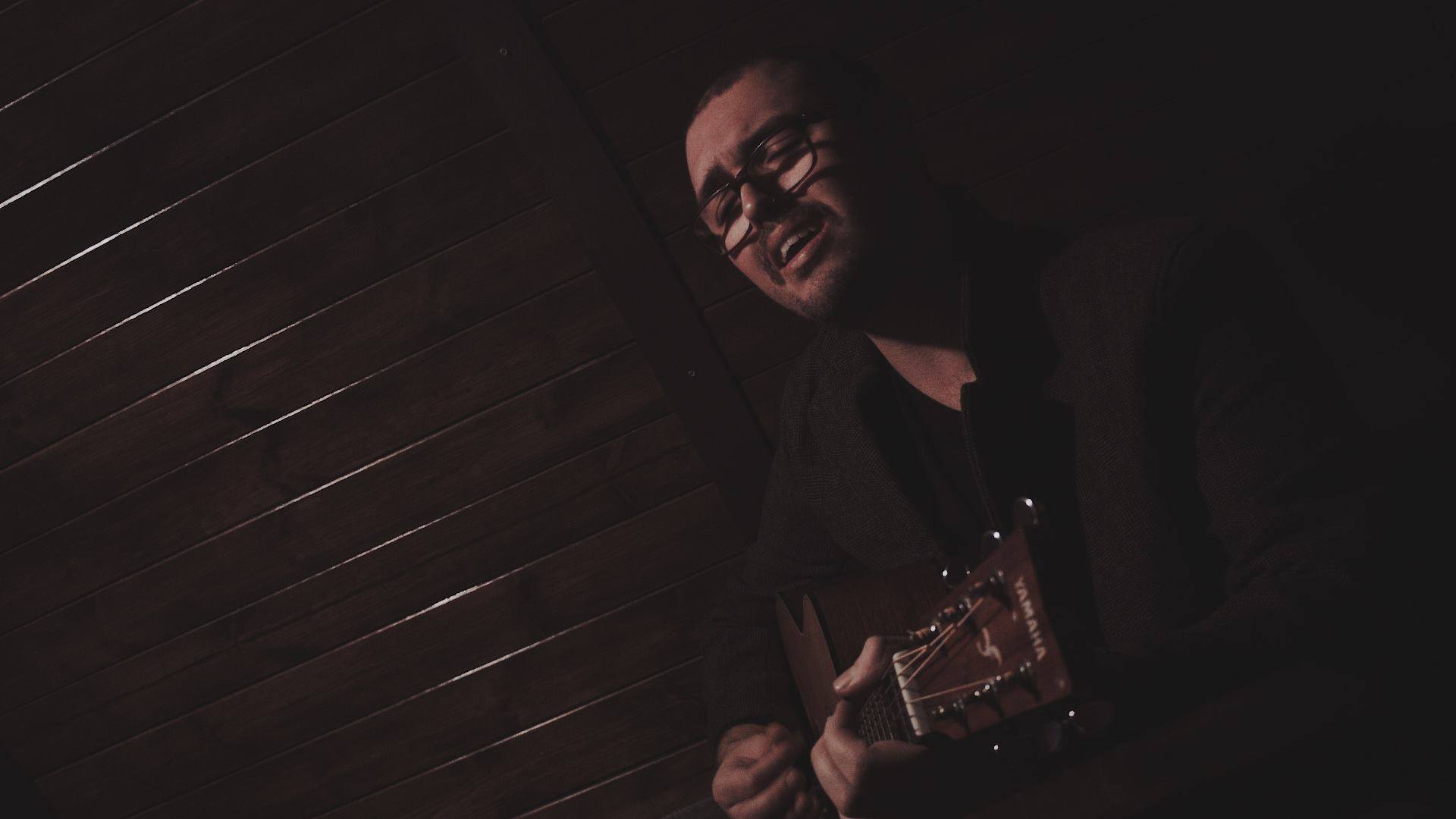 Alderney born Robert J. Hunter combines his gruff and powerful voice with the rustic, wild thud of overdriven guitars to create a truly unique sound.
His powerful debut album, 'Songs for the Weary' received blues chart success and critical acclaim and the single from it, 'Demons' (a former RCM First Signs of Love featured track) reached number one in the UK iTunes Blues Chart.
His new album, 'Before the Dawn' was released at the end of last year and perfectly documents Robert's growth as a singer, songwriter and instrumentalist. The album combines Robert's talents with those of his band and showcases the versatility of his playing and song writing, creating a sound greater than the sum of its parts.
The album opens in typically visceral style, 'They Think That I'm Fine' is a wild blues romp, and provides a neat bridge from his debut album. While this album still contains plenty of visceral moments like this and 'Rumour Mill' this time out Robert J Hunter, has added another dimension with tracks like 'Scared of Loving You' which introduces a mid tempo Americana twang, or 'Preacher', where a cleaner guitar sound and Hammond organ offer a richer, full band sound to stunning effect.
Robert's deep gravelly voice is still a joy to behold but on this album it feels like he's learned how and when to deploy it for greatest effect. Track 7 'Feathers' is an understated showcase with Tom Waits undertones, while on Crows he extends himself with that trademark blues howl, and on Before The Dawn it brings the album to a close in real style.
Before The Dawn offers the listener so much, and is an album that implores you to listen again, rewarding you for doing so. The rich and diverse palette of styles and ideas make this a hugely enjoyable album, and one you need to have in your collection.