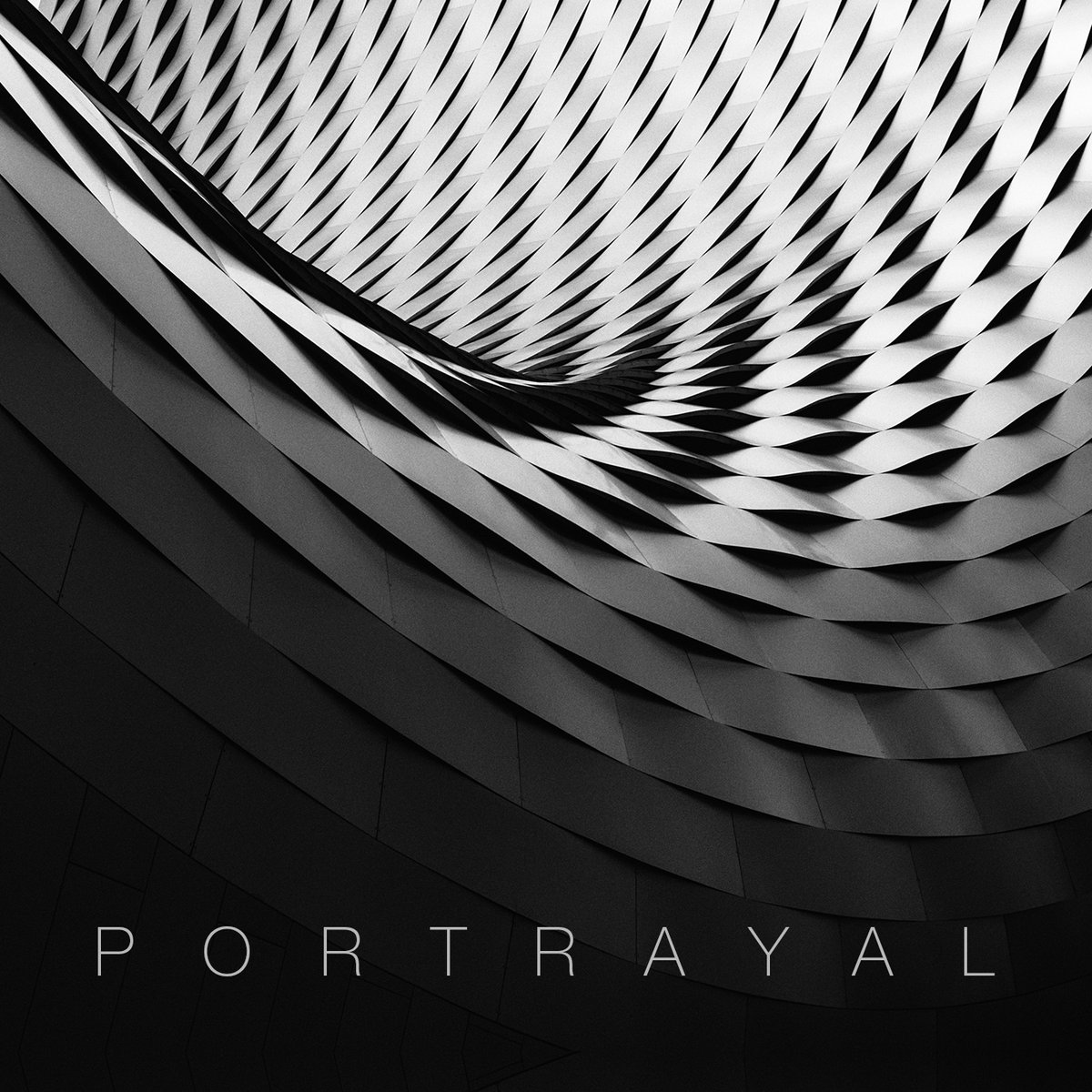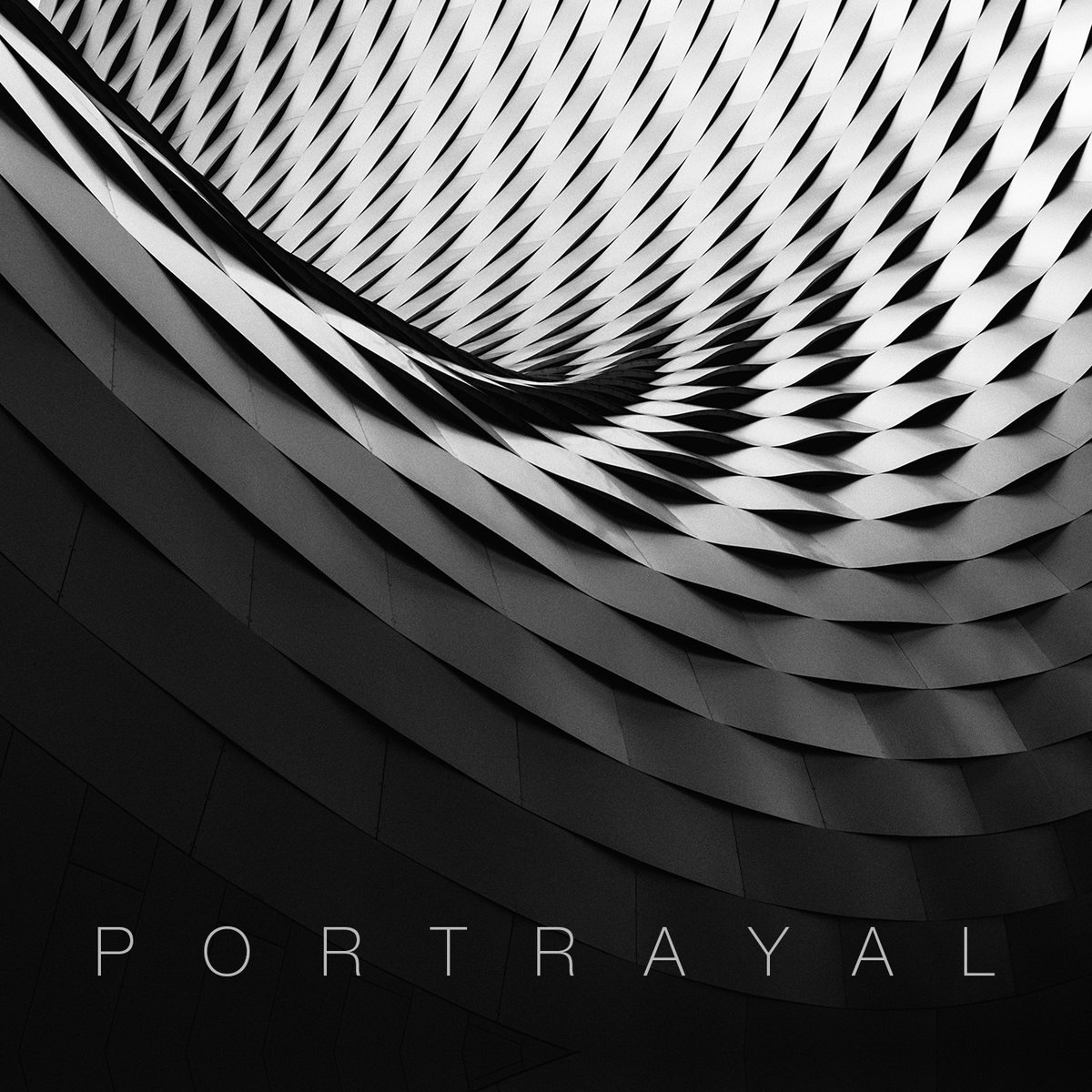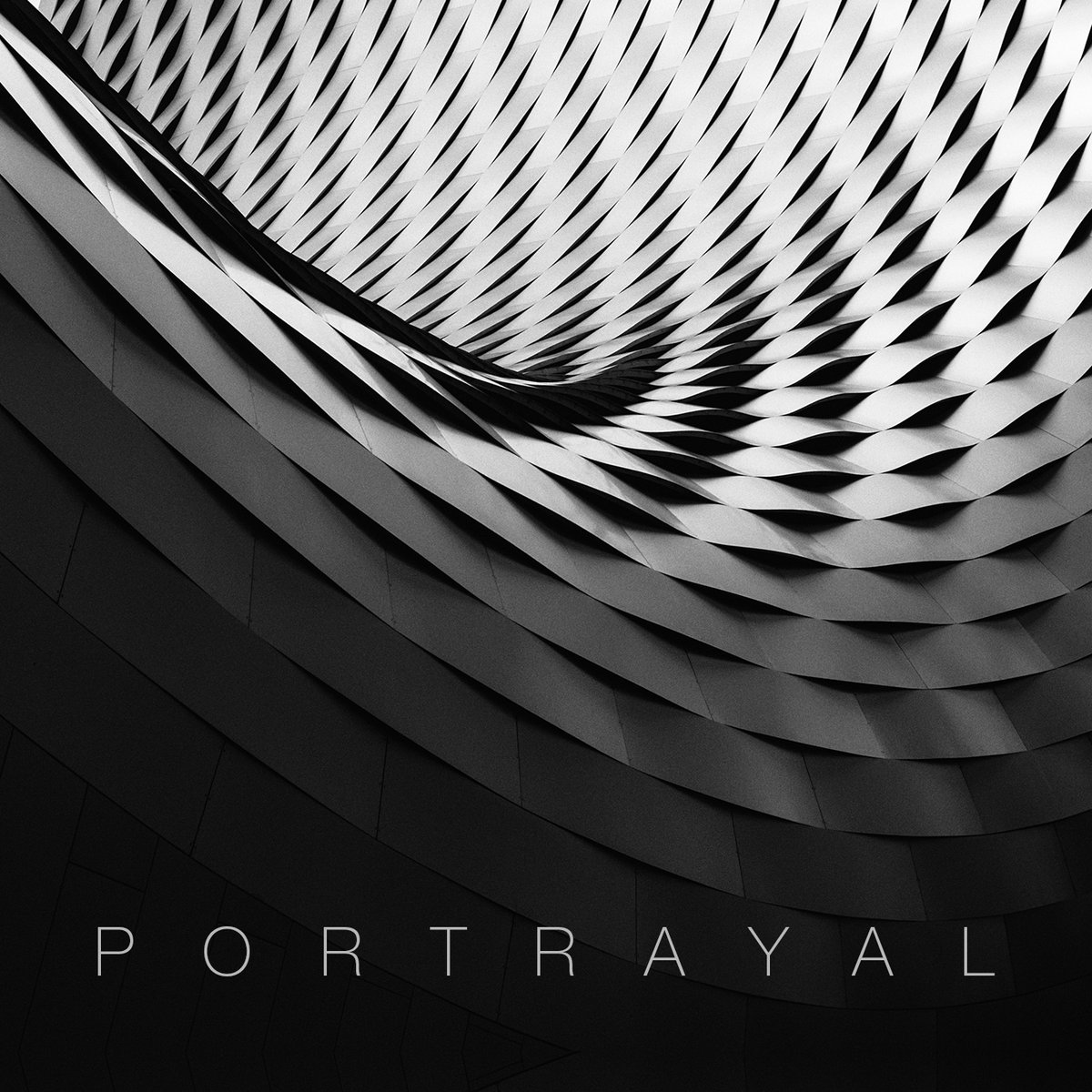 Former RCM Band of The Week Portrayal are back with two new, free tracks for your audio delight. You can grab the tracks from their Bandcamp Page or by clicking the player below.
Solecism starts with shrilling Interpol-esque guitars, making way for yearning vocals which create a mysterious and beguiling sound bed. 'Sea' literally washes over you with the repetitive refrain 'the silence of the sea' bringing a calming sense of beautiful, dark serenity. We'd forgotten just how much we love this band, and it's great to have them back.
Portrayal are an alternative rock and electronic duo from Shrewsbury, UK. Consisting of Rob Tranter and Joe Crook. The duo released their début album 'To The Black Sea' on March 27th 2015.