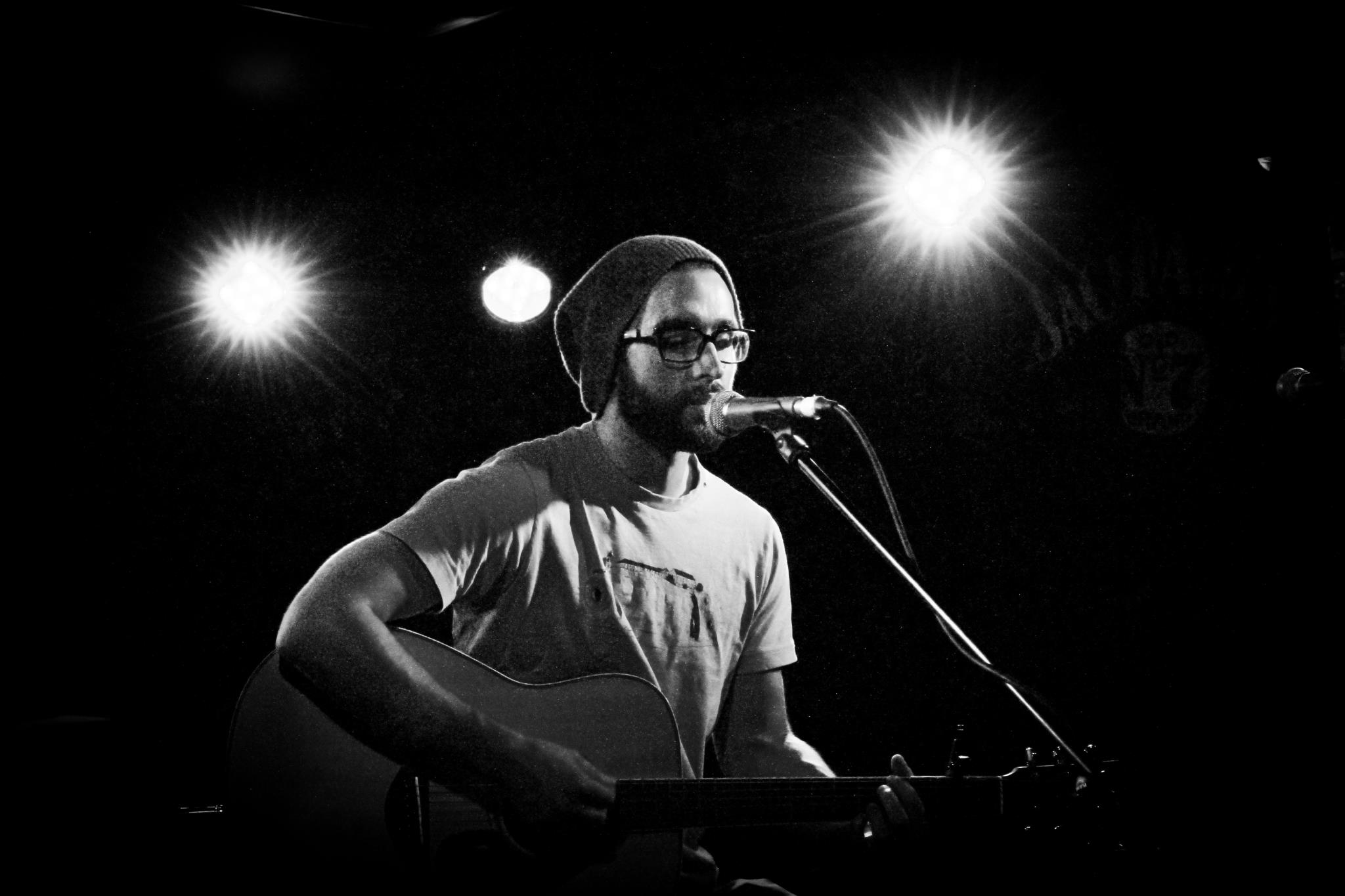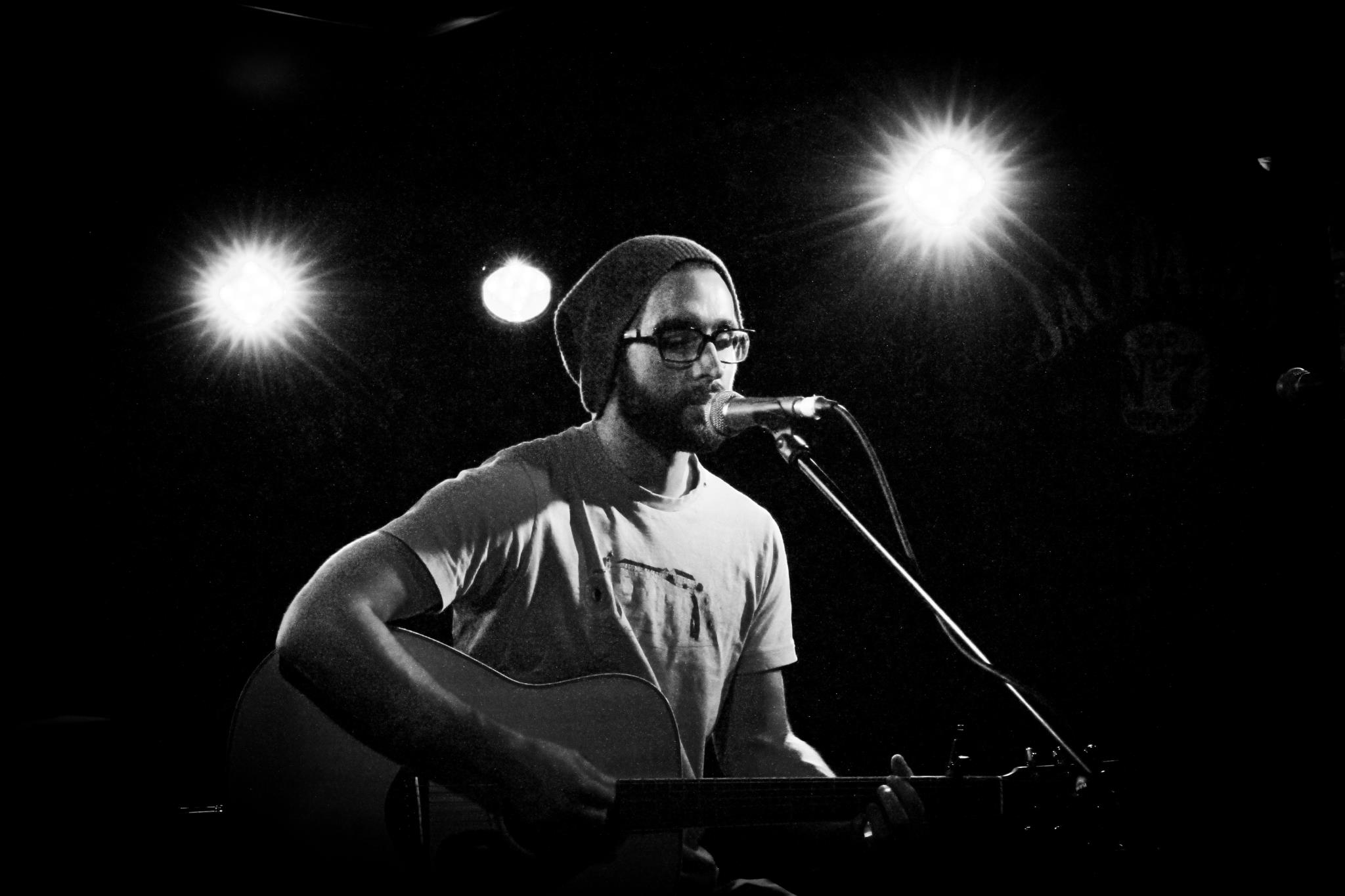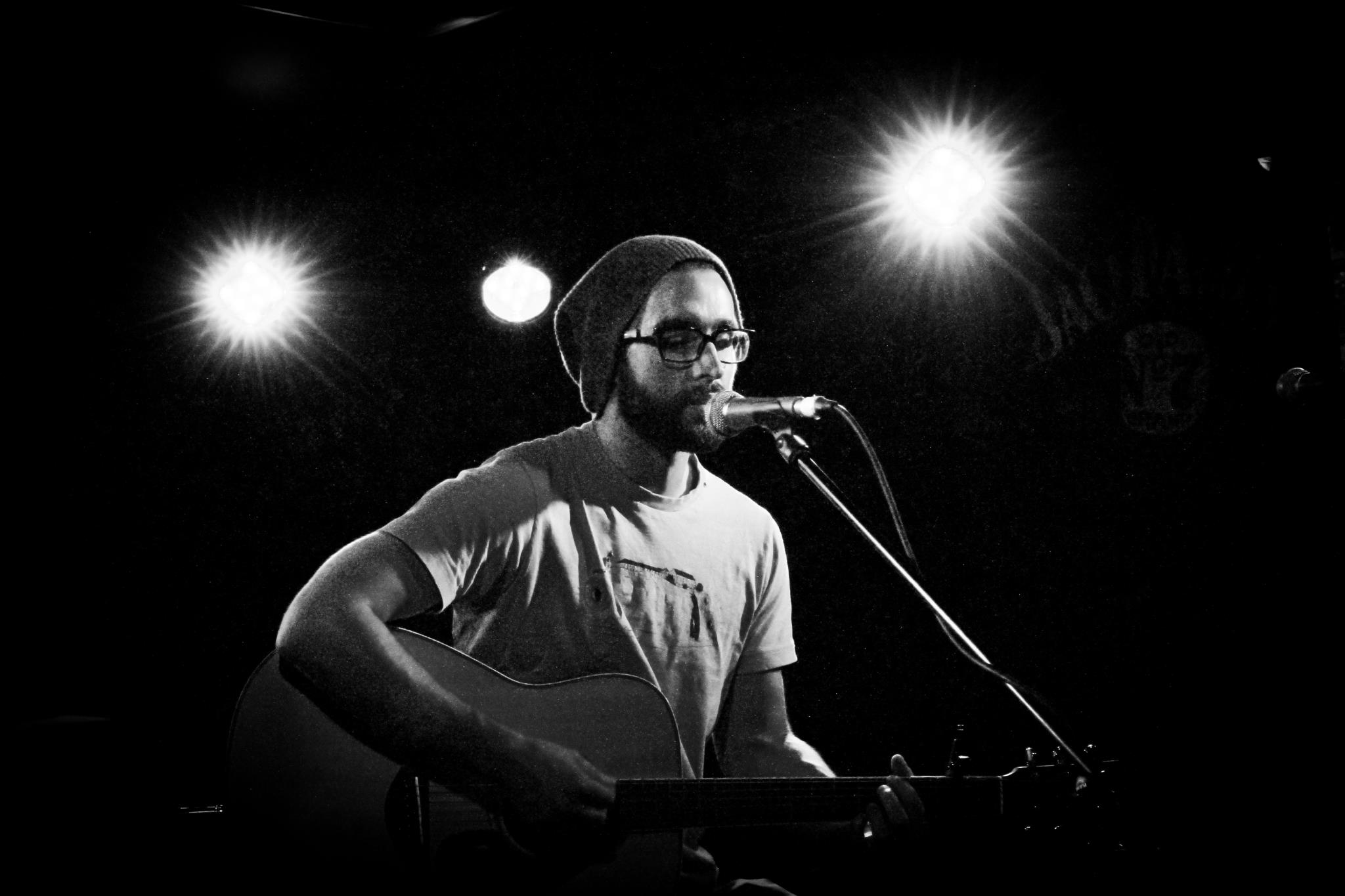 We previously featured Richard Maule as a First Signs of Love featured artist in June last year, now he is back with a new EP and we just had to get him back, this time as our Artist of The Week.
The four track EP is titled Esoteric Groove, which suggests we'll need some kind of specialist knowledge to understand it….At 7.30 on a Monday morning, we may struggle.
The title track is a bluesy pop ramble, the near falsetto vocals suggest we will fall in love with this Esoteric Groove, and they are not wrong! Track two is I Can't Feel It, it starts with full of attitude, near snarling blues, the fuzzing guitar a feature of this EP is never far away. But halfway through comes the apology and the track calms, riding on a bed of programmed beats, harmonies and softer keys.
The EP contains an alternative version of 'How You See Me' the track that first caught our attention last year. The addition of strings and vocal harmonies adds additional depth to the basic acoustic arrangement, it remains a haunting track which just seems to cut through the clutter.
Waiting On Me is an upbeat jaunty pop number with an experimental edge, scratchy guitars and atmospheric keys keep it interesting to the end.
Esoteric Groove is a hugely enjoyable EP that showcases Richard Maule's inventiveness and creativity.