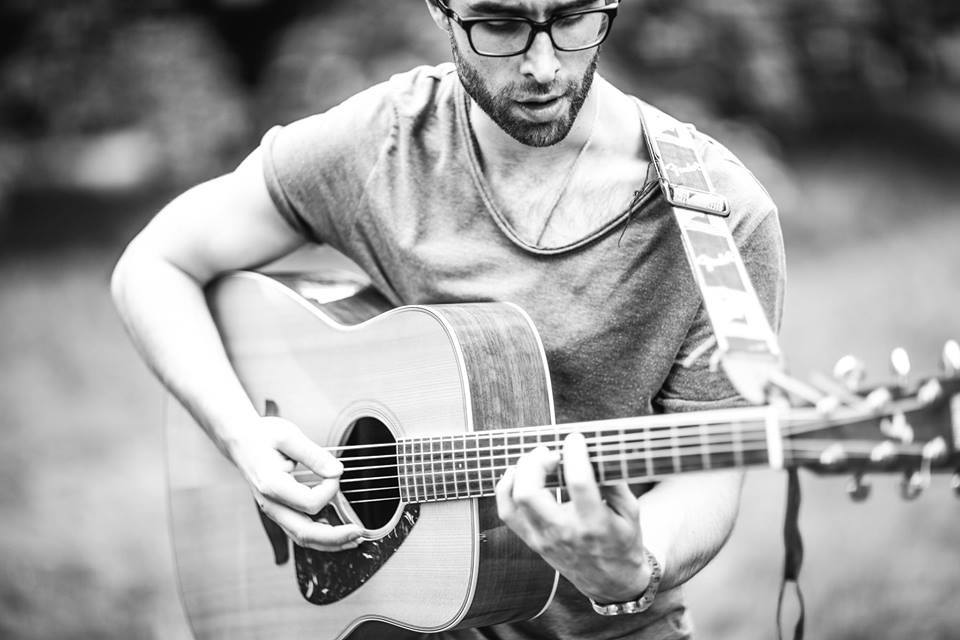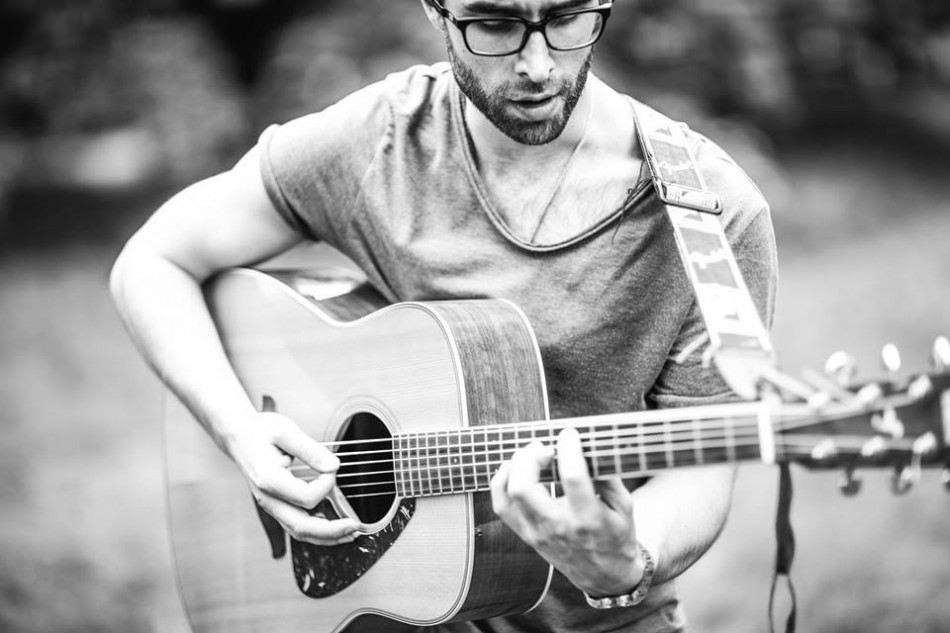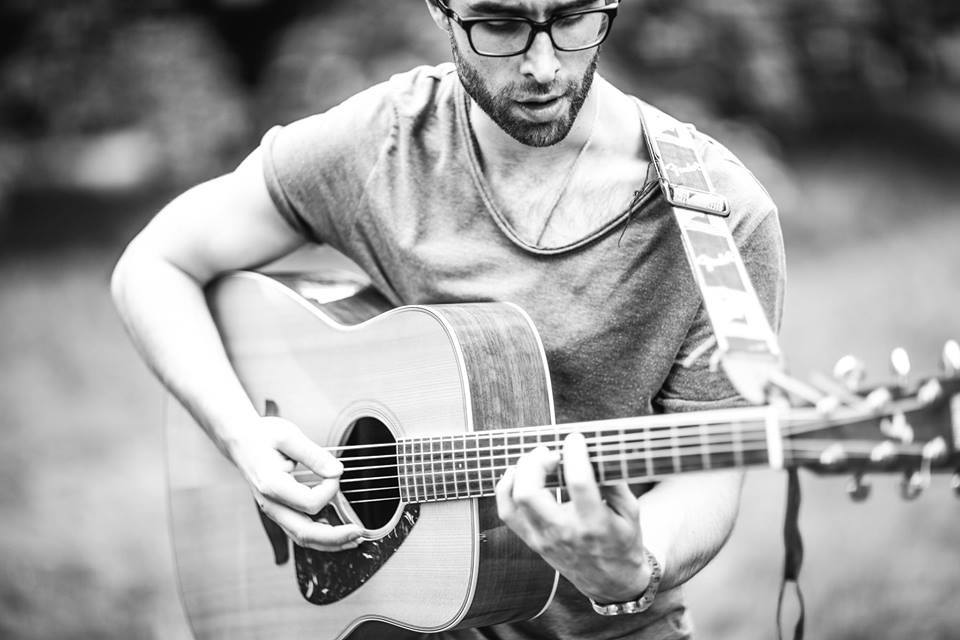 Richard Maule is a folk artist from London who cites influences including Damien Rice and Mumford And Sons.  Next Wednesday (11th June) see's him launch his new EP 'Thank You' at The Half Moon in Putney with support from Gareth Evans and Evanjack – we naturally urge you to head South of the river to show your support.
First Signs Of Love is a featured dedicated to those moments when your hear a song that causes you to stop in your tracks, and reach for the repeat button. FSOL can hit you at any time and in the case of Richard Maule, our entry point to his music came from this track 'How You See Me' taken from his 2013 release the Dust & Grain EP. The exciting part of music discovery is then being able to delve into previous releases and wander through previous musical adventures before arriving back to the latest release.
[youtube width="640″ height="360″]http://youtu.be/VodIImaGR_o[/youtube]
There is an engaging certainty about his vocal delivery in 'How You See Me' that is both reassuring and forthright, it's hard not to give Richard Maule your full attention. Captivating audiences with just a vocal and guitar is a difficult skill, that Richard Maule has seemingly mastered. Percussive guitar taps add further depth to his sound and compliment his guitar playing.
We recommend you spend a morning with Richard Maule on Spotify.