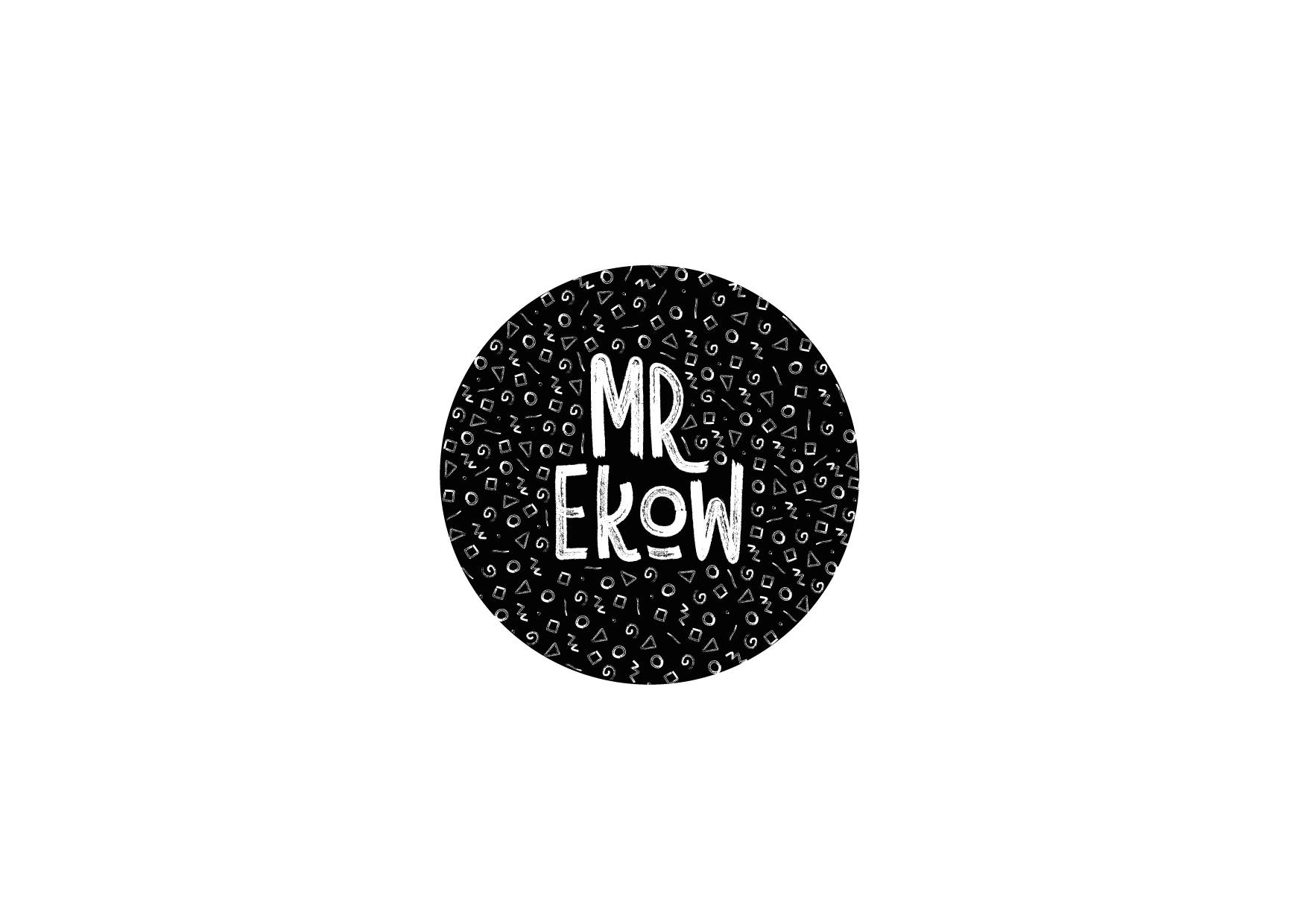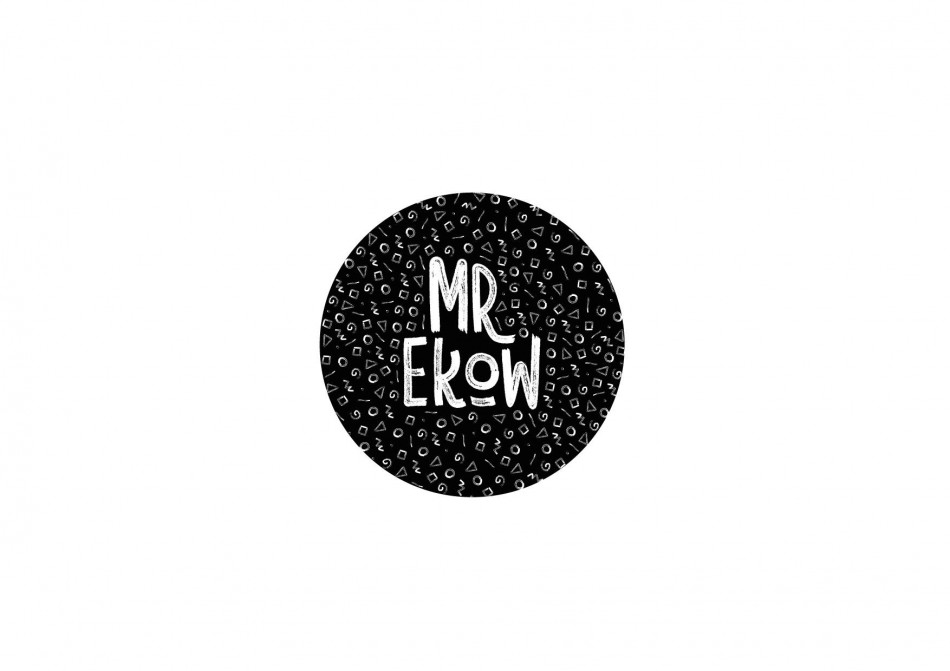 In recent years, London-based musician like Dizzee Rascal and Speech Debelle, have taken on America for the Rap Crown. Joining the campaign, Croydon MC Mr Ekow, provides further proof that Britain can produce great rap music. The underground hip-hop artist has just released his début EP, featuring six-tracks of playful electronics and socially conscious lyrics. His unexpected style is an impressive attempt to show that rap has more than one face.
The product of six years of experience 'Ekow Chamber,' is an experimental electro album, with a psychedelic twist. Rap music has an often-unwarranted reputation for promoting violence and drugs. Whether audiences dismiss it, or misunderstand it, rap is often seen as an elusive and aggressive genre. What 'Ekow Chamber' shows, is that rap can have a positive message. Tracks like 'When Space Stares Back,' with its soaring electronics and persistent drumbeat, creates an uplifting, dream-like vibe. When the lyrics begin, a modern lullaby rocks the listener into a light euphoria, until the final delicate harp stings ring out. With Biblical and social influences, Mr Ekow creates clean, wholesome hip-hop that still maintains the edgy quality associated with the genre. 'Death's Casket' explores the Universal notion of loss. Featuring the poetic, colloquial vocals of Titi the Writer, the track is as beautiful as it is gritty. Perhaps the EP's best track, 'Still Heaven Bound,' featuring D.Mac and J.I, engages the listener with the musicians themselves. As laughter and conversation introduces the song, the barrier between man and artist is removed. Making rap accessible for the majority, 'Ekow Chamber' keeps the traditional styles of classic rap, whilst making it more commercially acceptable. Honest, positive and always ethical, Mr Ekow produces simple, but effective rap music.
One thing is clear when you listen to Mr Ekow: comparing him to his contemporaries would be misinformed. Why? Because this is not typical hip-hop music; 'Ekow Chamber' is poetry with a beat. So, if you are looking to embrace something new, let Mr Ekow transform the way you feel about rap, forever.
Jen Grimble.