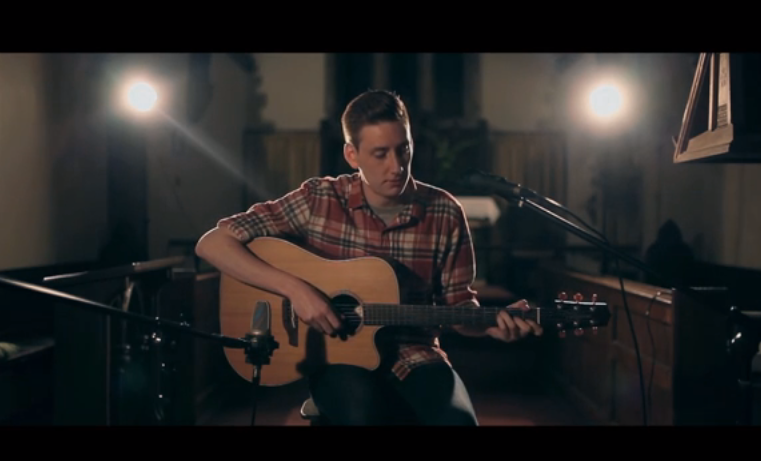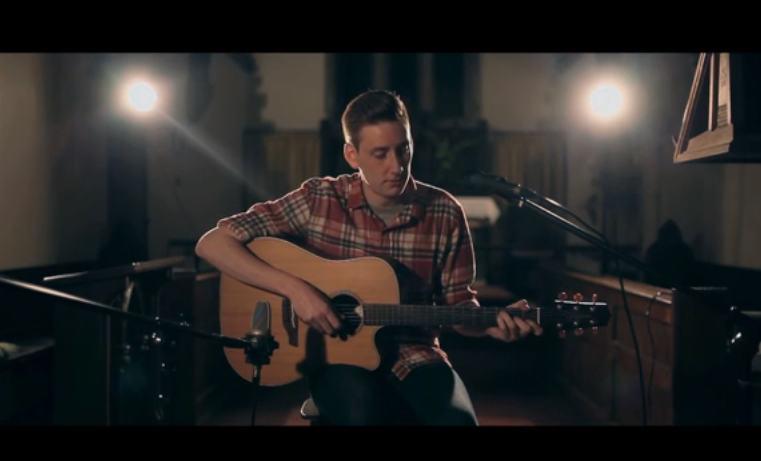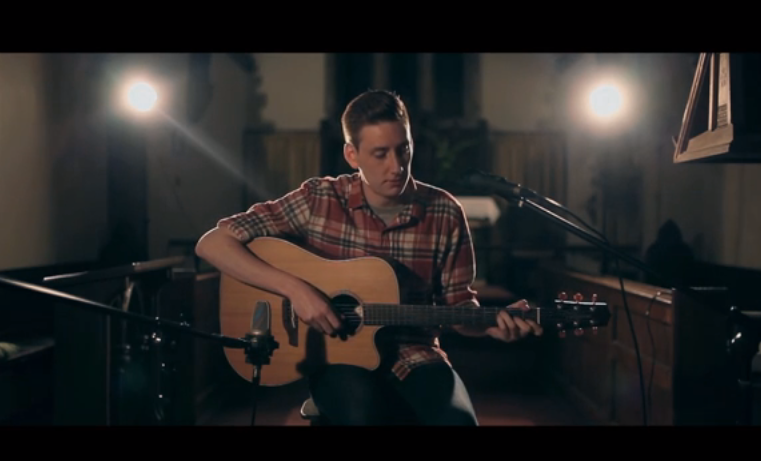 Michael Reeve's music wears its heart on its EP sleeve. The Leeds based singer-songwriter's personal and poignant acoustic folk was nominated for MTV's Brand New Unsigned Awards 2013, as well as Acoustic Magazine's unsigned songwriters competition. Now Michael Reeve has a brand new EP, featuring five light and beautifully haunting acoustic tracks.
'Unfold,' released last month, is the follow-up to Reeve's critically acclaimed debut 'Between Two Lives.' His music encapsulates personal experiences, with autobiographical lyrics and a lo-fi acoustics. With a voice full of passion and pain, Reeve sings every word with meaning, thought and intent. 'Here We Are' is perhaps the best example of this. Full of emotive tones, every breath out is filled with the weight of heartache. With sounds of Snow Patrol at their most mellow, the song stands out as the EP's most touching piece.
Each song on 'Unfold' act as a personal letter to the people who have effected Reeve's life and 'You've Got Me' explores this notion further. The song is open in expressing the closeness of relationships and how important togetherness can be. Not all the songs on 'Unfold' are stripped-back acoustic numbers, and pop-folk appears in the form of 'After All.' The light and upbeat melody develops into a larger musical number and as the song draws to a close, it escalates into a dramatic and instant end note, symbolising the unforeseeable yet inevitable ending of life.
'Lost Not Alone' draws the EP to an intimate conclusion, lulling the listener with its soft acoustic guitar plucks and stunningly ethereal vocals. The romantic and haunting sound of Reeve's voice is what makes his music so pleasant. The track is Reeve's letter to the audience, his way of stabilising a relationship between himself and his listener.
Michael Reeve knows how to express himself through his music, connoting images of love, pain, and togetherness in every word he sings. His songs form a memoir of personal highs and lows, whilst exploring international human emotions. 'Unfold' offers delicate acoustic folk music, romantic charms and real-life experiences to form what is a highly impressive second EP.
Download Unfold by Michael Reeve for free at www.michaelreevemusic.com
Jen Grimble