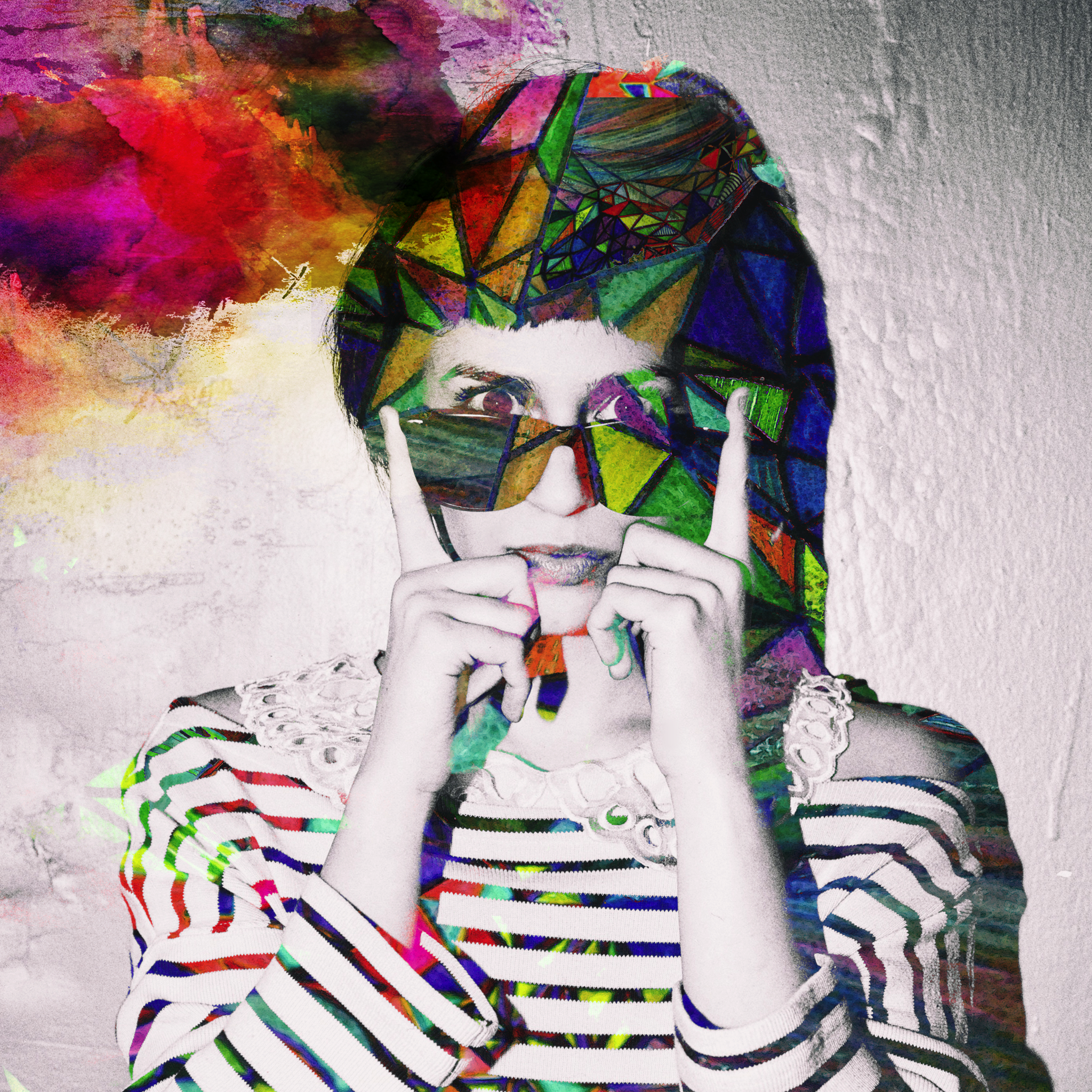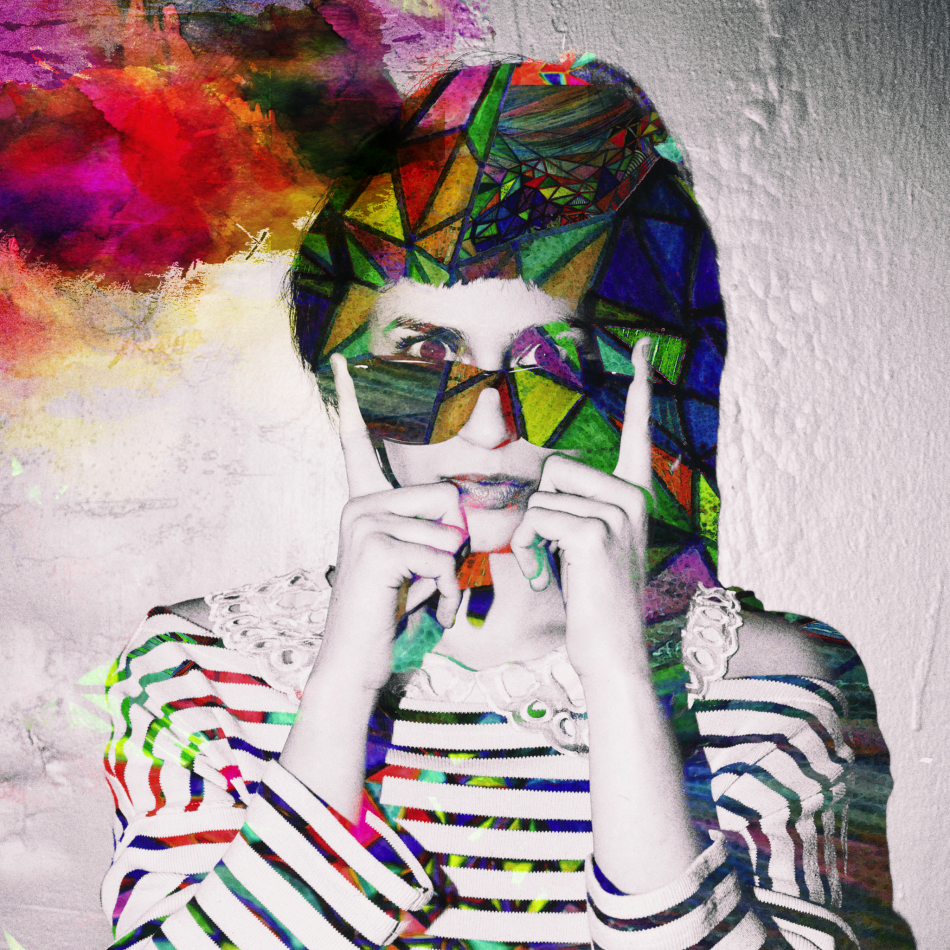 Nola Wren is the stage name of New York based singer-songwriter and visual artist Kara Renee Francavillo. Born and raised in Chicago, she started writing songs shortly after her family relocated to the East Coast aged 12.
In 2010 she began working with two producers in New York, John Leventhal and Rick DePofi (known for their work with artists such as Shawn Colvin, Rosanne Cash, and Michelle Branch.) Under their tutelage, she set out to record a full-length album, but during theses sessions her music gradually shifted from folk to something more in the electro-pop vein. While a number of those Leventhal and DePonfi tracks are still available to hear on her SoundCloud page, they were never released.
Nola is currently working on a new collaborative project, which she describes as the next chapter. This week's First Signs Of Love featured track is 'Tonight' by Nola Wren.
[soundcloud url="https://api.soundcloud.com/tracks/92262162″ params="color=0e0702&auto_play=false&show_artwork=true" width="100%" height="166″ iframe="true" /]
Produced in her bedroom with a very simple recording set up, 'Tonight' hints at a bright and exciting future for this versatile and most natural of songwriters. With a nod to the electro-pop sass of Alex Winston, 'Tonight' shimmers with a delicious, retro 80s glamour, you can almost see the glitter-ball spinning it's last rotation of the night. We love it.
Download 'Tonight' by Nola Wren from iTunes.
Mark Knight