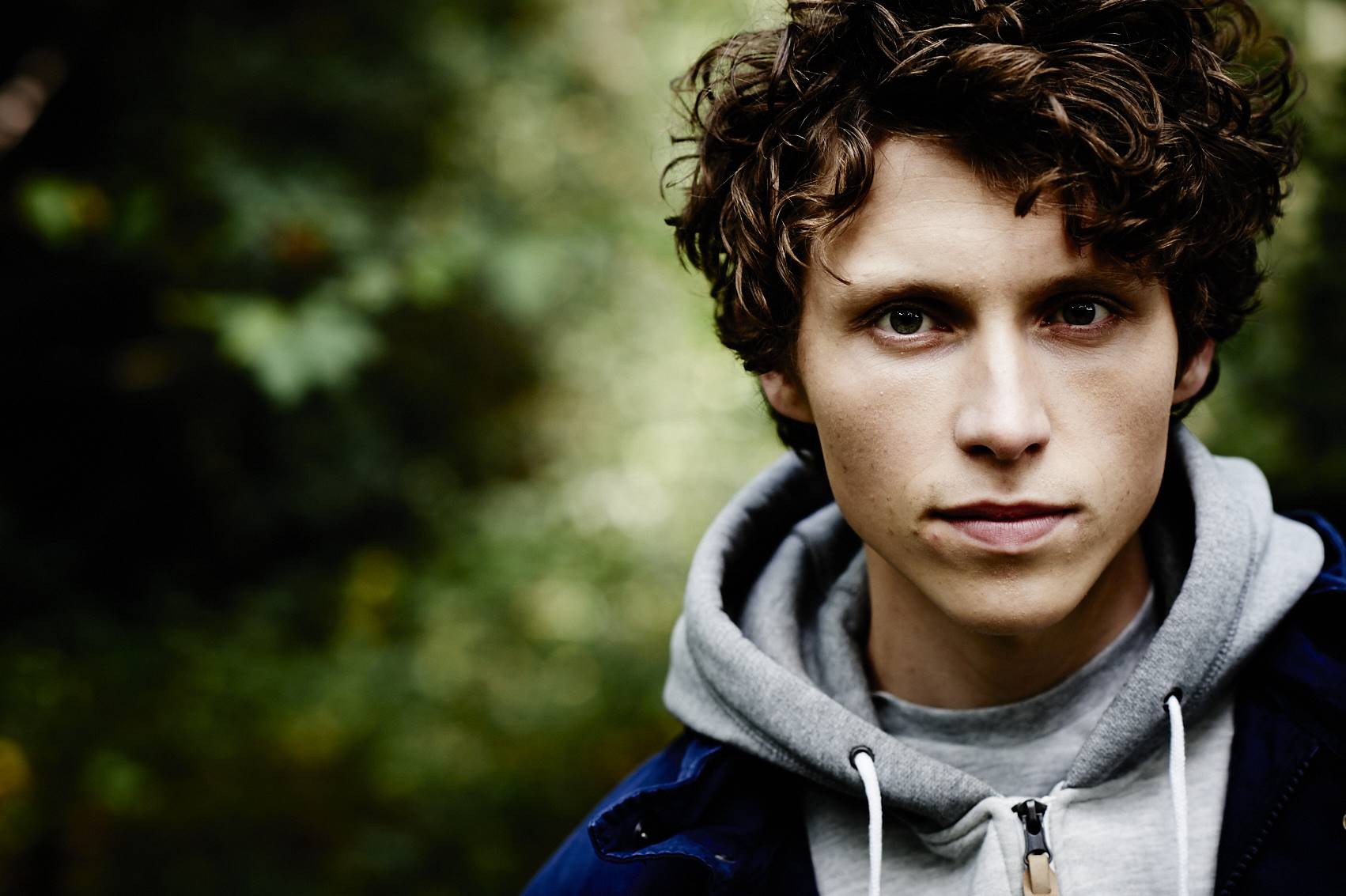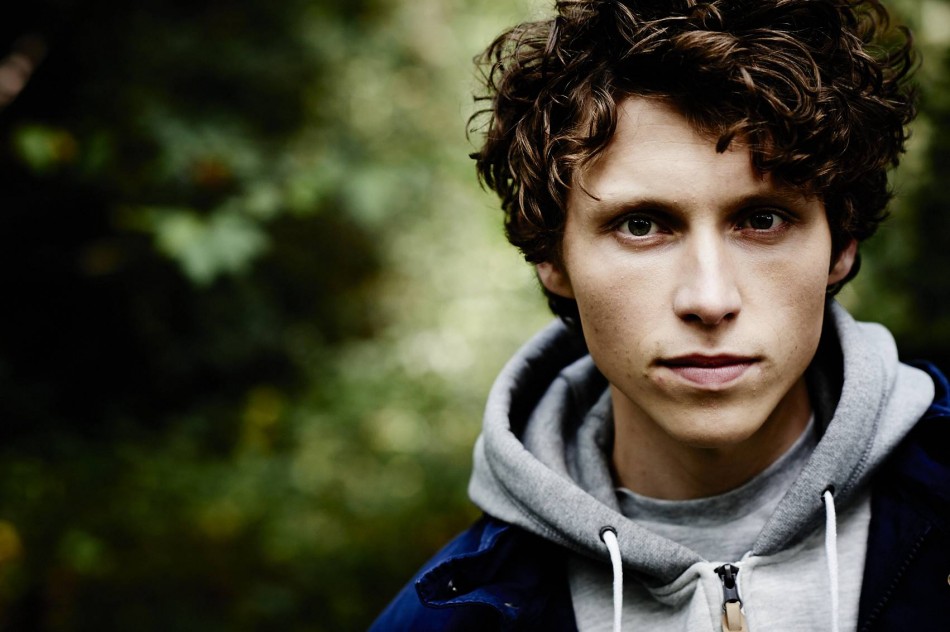 Josh Savage is a multi-lingual, multi-instrumentalist and songwriter with an impressive story behind his latest release Spaces EP. Yes, he's an acoustic act, and yeah he's been championed by BBC Introducing more than once, like many others before him. But unlike many others before him, Josh has been living and breathing music in all forms for as long as he probably cares to remember.
[youtube width="640″ height="360″]http://youtu.be/7eeoyVIm4iM[/youtube]
He grew up in Paris, and at just 9 years old was performing with the L'Académie Vocale de Paris choir. 2 years later, he performed the treble solo for Bernstein's 3rd Psalm with the choir of the American Cathedral in Paris, learning the piece in Hebrew in just one week. Pop culture steered Josh away from his classical routes to perform his first solo gig aged 17, and since then he hasn't turned back.
Josh has been driving his career restlessly since leaving University in 2012, where he studied music, of course. He has been touring the UK and Europe non-stop, and even performed for royalty in Dubai in support of his début release last year. All of this has landed Josh on the brink of snowballing out of control, with his new EP Spaces which was released on April 7th.
The EP features 4 studio recordings and a bonus, live rendition of lead track 'Your Lips' – an impassioned song about learning valuable lessons. Josh utilises his classical training to his advantage as he delivers his interpretation of contemporary folk, which at times morphs into all out rock. Josh worked with producer Julian Simmons (Ed Sheeran, Guillemots) on track 2: 'Lost in Paris' which features stunning vocal harmonies and a strings ensemble. The EP also features 'Horoscopes' and a re-release of the title track to his début; 'Mountains in Hurricanes' which earned critical acclaim from press and radio.
Josh has plans to release a French EP 'Quatre Épines' later this year, the title track of which has already been played on BBC Radio 6Music by Tom Robinson. With gigs, tours and festival appearances backed up to the horizon, this relentless work ethic and undeniable talent lands Josh Savage deservedly as Right Chord Music's Artist of the Week. Spaces EP is available now on iTunes.
Mark Nichols