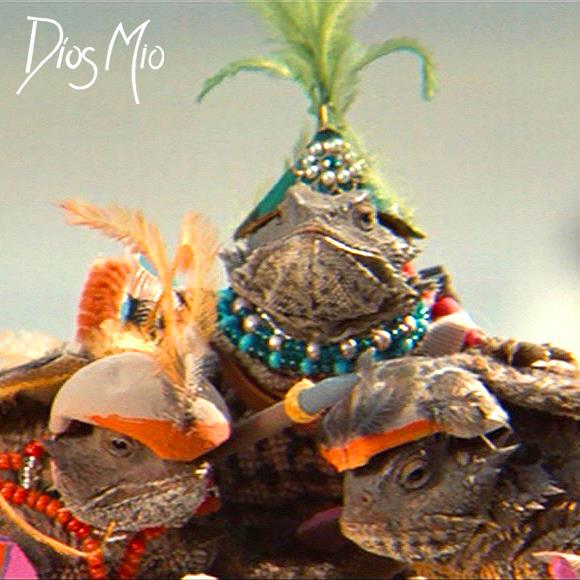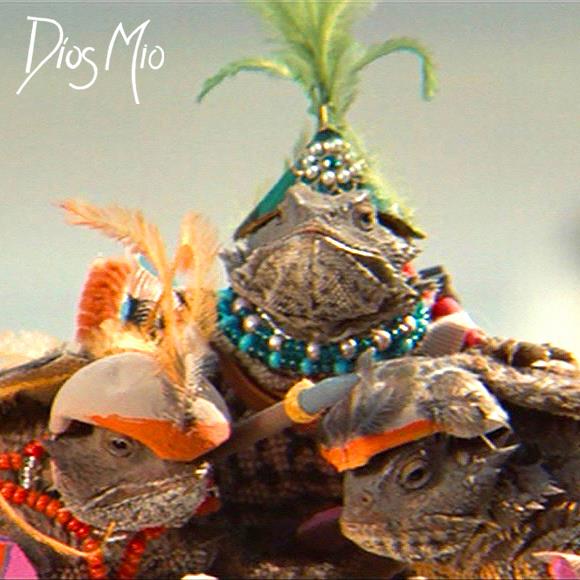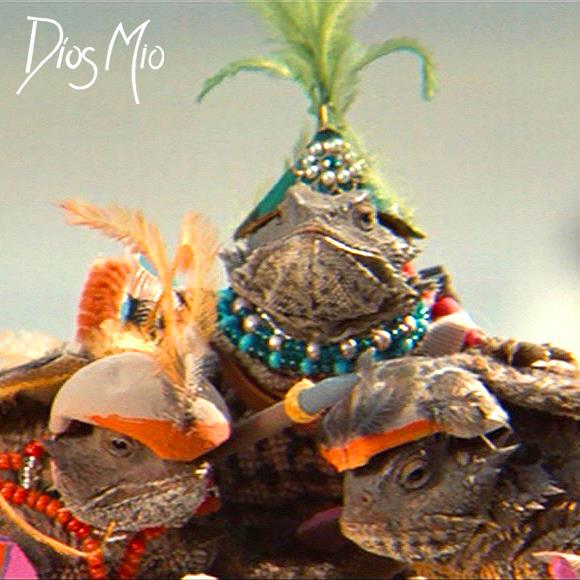 Dios Mio formed less than a year ago, yet they have already caught the attention of many in the new-music scene. Hailing from London, this female-led four-piece bring a pop twist to alternative indie. From the charm and lightness of lead singer Helena's vocals, to the natural roughness of the guitars, their music is captivating, rich and dream-like.
The band have, in less than 12 months, gained support from the likes of NME and have created two rather admirable debut singles. These singles introduce their dark fusion to the music industry. The first of which, 'Proto,' is a mature and original track, that incorporates both style and attitude. Angst riddled indie, light pop melodies and deep grunge riffs, create a sound that is mature beyond their years. The bands second single is a darker, dreamier track than the aforementioned. 'Cat's Cradle,' offers swooping low vocals cushioned with airy high-notes; a hard outer shell protecting the soft, fragile centre. The indie guitar notes that lead into the chorus add momentum and towards the climax of the song, the drums and guitars take centre stage. Fuelling the listener with its intoxicating build-up, a light and misty close comes as a pleasant surprise. Dios Mio's sound is a cross between Pixies and Deaf Club, blending together pop, grunge, rock and euphoria, to create a sweet and satisfying cocktail.
Rich indie beats laced with sensual dream-pop, soaring guitars and angelic vocals, make this eclectic band ones to watch. With a highly anticipated debut EP on its way, Dios Mio show real promise and individuality in an industry that is extremely hard to stand out in. We are eager to see what this young band will do with a few more months of experience under their belts.
Jen Grimble