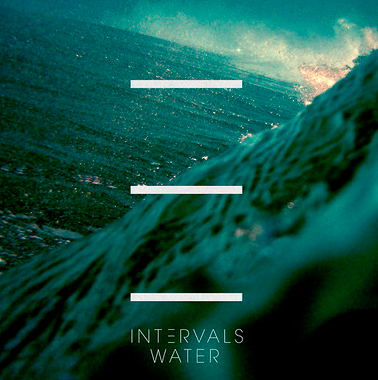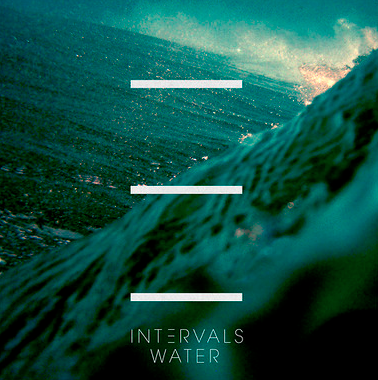 Music discovery is a great thing. We blogged about The Paper Shades, and the guys from Intervals read that post and got in touch. Now they are our latest First Signs Of Love  (#FSOL) featured artist. It really is that simple when the music is this good.
We've been running the First Signs Of Love feature for a while now – but for anyone late to the party here is a quick recap. First Signs Of Love is about those moments when a track grabs us, shakes us, and truly commands our attention. FSOL is for when you think you may have discovered a new band or artist to love.
'Water' the debut single by Intervals does exactly that. We love everything about it. The impassioned falsetto vocals, the dreamy production, the stunning video and the beautiful artwork. This isn't so much the first signs of love but a Glen Close style obsession.
[youtube]http://www.youtube.com/watch?v=OFBuCojvEvg&list=UUEASGevJh5LVbWl2M_RuBGA&index=0&feature=plcp[/youtube]
Intervals are a four-piece alternative indie band originally from Oxford but now residing in London. 'Water' was recorded, mixed and mastered by Brendan Davies at Modern World Studios and Karma Sound Studios. Intervals have two singles planned for this year and an EP in early 2013. We literally cant't wait.