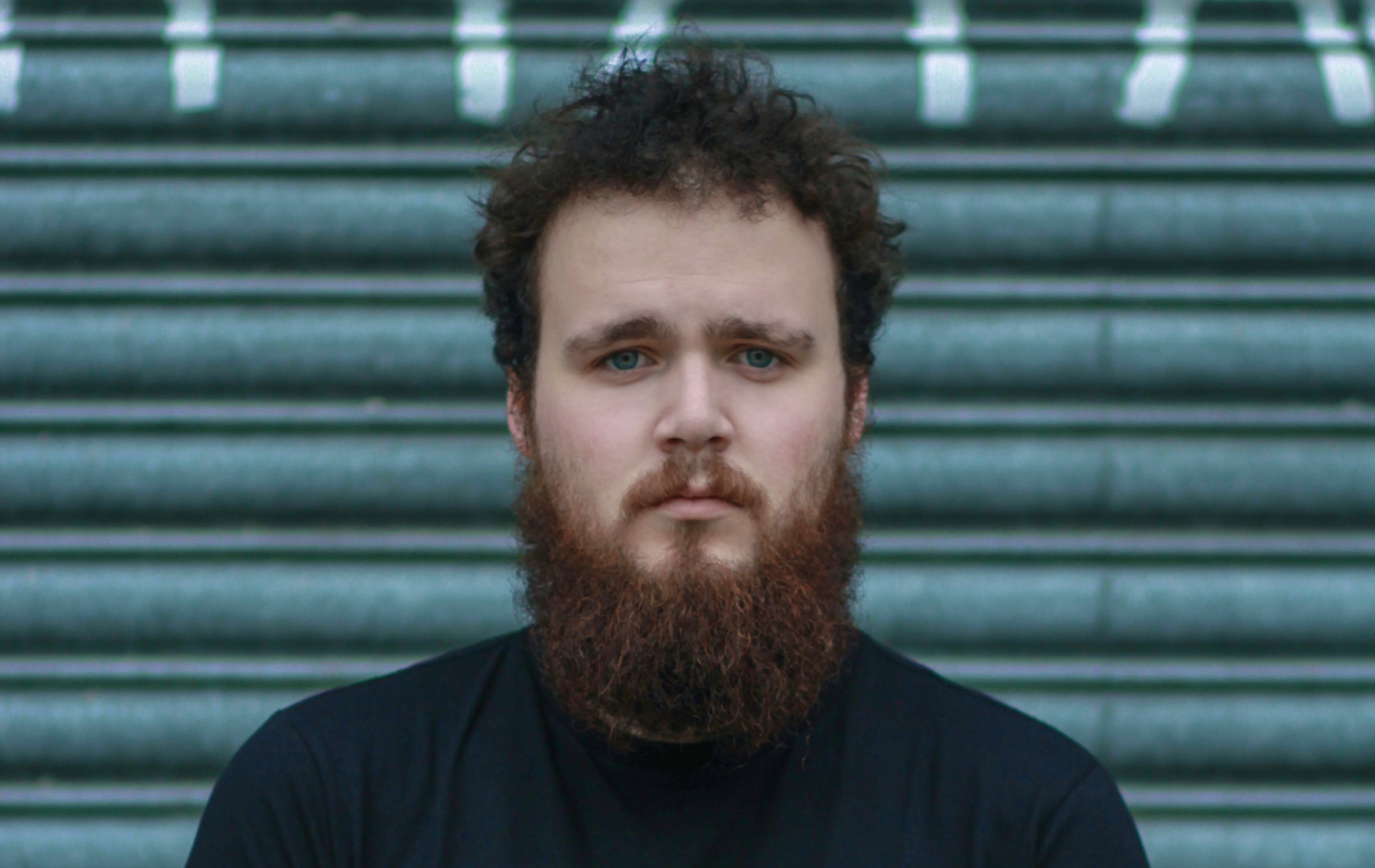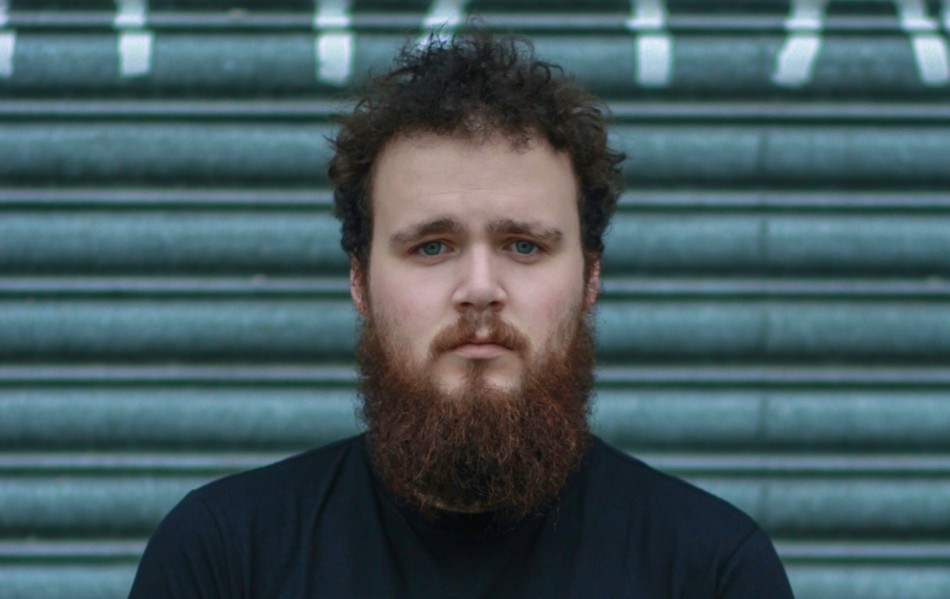 Hailing from Cornwall, singer-songwriter Jack Wallen produces music that is just that little bit special. His acoustic folk songs bring to life experiences and emotions we all share, no matter what our age, gender or background. Love and developing adolescence are recurrent themes in his mature and personal music. With support from BBC Introducing and airplay on Tom Robinson's BBC 6 Music show, Jack Wallen is on his way to cracking the industry.
The debut EP 'Although,' is released today and features four tracks showcasing Wallen's wonderful West Country accent. Recorded during a particularly cold winter, in an abandoned Cornish World War II airfield, the EP holds within it, a sense of that remoteness; the loneliness and emotion of the place where it was born. Wallen's music has sounds of fellow Jacks, Peñate and Johnson. All three artists create bouncy folk, with ballads and upbeat numbers sharing album space. The EP's title-track fits into the mellow category. Beautiful strings, light percussion sections and characteristic vocals, make for a beautiful opener. The EP's only upbeat number, 'These Truths,' is irritatingly playable. Gruff vocals with playful instrumentals, the track screams of Wallen's impressive determination. The song almost yearns to be listened to, and who are we not to obey? 'Soles' has an aching melancholy at its heart and feels more like a poem. The song's rhythm and rhyme creates a disconnection between lyric and music. This is what makes Jack Wallen so impressive, setting him apart from his fellow folk musicians.
Always pretty and eternally catchy, Jack Wallen's music is perfect Sunday afternoon listening. Through soft yet determined musicality and lyrics that come from the heart, Wallen creates songs that are somewhere between poetry and music. If you are looking for something a little off-the-beaten-track, 'Although' may be the EP you've been searching for.
Jen Grimble