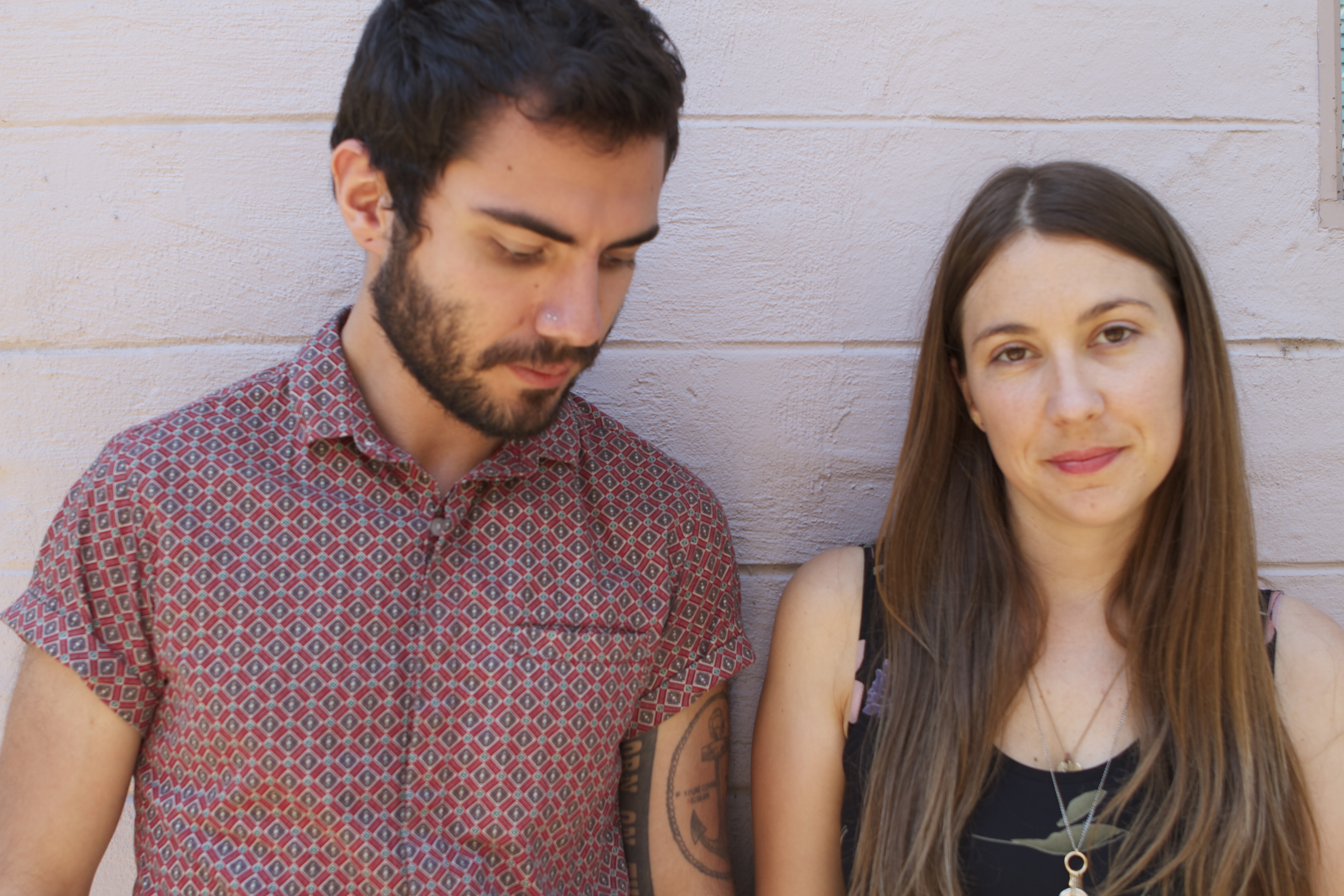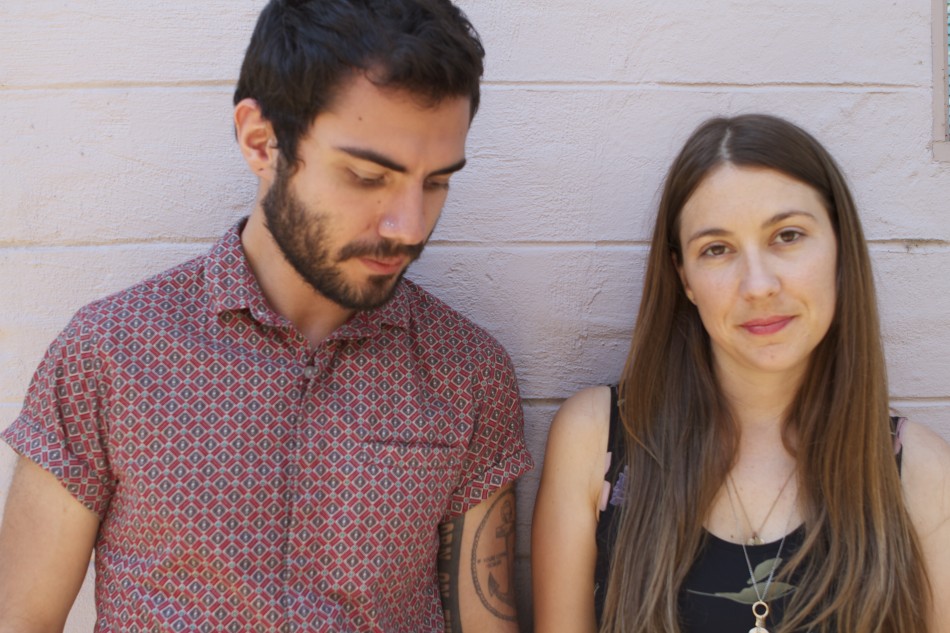 Introducing an indie pop duo from Brooklyn called Laura & Greg, who play together under the name of er… Laura & Greg, thus proving sometimes it really is best to keep things simple.
The duo are currently in the middle of recording their début full length album, in the meantime, they have been kind enough to share a couple of the finished tracks with us and the world via Bandcamp. Continuing with the theme of say what you see, the collection of four tracks are titled 'songs' – obviously. Consider this a preview.
This feature is about those moments when we discover a new track that makes us hit the repeat button, it's a feeling of genuine excitement and we want the world to know about our discovery.
That's exactly the feeling we experienced listening to Forever For Sure by Laura & Greg.  We were transported to lazy summer evenings in front of the TV watching feel good movies. How about Juno or Little Miss Sunshine? This is the bonus track you'd expect to hear if you watched to the end as the credits roll.
Their voices blend harmoniously over a repetitive, yet intricate picked guitar loop, it's simple and effective, at times reminiscent of The Magic Numbers, with a hint of Mamas & Papas. This is sunshine music, bringing a warm glow to the heart and the soul. More 'songs' please Laura & Greg.
Listen out for Laura & Greg, Forever For Sure on tomorrow's Lost On Radio podcast.