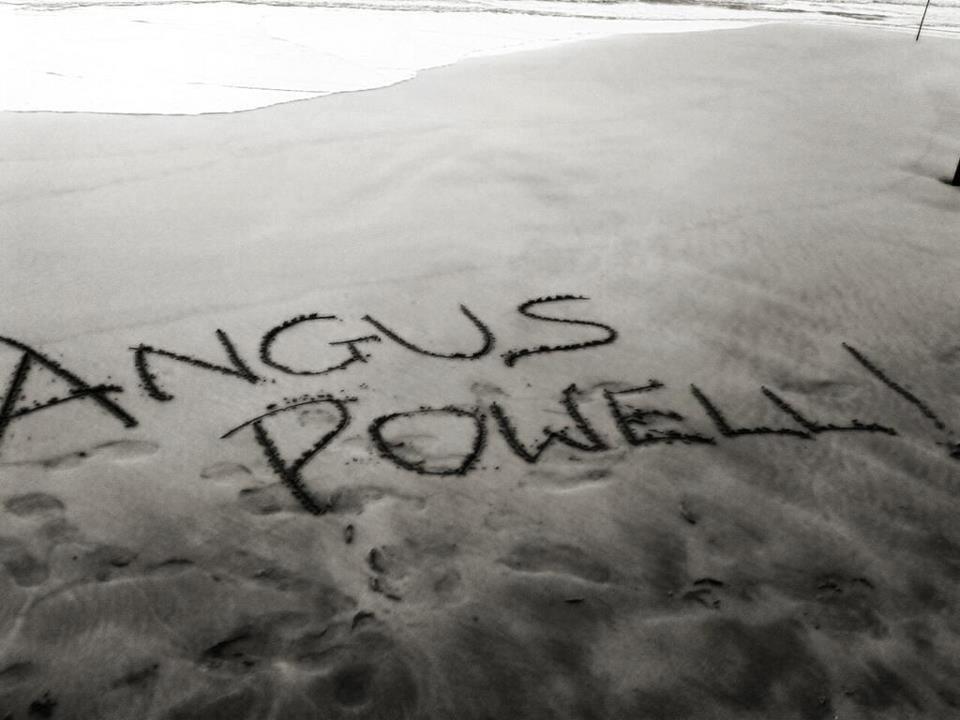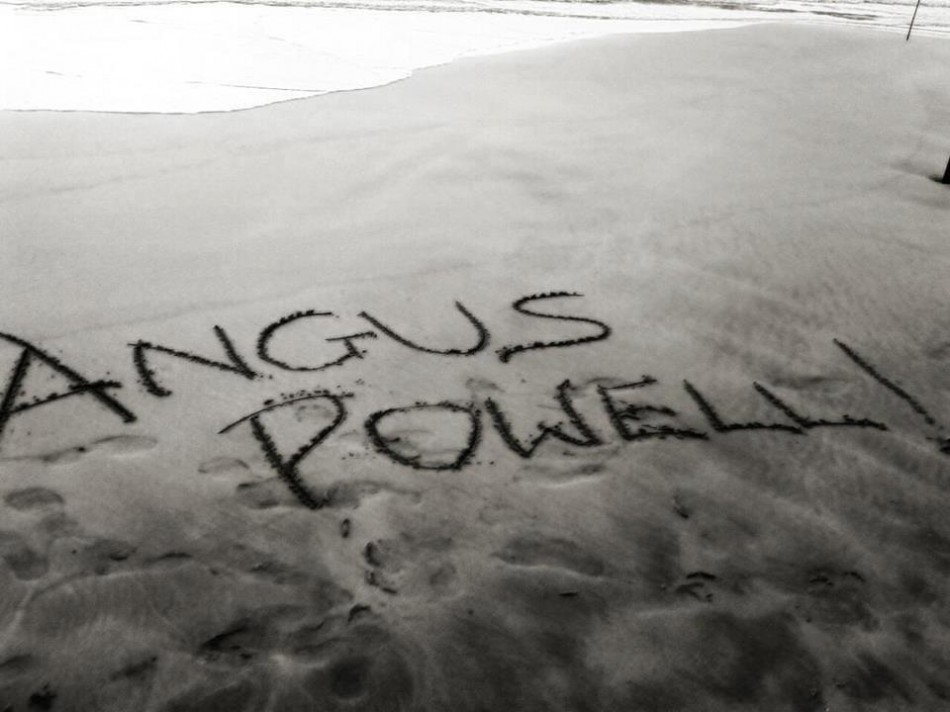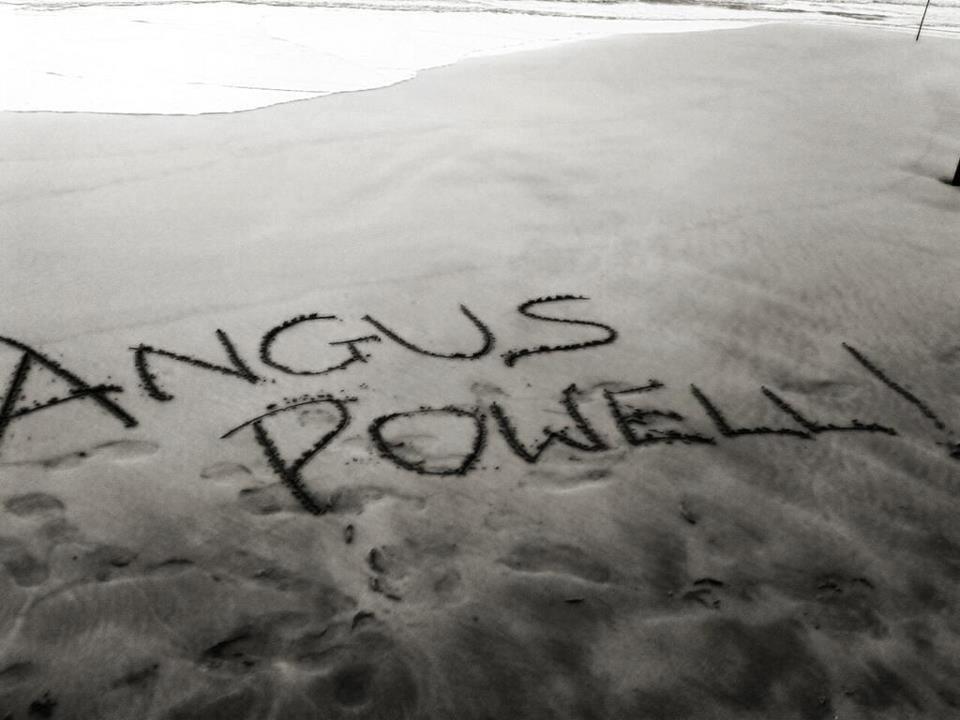 Welsh Londoner Angus Powell, is a singer-songwriter whose every waking moment is encompassed by music. Powell's sound is a cross between the haunting easy-listening of Tracey Chapman and the beautiful delicate folk of Bon Iver. He sings of real emotions and expresses himself openly and honestly to relate to each listener personally. Above all, Angus Powell's light folk music is story telling at its most fragile.
His debut EP 'Monsters' has been causing a stir in the music scene for months now, with no sign of letting up. The EP features four beautiful songs that were crafted during intense recording sessions in Wales, with some tracks even being recorded in the Welsh hillsides. This pure recording method is what makes 'Monsters' so unique and so magical.
Title track and EP opener 'Monsters' begins with angelic piano notes and soft guitar plucks that lead into the haunting male vocals. Powell's airy tones echo and soothe as he carries us through the song. Lyrically, the track is enchanting, calming and above all, poetic. 'Special' brings the EP some lively little notes, yet remains a subtle and simple track. Despite the hopeful musicality, the lyrics of the song focus on heartache. Powell's characteristic vocals give 'Special' a beautiful melancholic edge. 'Trenches' highlights some of the EP's best song writing. Near the end of the track, the lyrics and vocals become entirely in charge, leaving the instruments firmly in the background. The power and presence Powell can create, even when singing to almost a whisper, is astonishing. Powell is an ethereal force, and accomplishes it in the subtlest of ways.
Natural, simple and pure, Angus Powell is the voice of a nation wrapped up in a neat and precise organic folk ribbon. His music tells stories of love and hope but also reflects on the fear and anxiety that we all must overcome. 'Monsters' EP is the perfect introduction to Angus Powell as an artist and his upcoming album is sure to be well worth the wait.
Jen Grimble